"Winter Bloom" – a unique film with an ecological message
"Winter Bloom" is a joint project by students of the Warsaw Film School and the Polish-Japanese Institute of Information Technology. The director and writer of the film is Ivan Krupernikov.
Although humanity has an ongoing pandemic on its mind right now, our students want to remind us with their new project, that we must not forget about another increasingly visible problem, which is the threat of a climate catastrophe.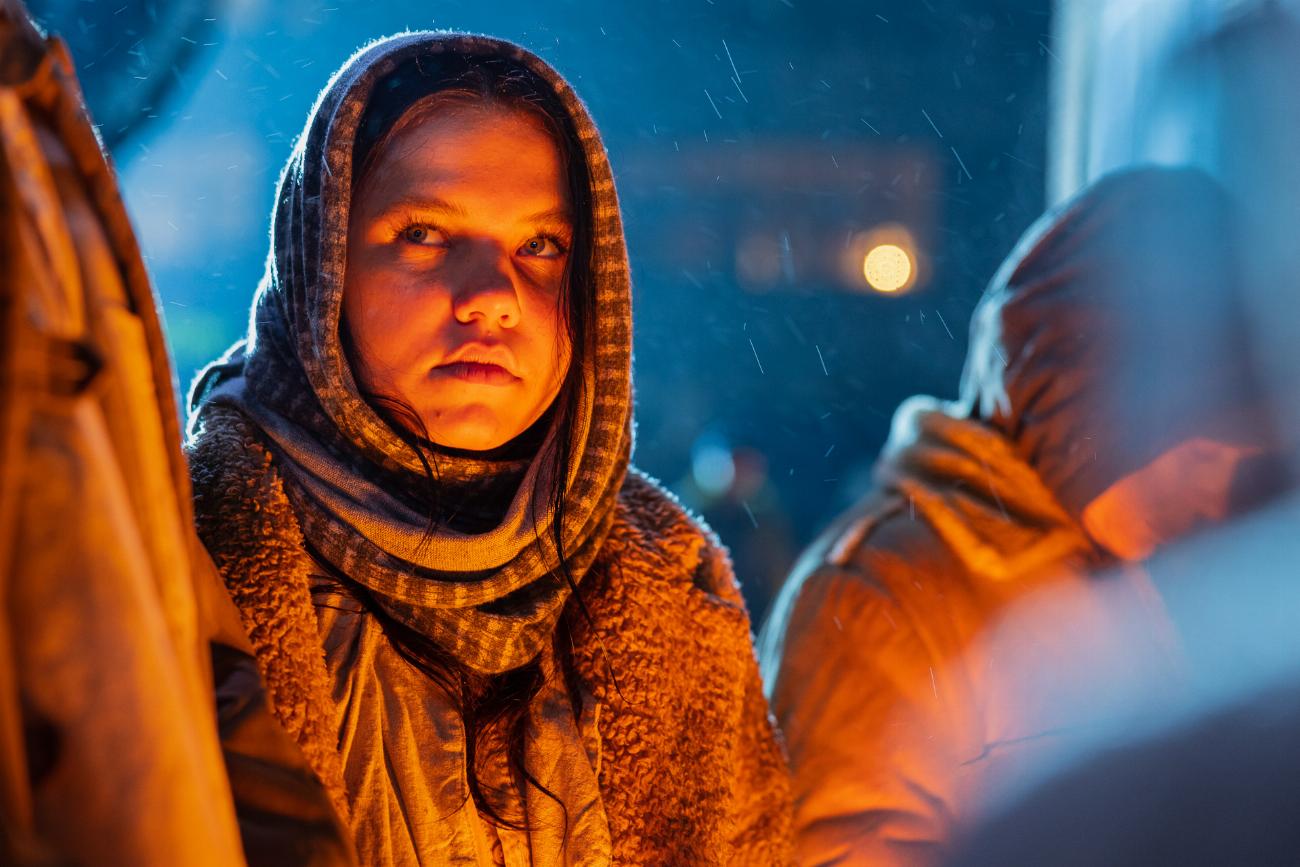 Still from the film set: Michał Sierszak / Warsaw Film School
The idea for the film was born in the head of director Ivan Krupenikov, who asked himself a few questions: what does the world look like in which forests no longer burn, because they simply no longer exist, and nature is no longer a common good, but a commodity - so expensive that only a few can afford it? How much is a human being able to get closer to a substitute for normal life, the greenery of the world around us, childhood memories?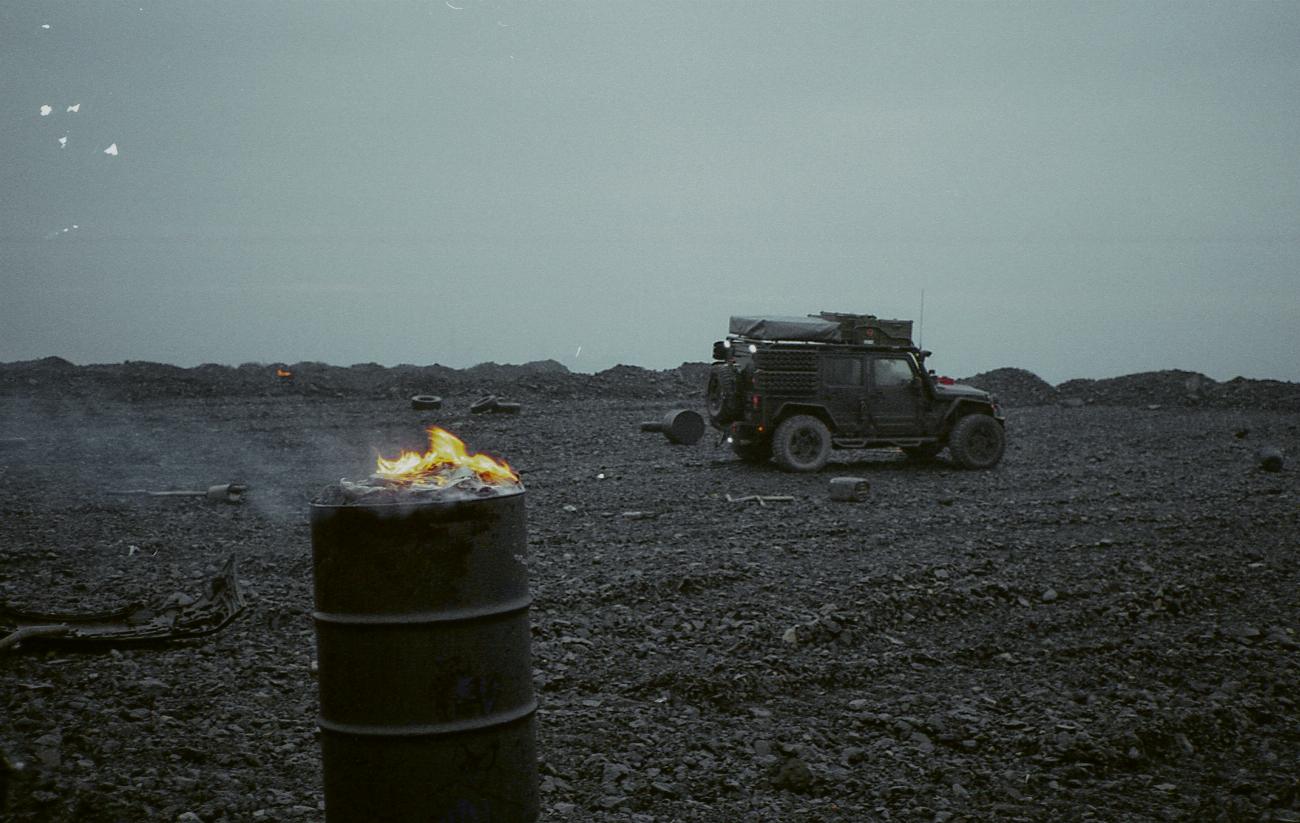 Still from the film set: Kamila Białkowska
The year is 2061.
97% of green areas have been completely destroyed. Most of the rivers, seas and 1/3 of the oceans have dried up. Dust from numerous fires and pollutants discharged from factories settle in the lower layers of the atmosphere, which, combined with the water deficit, result in a radical increase in disease, especially in the respiratory tract.
Technology is advancing at a dizzying pace. Humanity uses wind energy to protect light in a few cities, but the dust layer makes it difficult for sunlight to pass through, causing the planet to slowly sink into the omnipresent darkness.
The old mercenary Adam travels through life, from job to job. His only goal is a warm corner next to the forest, for which he has been collecting money for a long time. While carrying out another assignment, he meets a girl who forces him to think about the priorities in the world around him.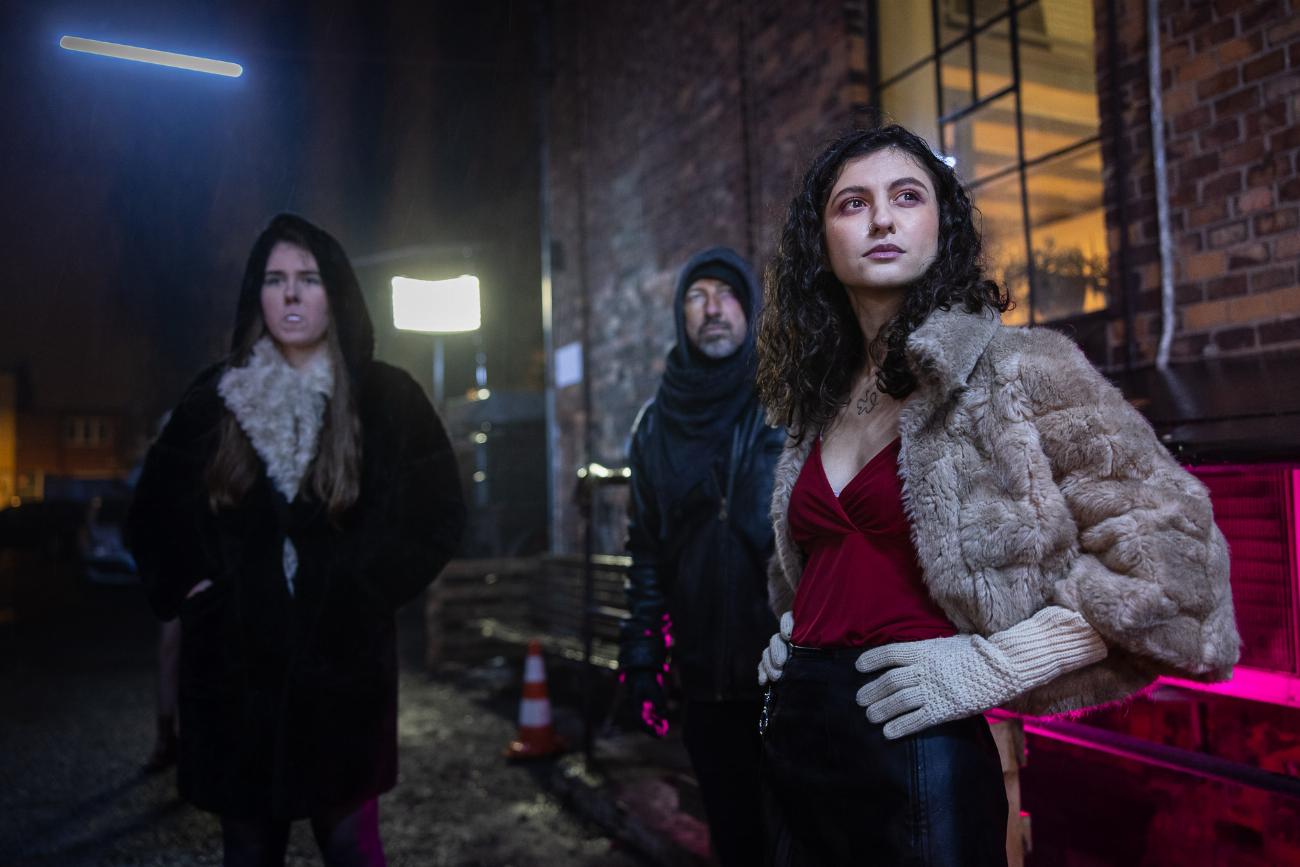 Still from the film set: Michał Sierszak / Warsaw Film School
Starring: Anna Paliga, Tadeusz Ratuszniak and Waldemar Dziwniel
The film crew is non-profit, but needs financial support to cover the costs of renting locations, equipment, sets and transportation.
You can still support the creators in their venture! You can find the link to the drop HERE.
Watch the trailer!
You can also watch the stills from the film set!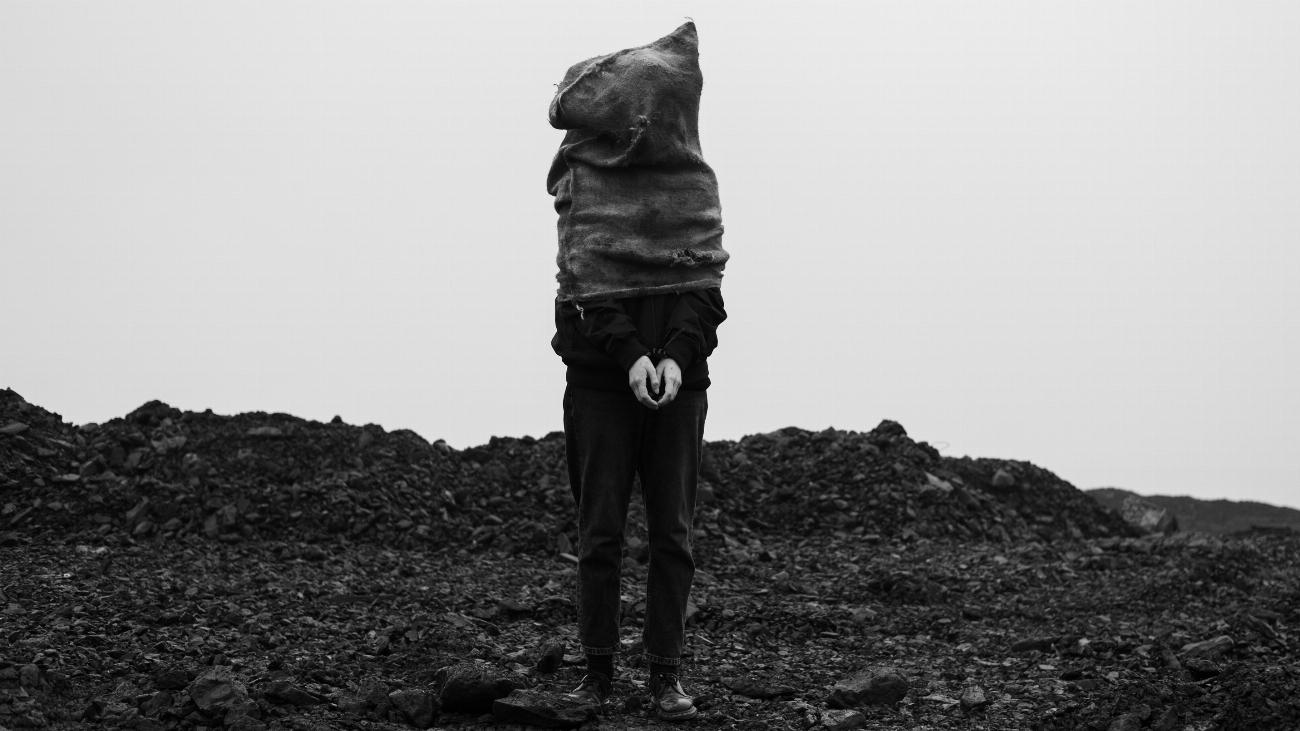 Still from the film set: Filip Rogoziński
Authors of the used stills:
Michał Sierszak / Warszawska Szkoła Filmowa
Kamila Białkowska
Filip Rogoziński
Mike Strykovsky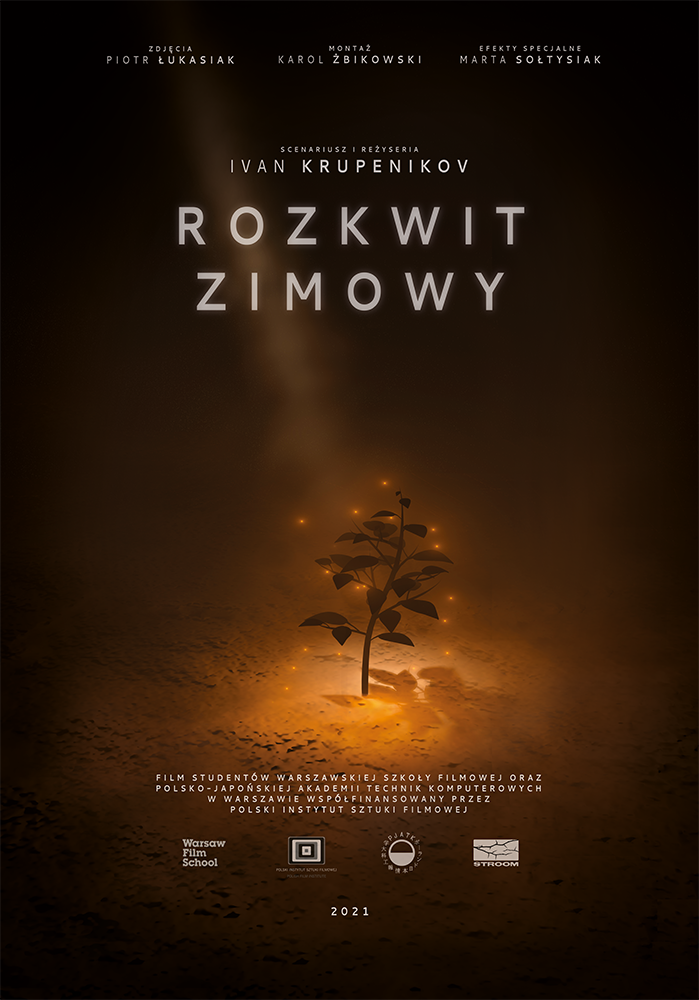 Film poster for the film "Winter Bloom". Author: Marta Sołtysiak
WINTER BLOOM
WRITTEN&DIRECTED BY: Ivan Krupenikov DOP: Piotr Łukasiak EDITING: Karol Żbikowski SOUND: Mikołaj Sosnowski MUSIC: Jan Chylak PRODUCER: Maciej Ślesicki PRODUCTION: Warsaw Film School, Karolina Kalakajło, Adelina Borets, Hania Korewicka, Stroom
Films by students of the Warsaw Film School are co-financed by the Polish Film Institute