The dress for the star of "The Dress"
On March 27, the film crew of the nominated for the Oscar "The Dress" will walk down the red carpet to the 94th Academy Awards ceremony. Anna Dzieduszycka, who played the leading role in the movie, was preparing for this gala even before leaving for Los Angeles.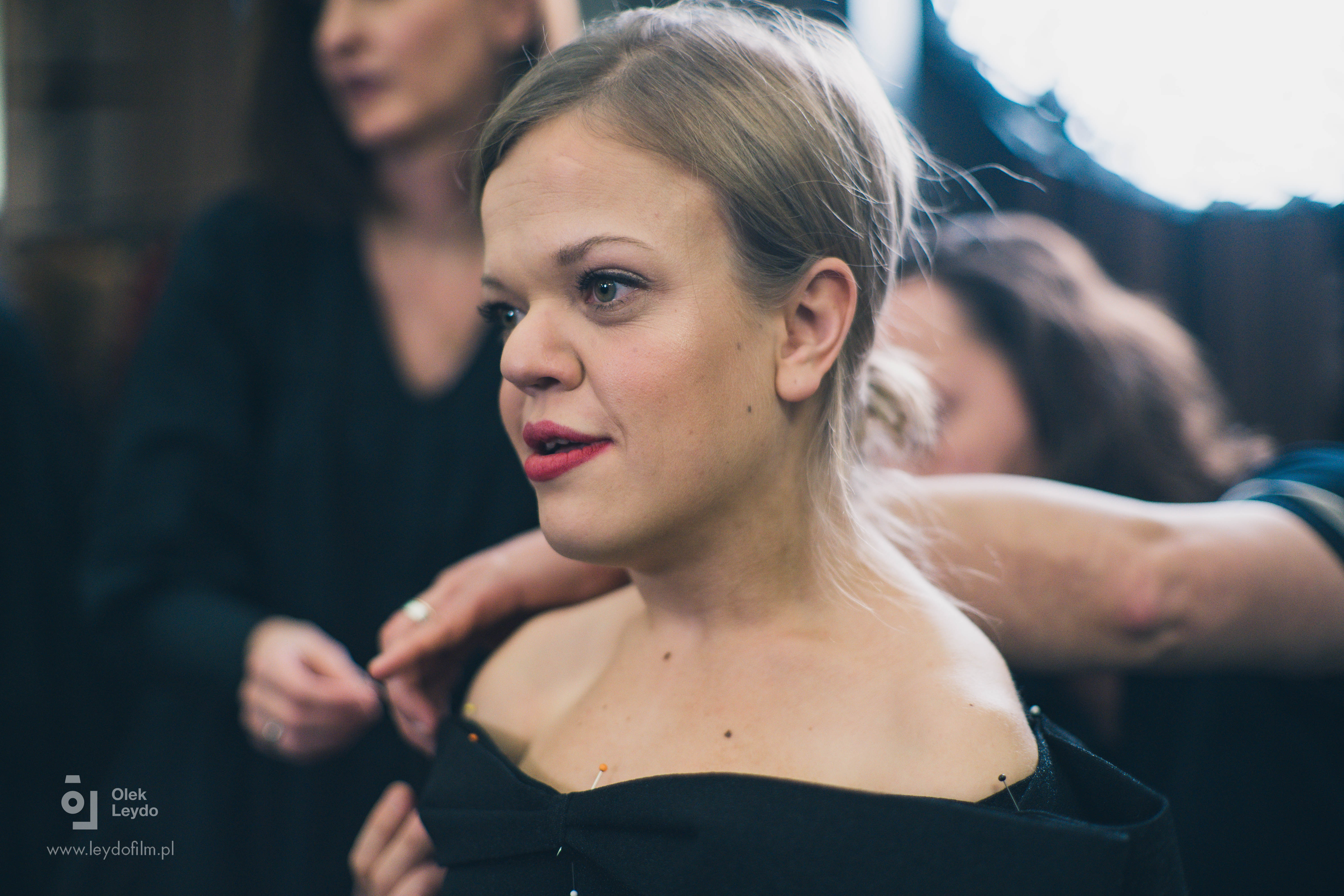 Photo: Olek Leydo
The actress has repeatedly mentioned in the interviews how difficult it is for the people of short stature to find the right wardrobe. Now Anna will have a dress made especially for her. It will be designed by one of the leading Polish designers, Tomasz Ossoliński.
Photo: Michał Sierszak / Warsaw Film School
Ossoliński dresses the greatest Polish stars. It's not the first time that his creation will go to the Oscar gala. It is worth mentioning that Paweł Pawlikowski received the Oscar for "Ida" in an outfit designed by him.
Take a look at the photos in which the designer takes measurements from Anna. You can see that the collaboration took place in a very pleasant atmosphere, and the actress herself couldn't hide her enthusiasm for the idea that Tomasz Ossoliński presented to her.
Photo: Olek Leydo
Check out the final effect of this collaboration!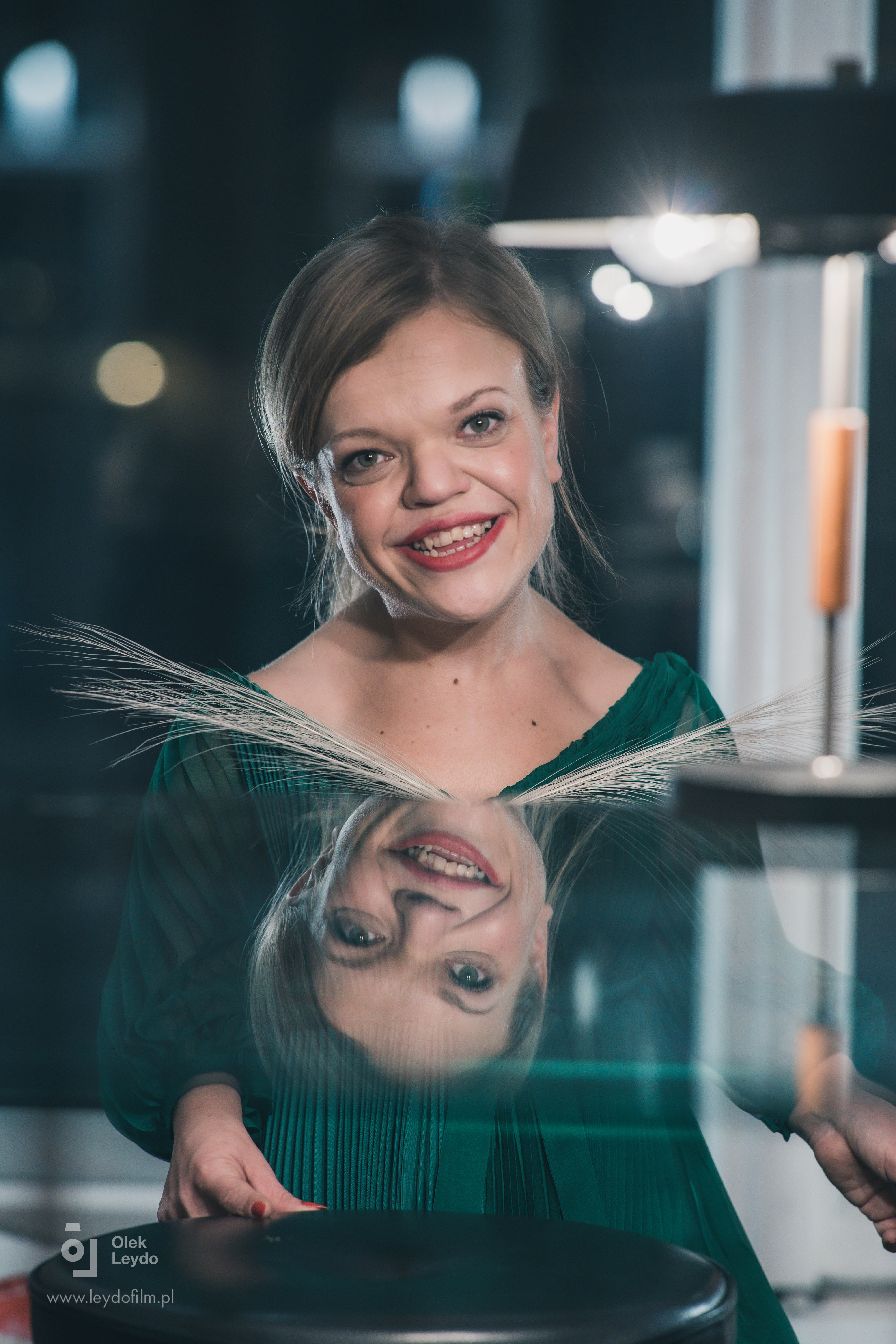 Photo: Olek Leydo
If you want to know more about this unique production, please visit the official website dedicated to the film "The Dress": CLICK HERE