"Control" – an international phenomenon born at the Warsaw Film School – gets another season
We're sure you've been eagerly awaiting the continuation of the Control webseries, right? So we have some great news for you! The entire second season of the production, which began at the Warsaw Film School, is now available on Player.pl!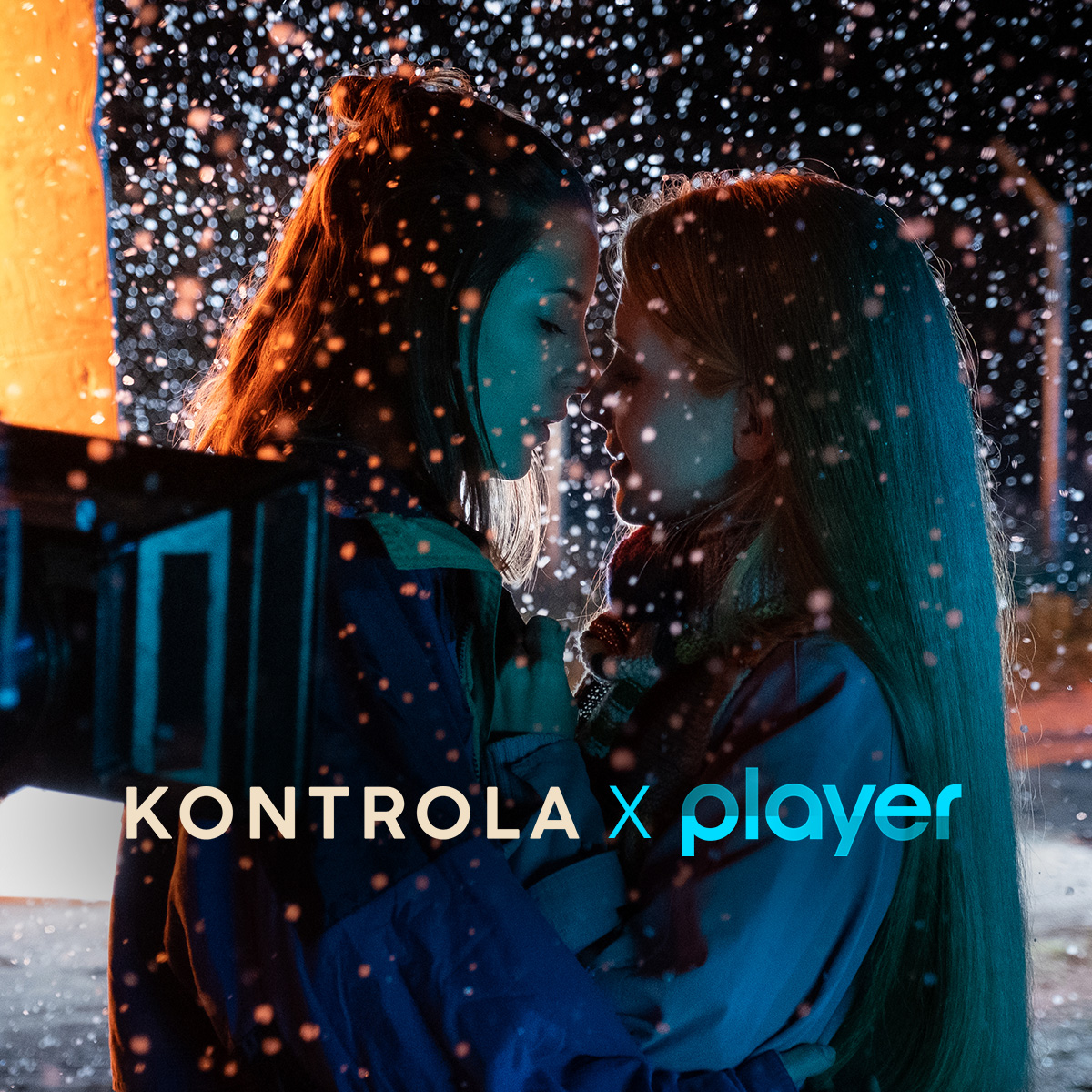 The web series "Control" – created by our student Natasha Parzymies – quickly became an international hit. The story of the tumultuous love between two girls attracted an audience of nearly 50 million from around the world.
The director ensures that the continuation of the series is even more intense and filled with emotions.
In the continuation of the popular series viewers will see Adrianna Chlebicka (Natalia), Ewelina Pankowska (Majka), Jędrzej Hycnar (Kacper), Michalina Robakiewicz (Paulina), Jakub Sielski (Kuba), Joanna Połeć (Wera), Anu Czerwiński (Franek), Anna Krotoska (Natalia's mother), Cezary Żak (Majka's father), Agata Różycka (Sylwia), Adrianna Biedrzyńska (Paulina's mother), Irena Melcer (Majka's sister) and others.
A number of our students and alumni were involved in creating the second season of this passionate story. In the production, apart from Natasza (who is also responsible for the script), the following people took part: Filip Pasternak (cinematography), Paweł Lichota (editing), Weronika Bystrowska, Ida Wilczyńska, Jędrzej Gorski, Eliza Godlewska, Alicja Sokół, Bartek Cebula, Jakub Nurzyński, Magda Knapczyńska, Ignacy Kiełczewski, Monika Rakowska, Michał Stańczyk and Katarzyna Rogalska. The cast includes two actresses from WFS – Ada Chlebicka and Michalina Robakiewicz.
The series is produced for TVN by Natalia Grzegorzek of Koskino, a WFS lecturer in Film Production Organization. Marta Pasławska is a producer on behalf of TVN.
The production collaboration from the Warsaw Film School: Maciej Ślesicki, Ewa Sokołowska, Karol Vo and Karolina Kałakajło.
"Control 2" is now available on Player.pl. The second season was a huge success! We already know that the series will return with another installment!
We're already looking forward to finding out how the protagonists' further fates will unfold, and you?