"The Dress" conquered São Paulo!
While the recent joyous reports about the movie "The Dress" seem to overshadow all other news, we can't help but mention its other recent success. Our short swept the São Paulo Film Festival and won Best Student Film award!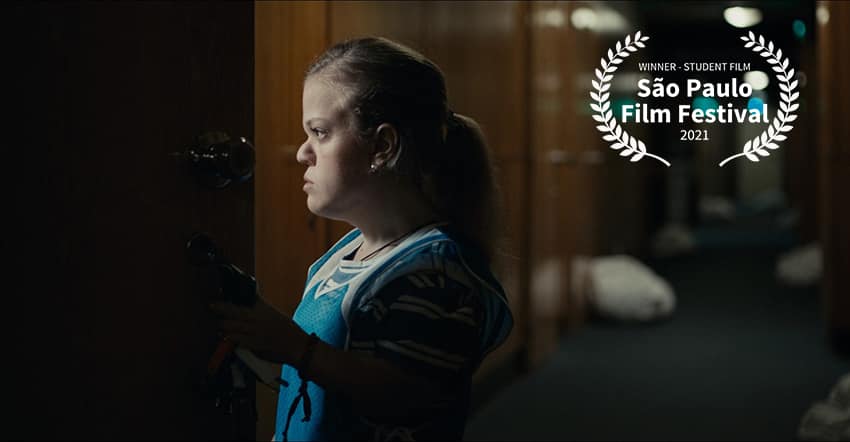 Still from the film "The Dress". Cinematographer: Konrad Bloch
The São Paulo Film Festival (SPFF) is an independent film festival that seeks to support short films from around the world. The festival discovers and helps develop new artists whose visions are beyond imagination and can captivate international audiences.
We would like to remind you that this is not the first victory of our students: Tadeusz Łysiak (screenplay and directing), Konrad Bloch (cinematography) and Mariusz Gos (editing) at this evend. A few years ago they brought back the same award from Brazil for the film "Techno"! We'll add that it's extremely popular on our official YouTube channel, where it recently reached ONE MILLION VIEWS!
"The Dress" began its journey in 2020 at 60. Krakow Film Festival, where the story of Julia working at a roadside hotel caught the attention of audiences and critics. Since then, the film has not stopped on the festival circuit and has been touring film reviews and competitions all over the world and continues to add to its sizeable collection of awards and accolades. The most important of these is undoubtedly winning the BEST NARRATIVE SHORT category at the Atlanta Film Festival, which allowed the film to recently shortlisted by The Academy® (more information can be found here: https://osca.rs/OscarsShortlists).
Stills from the film "The Dress". Cinematographer: Konrad Bloch
Where will "The Dress" go next year? We don't know, but we've heard that California is lovely in March. If we were the its film crew, we would check the weather there. Just in case.
Oh, congratulations! Keep going, guys!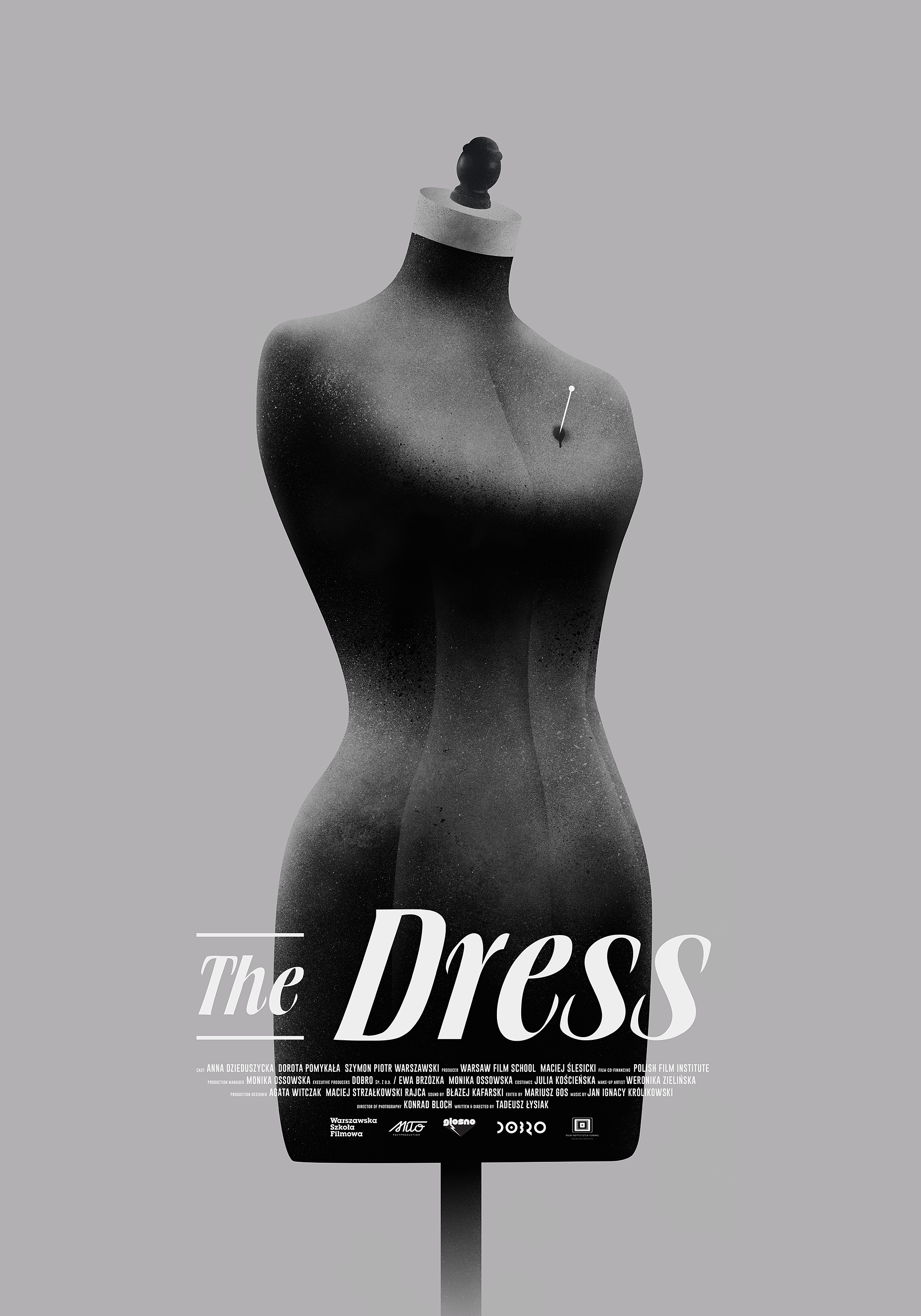 Poster of "The Dress" by Plakiat
THE DRESS
Julia lives in the Polish countryside. Her music is death metal. Her favorite pastime: playing on slot machines. She works at a wayside motel for drivers. She's lonely, she never had a man, never experienced physicality. Julia is short stature and her entire life is dictated by her height – the local community can't seem to accept her different appearance. Everything changes, when she crosses paths with a handsome truck driver. Their eyes meet. Julia's heart beats faster. The man soon becomes the object of her loving, almost erotic obsession...
CAST: Anna Dzieduszycka, Dorota Pomykała, Szymon Piotr Warszawski, Andrzej Glazer, Lea Oleksiak
SCRIPT & DIRECTING: Tadeusz Łysiak DOP: Konrad Bloch EDITING: Mariusz Gos MUSIC: Jan Królikowski SOUND: Błażej Kafarski PRODUCTION MANAGER: Monika Ossowska ARTISTIC SUPERVISION: Wojciech Saramonowicz PRODUCER: Maciej Ślesicki PRODUCTION: Warsaw Film School, Dobro, MIŁO, GŁOŚNO CO-FINANCING: Polish Film Institute POSTER: Plakiat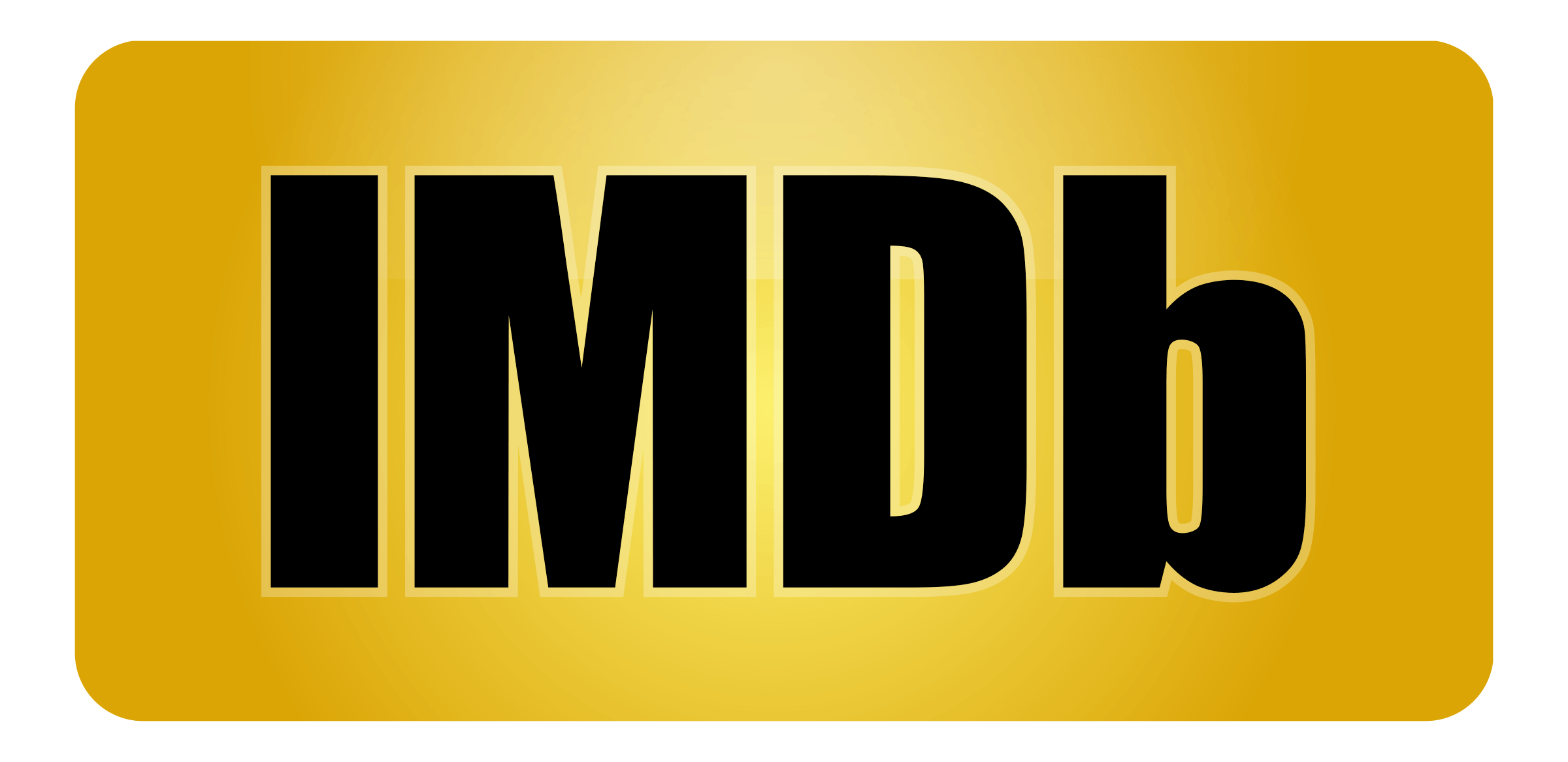 Tadeusz Łysiak – born in 1993, graduate of Cultural Studies at the University of Warsaw, student of Directing at the Warsaw Film School. Creator of two award-winning short films in Poland and abroad: "Techno" (starring Leszek Abrahamowicz, Danuta Stenka, Michalina Olszańska) and "The Dress" (Anna Dzieduszycka, Dorota Pomykała, Szymon Piotr Warszawski). Participant of the prestigious program FUTURE FRAMES 

–

 Generation NEXT of European Cinema within Eastern Promises at the Karlovy Vary Festival. Winner of the "Discovering Eye" award for young talented filmmaker at the Polish Film Festival in Chicago.
Films by students of the Warsaw Film School are co-financed by the Polish Film Institute