"The Dress" sets out to conquer São Paulo
The winner of Best Narrative Short at the Atlanta Film Festival is off to another festival! This time, our award-winning production is coming to the biggest city in the southern hemisphere as part of the São Paulo Film Festival in Brazil! The event will be held in a hybrid format (online and stationary) on December 18-20.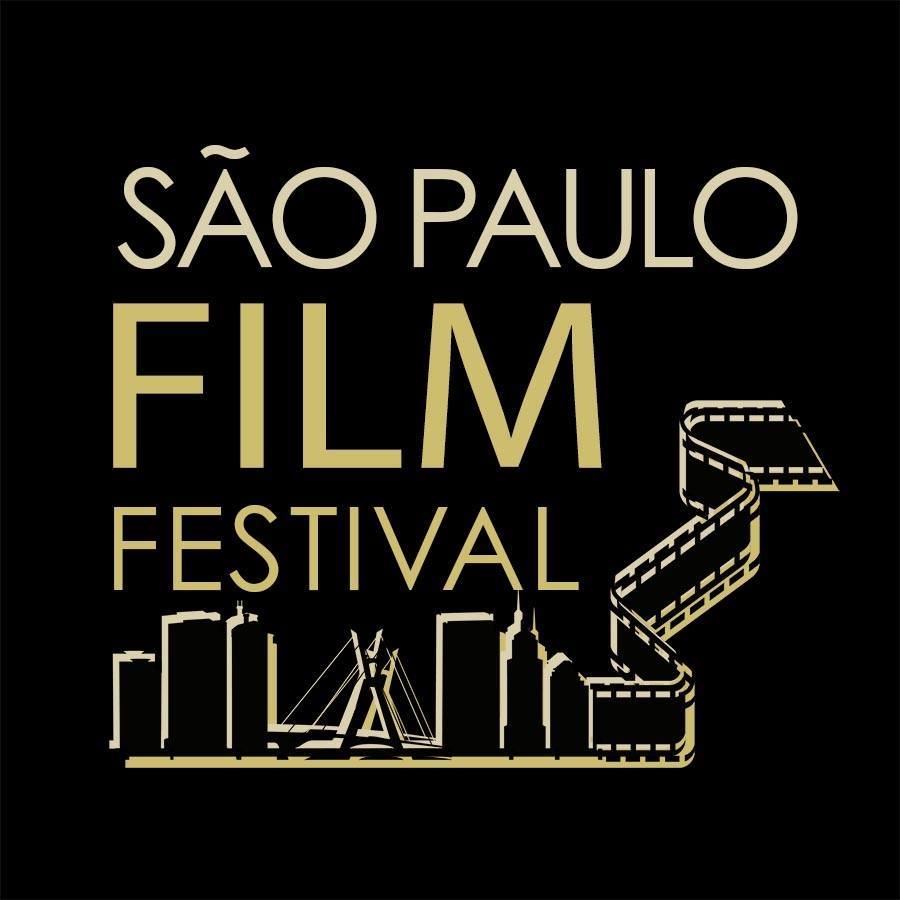 The São Paulo Film Festival (SPFF) is an independent film festival that seeks to support short films from around the world. The festival discovers and helps develop new artists whose visions are beyond imagination and can captivate international audiences.
It's worth mentioning that the trio responsible for "The Dress" – Tadeusz Łysiak (director), Konrad Bloch (cinematographer) and Mariusz Gos (editor) – won the Best Student Film Award at the same festival a few years ago for "Techno", which you can see on our official YouTube channel – CLICK HERE.
"The Dress" premiered during the 60th Krakow Film Festival, where it had already caught the attention of critics and audiences. The title went on a journeyl to film festivals and film events around the world, garnering numerous awards and accolades along the way. The most important of them is Best Narrative Short Award at the Atlanta Film Festival.
We wish the film crew good luck at the festival in Brazil!
Stills from the film "The Dress". Cinematographer: Konrad Bloch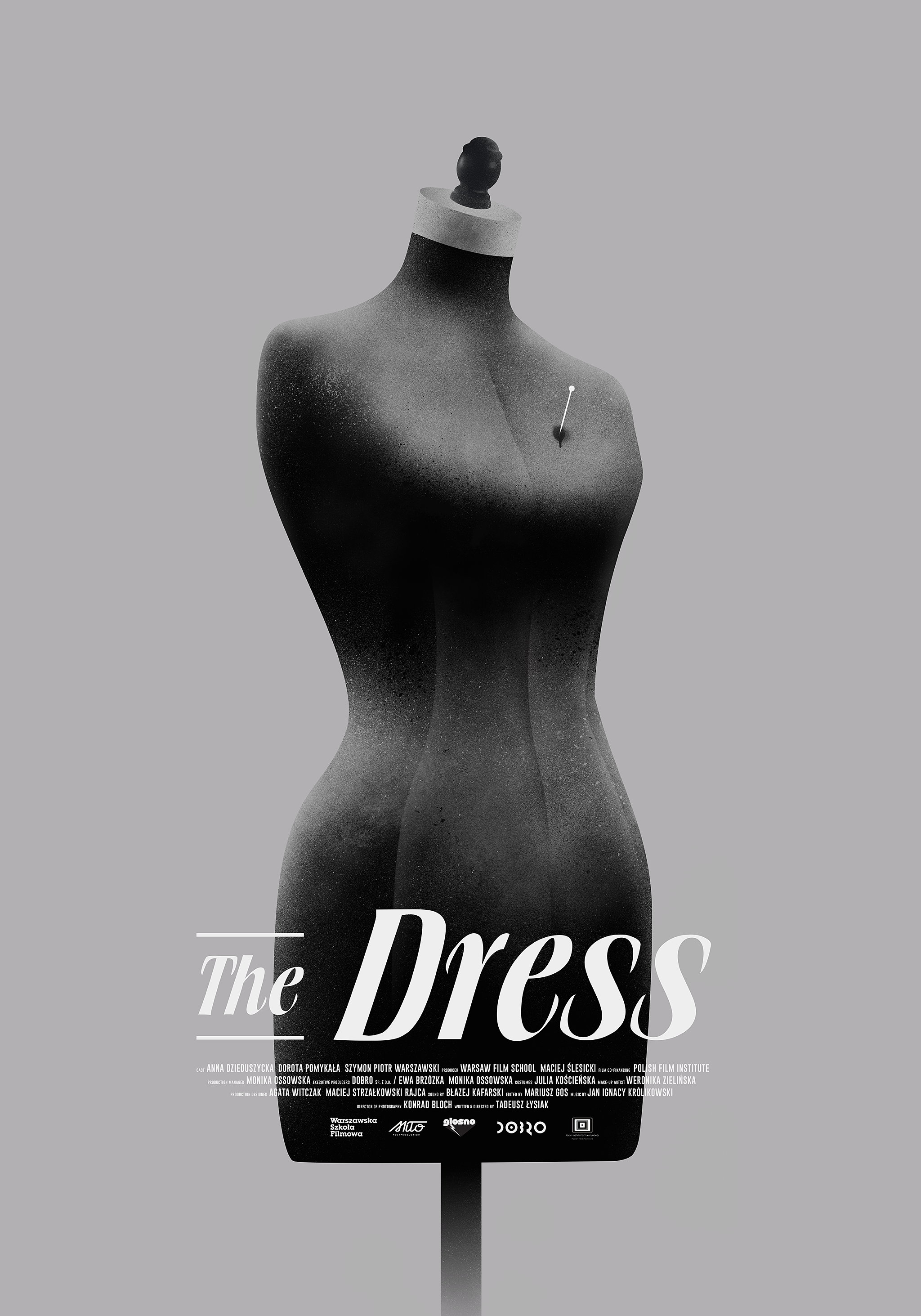 Poster of "The Dress" by Plakiat
THE DRESS
Lust, sexuality and physicality. These are the deepest desires virgin Julia suppresses while working at a wayside motel. That is until she crosses paths with a handsome truck driver, who soon becomes the object of her fantasies.
CAST: Anna Dzieduszycka, Dorota Pomykała, Szymon Piotr Warszawski, Andrzej Glazer, Lea Oleksiak
SCRIPT & DIRECTING: Tadeusz Łysiak DOP: Konrad Bloch EDITING: Mariusz Gos MUSIC: Jan Królikowski SOUND: Błażej Kafarski PRODUCTION MANAGER: Monika Ossowska ARTISTIC SUPERVISION: Wojciech Saramonowicz PRODUCER: Maciej Ślesicki PRODUCTION: Warsaw Film School, Dobro, Miło – Post Production, Studio Głośno 
Tadeusz Łysiak

 – 

born in 1993, graduate of Cultural Studies at the University of Warsaw, student of Directing at the Warsaw Film School. Creator of two award-winning short films in Poland and abroad: "Techno" (starring Leszek Abrahamowicz, Danuta Stenka, Michalina Olszańska) and "The Dress" (Anna Dzieduszycka, Dorota Pomykała, Szymon Piotr Warszawski). Participant of the prestigious program FUTURE FRAMES - Generation NEXT of European Cinema within Eastern Promises at the Karlovy Vary Festival. Winner of the "Discovering Eye" award for young talented filmmaker at the Polish Film Festival in Chicago.
Films by students of the Warsaw Film School are co-financed by the Polish Film Institute