"Fuck, It's Biology," directed by Veronica Andersson, won the Best Documentary Award at the 21st International Student Film Festival "PiterKiT" in St. Petersburg.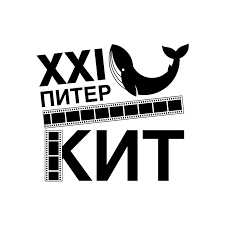 The PiterKiT International Student Film Festival is organized by the St. Petersburg State University of Film and Television. The mission of the event is, among other things, the professional development of future filmmakers. Students from nearly 60 film schools from all over the world submitted their work for this year's edition.
The award in St. Petersburg is not the first one received by a film made by our Lecturer and Specialist in Film Promotion of the Warsaw Film School. The documentary has already been appreciated at festivals in Poland, including the Kameralne Lato in Radom, as well as abroad, including the Pärnu Film Festival in Estonia, and the Bushwick Film Festival in the USA.
Congratulations to the whole film crew!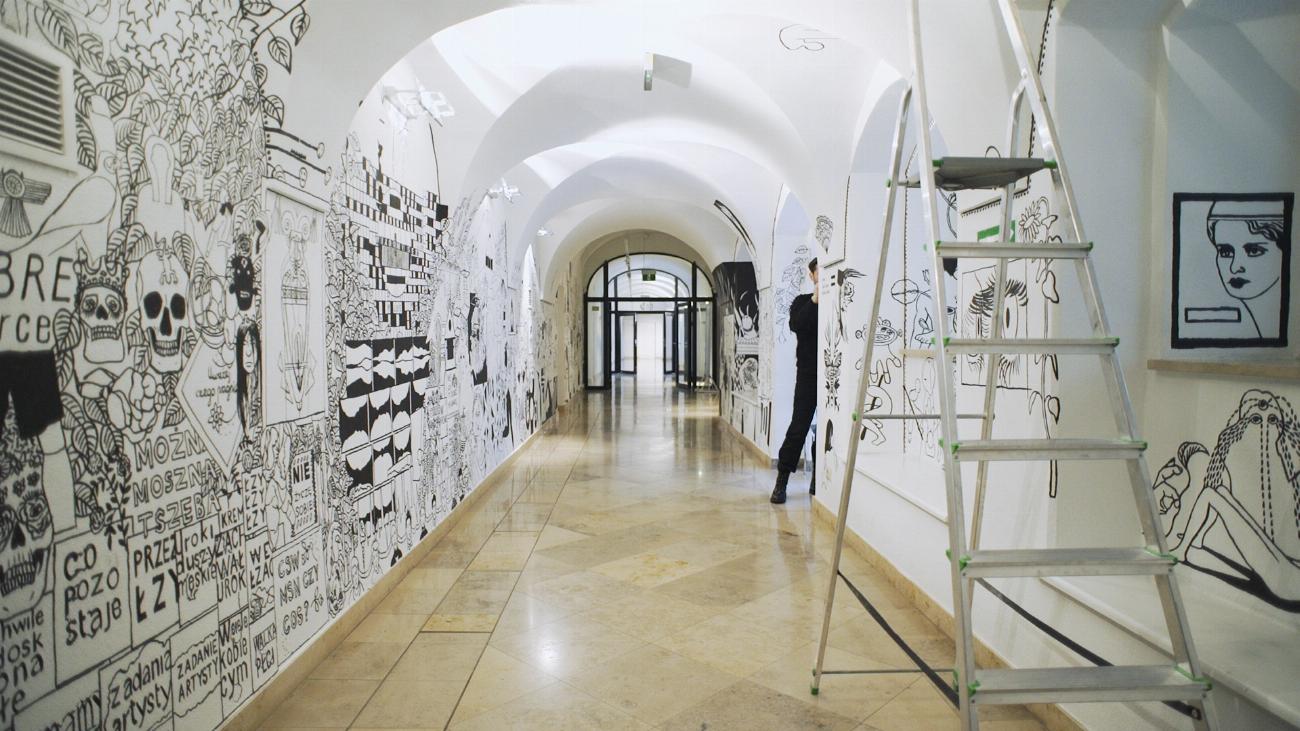 Still from the film "Fuck, It's Biology". Cinematographer: Piotr Szymański
We'd like to remind you that another title Veronica is involved in as a co-director and co-writer – the film The Land – is available on Netflix! We encourage you to check it out HERE!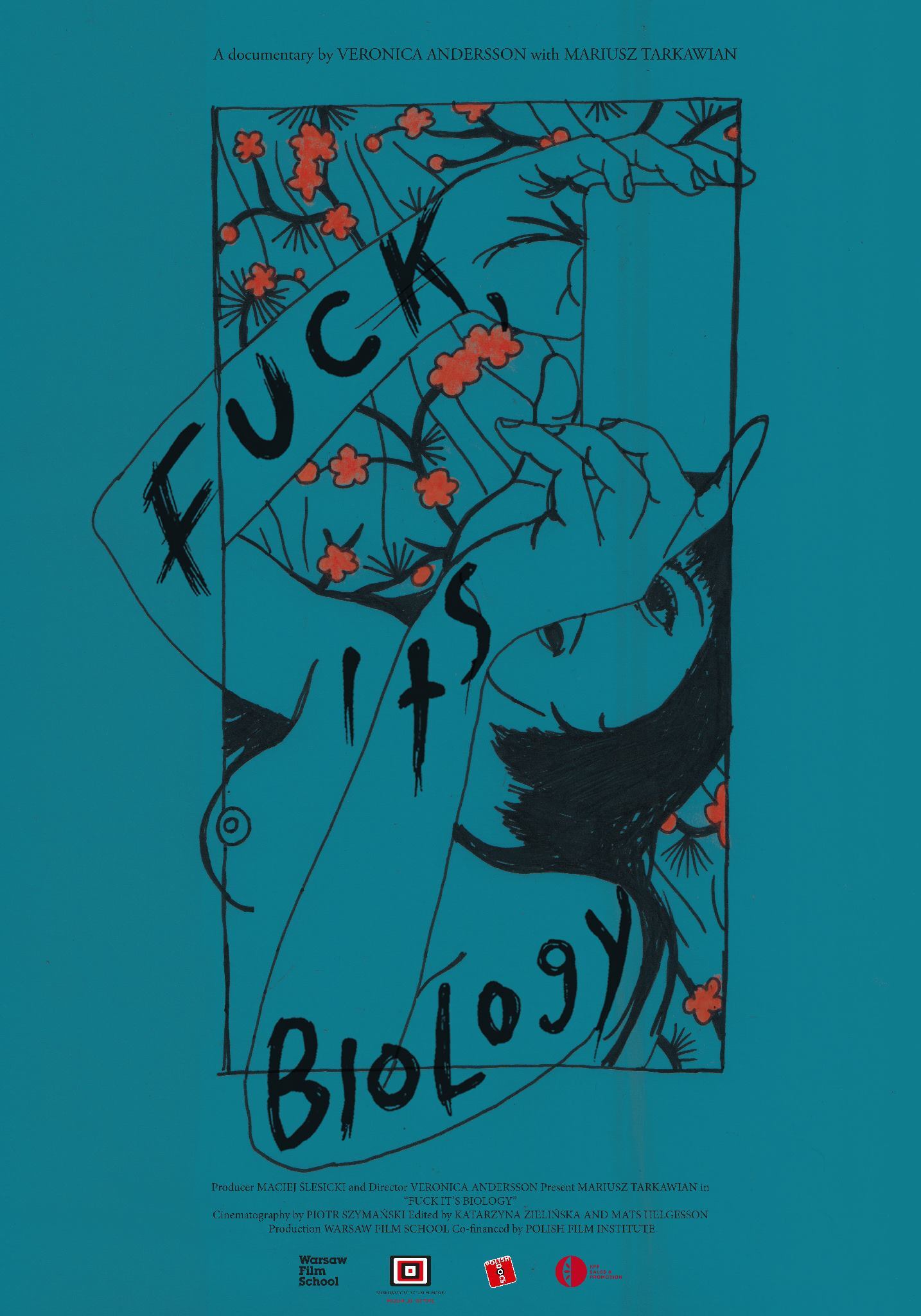 Poster of "Fuck, It's Biology" by Mariusz Tarkawian
FUCK, IT'S BIOLOGY
'Fuck, it's Biology' is an intimate portrait of a famous Polish contemporary artist seen through the lens of the Swedish filmmaker. Mariusz Tarkawian has had 120 art exhibitions all over the world and yet his parents have not been to any. Veronica Andersson tries to make her first documentary and hopefully bring the family closer together.
DIRECTOR: Veronica Andersson DOP: Piotr Szymański EDITING: Katarzyna Zielińska, Mats Helgesson SOUND: Veronica Andersson ARTISTIC SUPERVISION: Maciej Ślesicki, Anna Kazejak PRODUCER: Maciej Ślesicki PRODUCTION: Warsaw Film School DISTRIBUTION: KFF Sales & Promotion / Polish Docs
| | |
| --- | --- |
| | Veronica Andersson – Director, screenwriter and actress Veronica Andersson was born in Stockholm, Sweden. She has appeared in Swedish feature films ("I love you" | NETFLIX) and many commercials. Director of music videos and the films "Liberation", "Wiki" and "Fuck, it's Biology", which have been awarded many times in Poland and at international festivals. She has received 18 individual awards, including in Los Angeles and Toronto. A graduate of Film Directing at the Warsaw Film School and political science, gender studies and social anthropology at the Faculty of Philosophy at Linköpings Universitet in Sweden, as well as Acting at Calle Flygare Teater Skola in Stockholm, Sweden. Jury member in the "Short Film" category at the 2018 Script Fiesta, the biggest screenwriting festival in Poland. Juror at the International Portait Film Festival (IPFF) in Bulgaria in 2021. One of the co - writers and co - directors of the full feature film "The Land", which was distributed in cinemas and film festivals in 2021. |
Films by students of the Warsaw Film School are co-financed by the Polish Film Institute