A rain of awards for "The Dreams of Lonely People"
The film "The Dreams of Lonely People" was again rained down with awards in Bucharest. The film was awarded at the Bucharest Film Awards in the categories: Best Short Film, Best Student Film, Best Director (Marek Leszczewski) and Best Cinematography (Max Bugajak).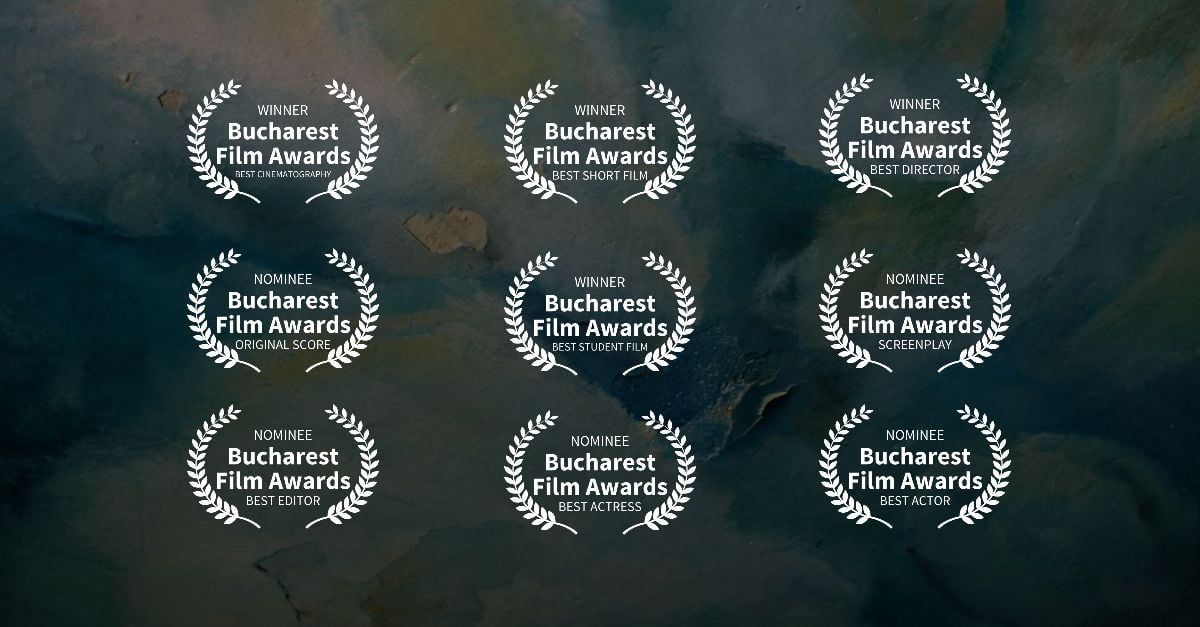 Bucharest Film Awards is a place created to support creativity, expression and innovation in cinematography by professionals as well as amateurs and film enthusiasts. BFA's mission is to provide a platform where both experienced and emerging filmmakers can share their art, enrich their work, and connect with a diverse audience.
This is the second Bucharest quadruple win for "The Dreams of Lonely People". A few months ago, the film also won four awards at another Romanian festival: Bucharest SchortCut CineFest.
That's not the end of the good news. The film is currently taking part in today's (October 6) gala which ends the year of cinema events related to Underground Cinema in Dublin – an organization that supports independent filmmakers by giving them the opportunity to show their work.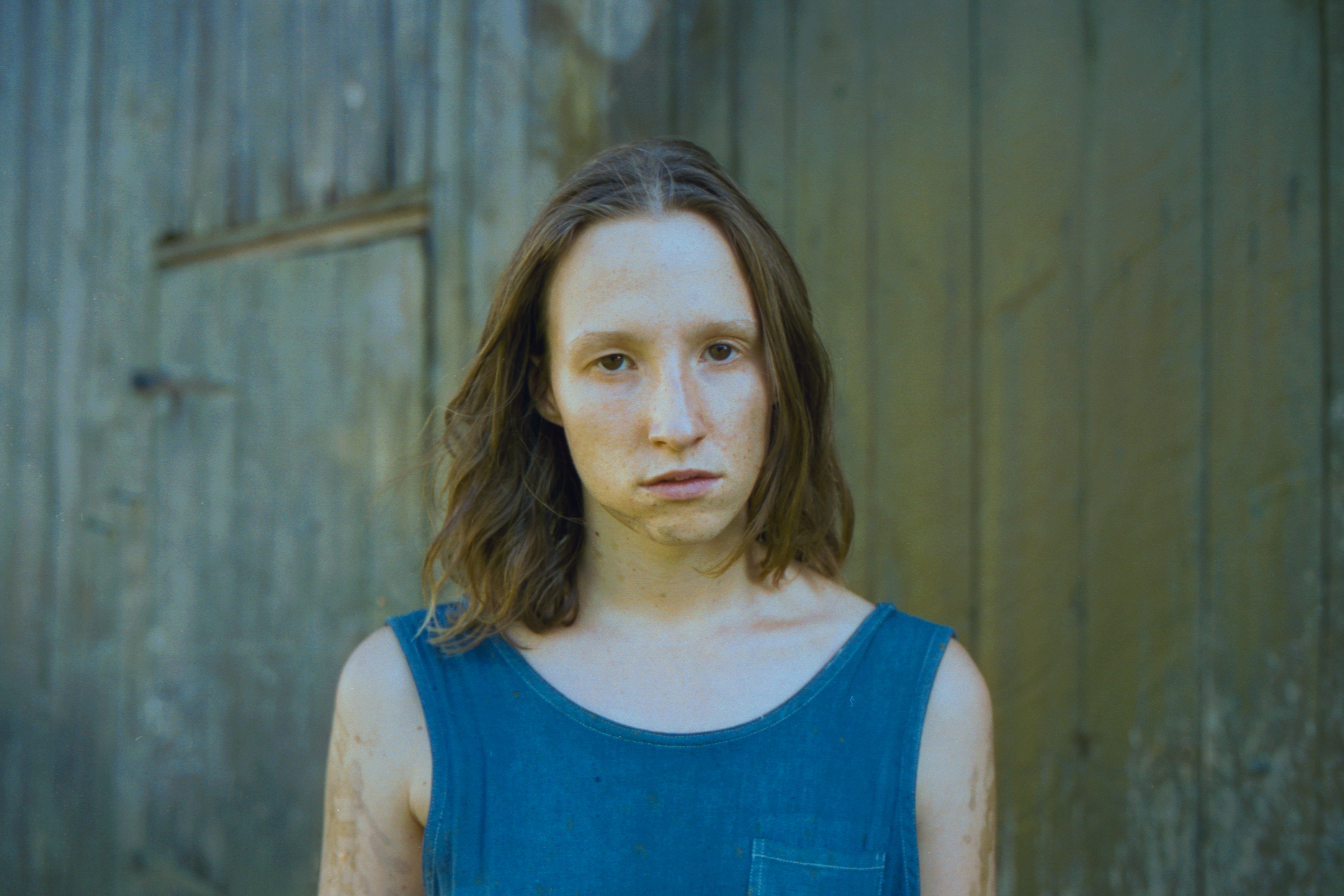 Still from the film "The Dreams of Lonely People" – cinematographer: Max Bugajak
"The Dreams of Lonely People" also made its way to the Festival international Signes de Nuit in Paris. The event in recent years has presented around a thousand films from 70 countries. Virtual screenings of our film as part of the festival will take place on October 7 and 9. 
It's going to be a very busy autumn for our production. The film will soon be screened at one of the biggest and most important independent film festivals opening its way to the Academy Awards – Raindance in the UK, as well as at the International Short Film Festival of Cyprus, a qualifier for the European Film Awards.
Congrats to the whole film crew! We're invariably keeping our fingers crossed for you!
THE DREAMS OF LONELY PEOPLE
After twenty years in prison, the man returns to his homeland to wait for death in peace. His world is completely changed when he accidentally meets the character of the magical world of nature.
CAST: Adam Szyszkowski, Anna Paliga, Piotr Bąk
SCRIPT & DIRECTING: Marek Leszczewski DOP: Max Bugajak EDITING: Yakiv Komarynsky SOUND: Maciej Amilkiewicz MUSIC: Tomasz Mreńca PRODUCTION MANAGER: Manuela Bagińska ARTISTIC SUPERVISION: Robert Wichrowski, Andrzej Wolf, Katarzyna Taras PRODUCER: Maciej Ślesicki PRODUCTION: Warsaw Film School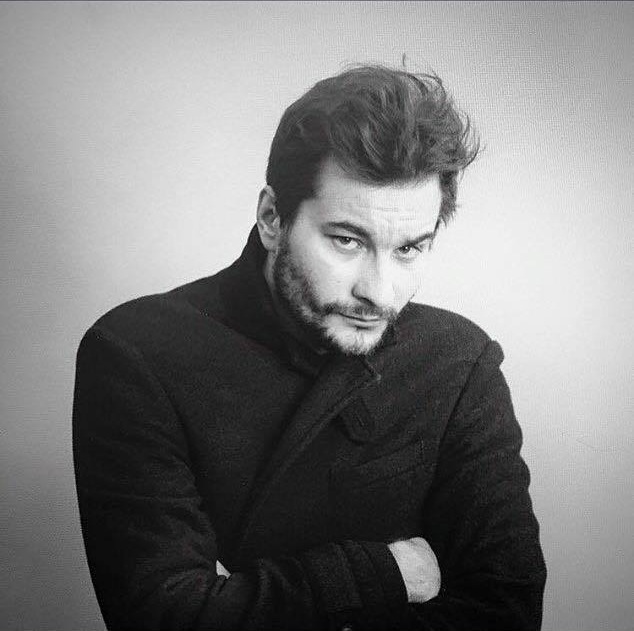 Marek Leszczewski

Films by students of the Warsaw Film School are co-financed by the Polish Film Institute