Our films at the Warsaw Film Festival
"The Cracks" and "Dismay" will be presented as part of the "Best Shorts From Poland" section at the 37th Warsaw Film Festival. This section will also include a documentary by our lecturer – Andrzej Cichocki – entitled "A Little Bit of Paradise" and the Free Spirit Competition will include a feature film by our graduates Michał Krzywicki (director) and Łukasz Suchocki (cinematography) – "The Day I Found a Girl in the Trash". WFF will take place from October 8-17.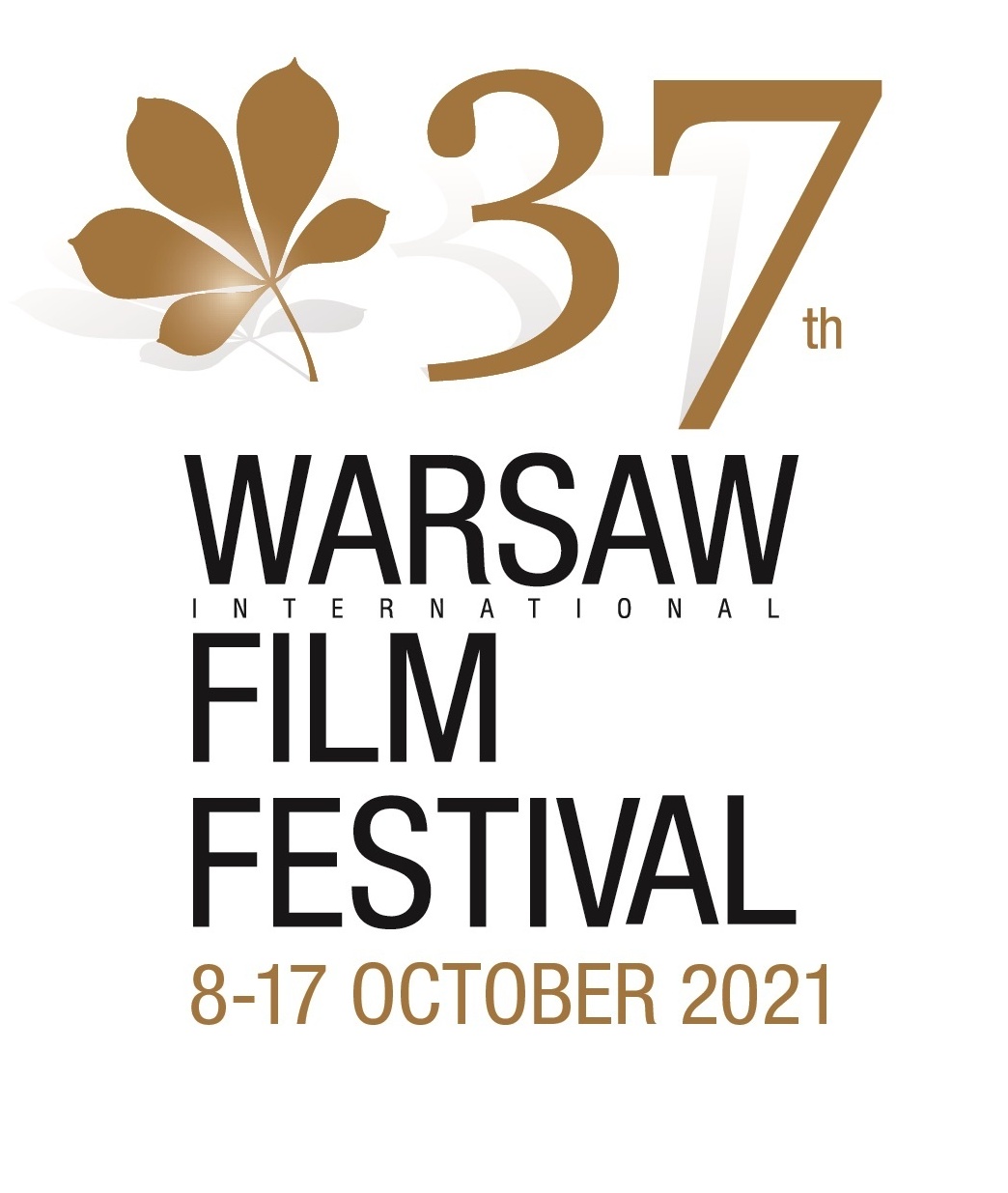 Warsaw Film Festival, existing since 1985, eleven years ago joined the elite group of events recognised by the International Federation of Film Producers Associations as international competitive film festivals – next to Cannes, Venice, Berlin, Locarno, San Sebastian, Karlovy Vary, Tokyo, Moscow, Mar del Plata, Montreal, Shanghai, Cairo, Goa or Tallinn.
Since 2015, the three films that win the Short Film Competition (Best Film, Best Actor, Best Animation) have an open path to the Academy Awards. Variety, the most important industry magazine, has included the WFF twice in its festival rankings: on the list of the twenty most important festivals in Europe and among the fifty not to be missed festivals in the world.
The "Best Shorts From Poland" section, in which our productions will be presented, is a set of exceptional short features, documentaries and animations, gathered around four important themes. All the screenings of this section will take place in Kinoteka – screening room no. 7. Below are the screening dates of the Warsaw Film School titles:
DISMAY
dir. Joanna Szymańska
Best Shorts From Poland: SET 1 – Under One Roof
Friday, 08 Oct. 9 PM,
Saturday, 09 Oct. 6:30 PM,
Sunday, 10 Oct. 4 PM.
The film won the Audience Award at the Kameralne Lato festival in Radom. This year it was entered into the prestigious IFF New Horizons Shortlist programme. The production has also screened at the at the 50th Lubuskie Lato Filmowe in Łagów and will soon be shown at the ongoing WAMA Film Festival in Olsztyn.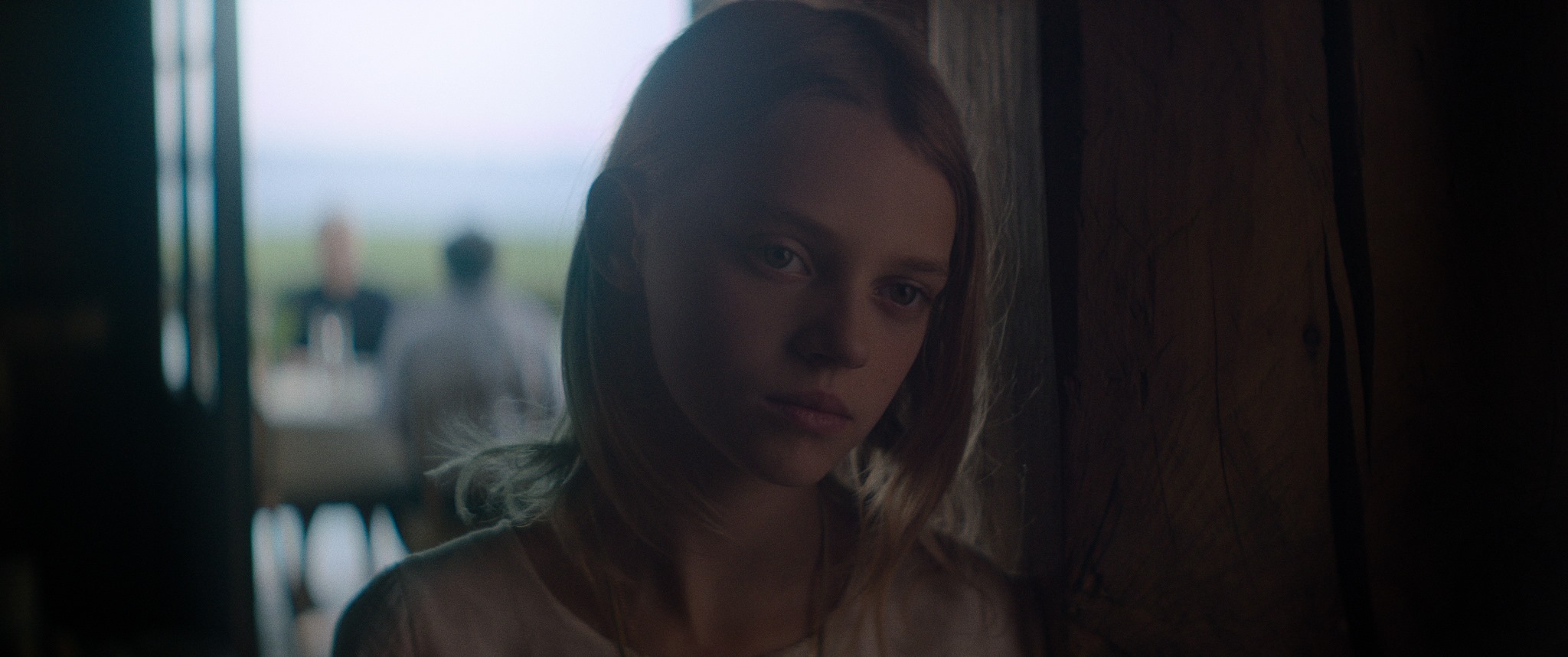 Still from the film "Dismay" – cinematographer: Przemysław Brynkiewicz
"Dismay" is a magical and brutal story set in a Masurian village about the extraordinary bond between a father and an eight-year-old daughter and about the terrible consequences of an attempt to take away a hypersensitive girl from an alcohol-addicted musician. Little Ula does not know that at herCommunion party, instead of a long-awaited mother who has left her father, a curator from the social welfare centre will appear, ready to take her to an orphanage immediately. However, the girl will never allow anyone to take back what she managed to save after her mother left. Together with her father, a local organist, against all odds, she believes her mother will come back and she is still waiting for this moment. The joyful, May day of the First Holy Communion will turn into a nightmarish triumph of the wild world of Masurian nature, which is the only ally of little Ula.
CAST: Zoja Szcześniak, Mariusz Kiljan, Joanna Fertacz, Joanna Trzepiecnińska, Dominika Pasternak, Karolina Gibowska, Andrzej Andrzejewski, Rafał Zawierucha, Aleksy Komorowski
DIRECTOR: Joanna Szymańska SCRIPT: Malwina Chojnacka DOP: Przemysław Brynkiewicz EDITING: Łukasz Falkowski, Rafał Stolarczyk, Adam Cyran SOUND: Karol Szykowny MUSIC: Jan Sanejko ARTISTIC SUPERVISION: Maciej Ślesicki PRODUCER: Maciej Ślesicki PRODUCTION: Warsaw Film School
THE CRACKS
dir. Magdalena Gajewska
Best Shorts From Poland: SET 2 - She And Her
Friday, 08 Oct. 6:30 PM,
Saturday, 09 Oct. 9 PM,
Monday, 11 Oct. 4 PM.
Recently, the title, directed by our graduate, has brought as many as three awards from the 46th Gdynia Film Festival, winning in the Short Film Competition. A few months earlier the film was selected for the European Film Promotion programme FUTURE FRAMES – Generation NEXT of European Cinema, thanks to which it had its premiere at the prestigious Karlovy Vary International Film Festival. "Szczeliny" was also screened during the Lubuskie Film Summer in Łagów, where Jaśmina Polak, playing the role of Teresa, received an honorable mention for her performance.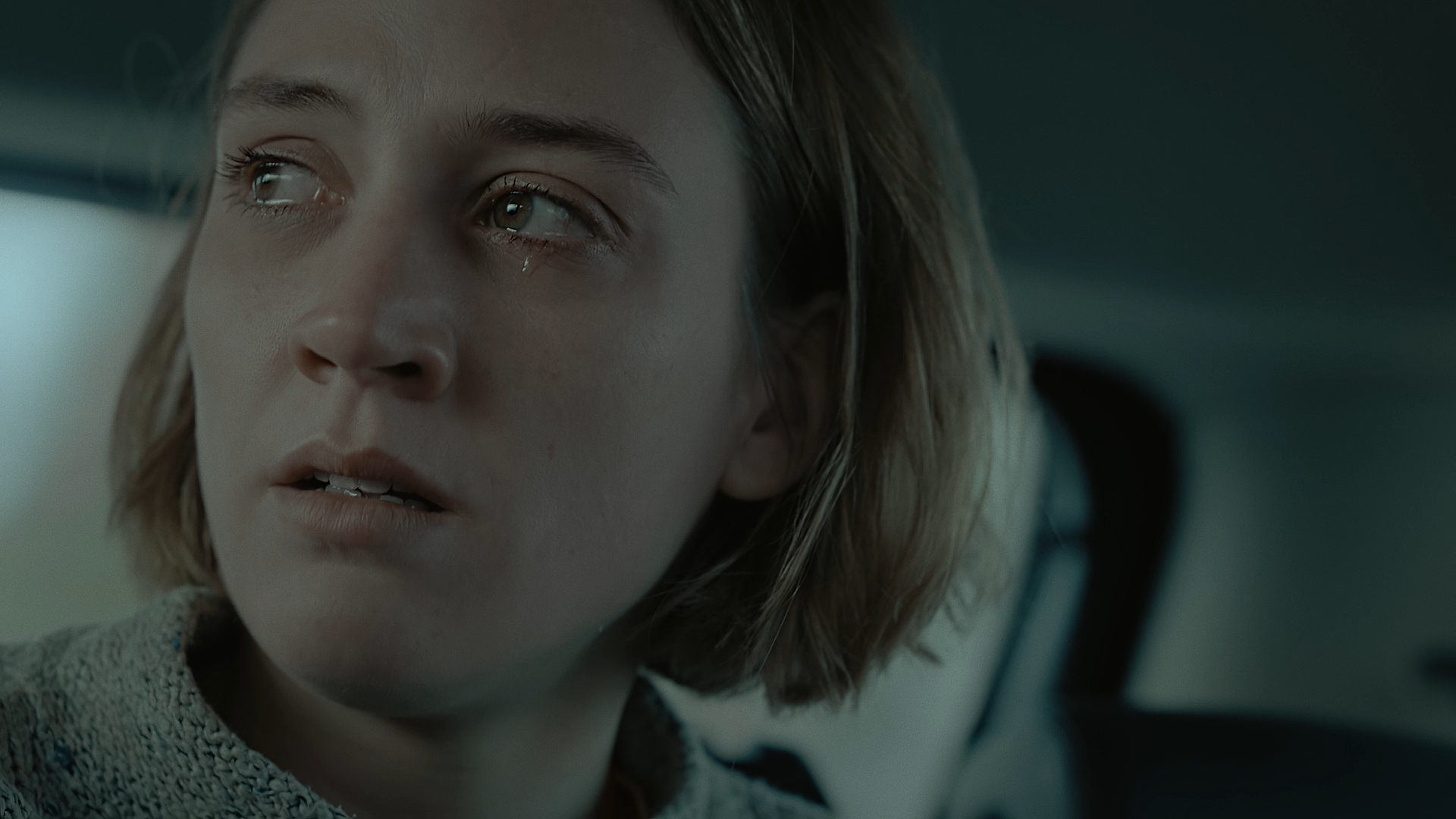 Still from the film "The Cracks" – cinematographer: Adam Pluciński
Teresa falls into postpartum depression. She and her husband decide to temporarily move to her family home in a small town. On the spot, the protagonist meets her old flame from years ago – Anna. Feelings between the two women are rekindled, which soon confronts Teresa with an extremely difficult choice. . .
CAST: Jaśmina Polak, Maciej Miszczak, Justyna Wasilewska, Fryderyk Gnap, Sandra Korzeniak, Maciej Robakiewicz
SCRIPT & DIRECTING: Magdalena Gajewska DOP: Adam Pluciński EDITING: Paweł Lichota SOUND: Miłosz Smyl, Szymon Guzik, Mikołaj Sosnowski SOUND POSTPRODUCTION: Natalia Sikorska MUSIC: Piotr Nermer ARTISTIC SUPERVISION: Robert Wichrowski PRODUCER: Maciej Ślesicki PRODUCTION: Warsaw Film School
However, this is not the end of WFS accents in the capital's festival! A feature film by our graduates Michał Krzywicki (director) and Łukasz Suchocki (cinematography) – "The Day I Found a Girl in the Trash" – qualified into the Free Spirit Competition for independent, innovative and rebellious films. Its screenings will also take place in Kinoteka, but in screening room 4.
Be sure to check out the screenings of the productions by WFS!
Films by students of the Warsaw Film School are co-financed by the Polish Film Institute