"Till Death Do US Part" got into the official selection of the Afrika Filmfestival
The film "Till Death Do Us Part", directed by our graduate Dolores Vunda, has a chance to win the YAFMA – Young African Filmmakers Award at the Afrika Filmfestival in Leuven, Belgium. The event will take place from October 1-16.

Still from the film "Till Death Do Us Part" – cinematographer: Ignacy Kryczka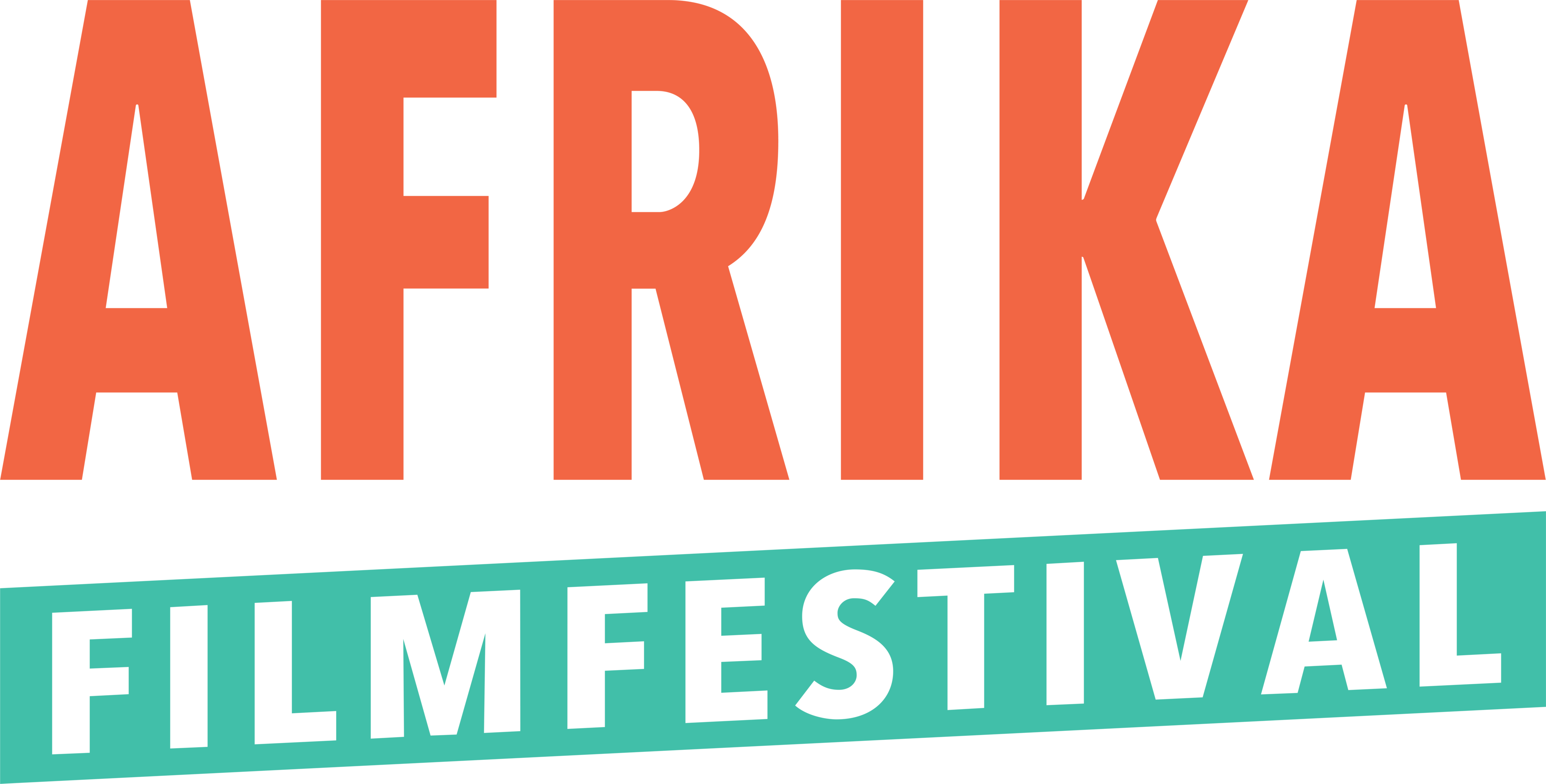 Afrika Filmfestival's goal is to correct the image most people and media have of Africa. It does this mainly by showing films, but music, fashion and art are also used during the event to highlight African cultures. The festival's creators are helping to discover films by new African filmmakers for a wider audience.
"Till Death Do Us Part" has so far been presented at many foreign festivals, among others at last year's Oscar-qualifying BronzeLens Film Festival in the United States. A few months ago our film triumphed at the Uganda Film Festival, where it won the Best Student Film Award.
"Till death do us part" tells the story of Ugandan woman, Denise, who fights against her husband's will to marry another woman. Her journey gets harder, when she figures that she is the only one in the family standing against the law that the culture still holds.
Stills from the film "Till Death Do Us Part" – cinematographer: Ignacy Kryczka
The film directed by Dolores was shot entirely in Uganda. The director of photography is Ignacy Kryczka. Maciej Rożek is the film's editor. The artistic supervision over the production was provided by Jarosław Grzymała.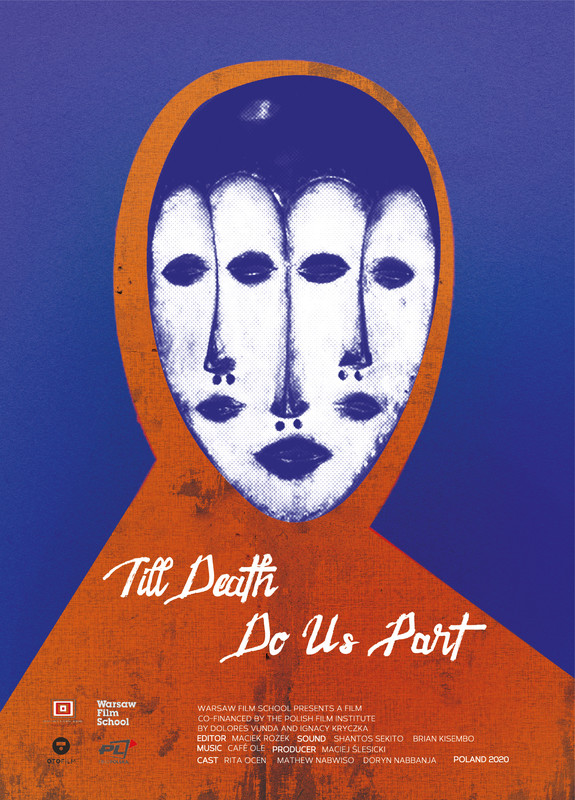 Poster of the film "Till Death Do Us Part" by Saskia Wojtalewicz
TILL DEATH DO US PART
DIRECTOR: Dolores Vunda SCRIPT: Dolores Vunda, Lesley Ruth Gakuo DOP: Ignacy Kryczka EDITING: Maciej Rożek SOUND: Brian Kisembo, Shantos Sekito ARTISTIC SUPERVISION: Jarosław Grzymała PRODUCER: Maciej Ślesicki PRODUCTION: Warsaw Film School, Oto Film, Kino Polska Tv
Dolores Vunda is a film director that graduated at the Warsaw Film School. She was born and raised in The Democratic Republic of Congo. She fell in love with the movie industry since she was still a child, believing that an image holds a thousand words. She always wanted to tell stories about what she felt was good or bad, right or wrong. The fact of not being a talkative person, she chose to tell stories in a different way.  
Films by students of the Warsaw Film School are co-financed by the Polish Film Institute