International Studies Enrollment Starts NOW!
Interested in pursuing your passion for film abroad? Join Warsaw Film School!
ENROLLMENT for Academic Year 2021-2022:
From March 1, 2021 to May 31, 2021
Passion + education = profession
We inspire: we teach what is our passion
We educate: professional creators and creative professionals
We provide: learning through practice and experience
You will find: a place for yourself - in the industry and the film crew
We dream big but do bigger!
Check out our promotion film!
https://www.youtube.com/watch?v=rQ62pAxdwF4
Our film institution, based in the historic capitol of Poland, offers a BA Film and Multimedia programme with innovative new specializations in:
· Cinematography and Post-Production
· Film Directing & Video Games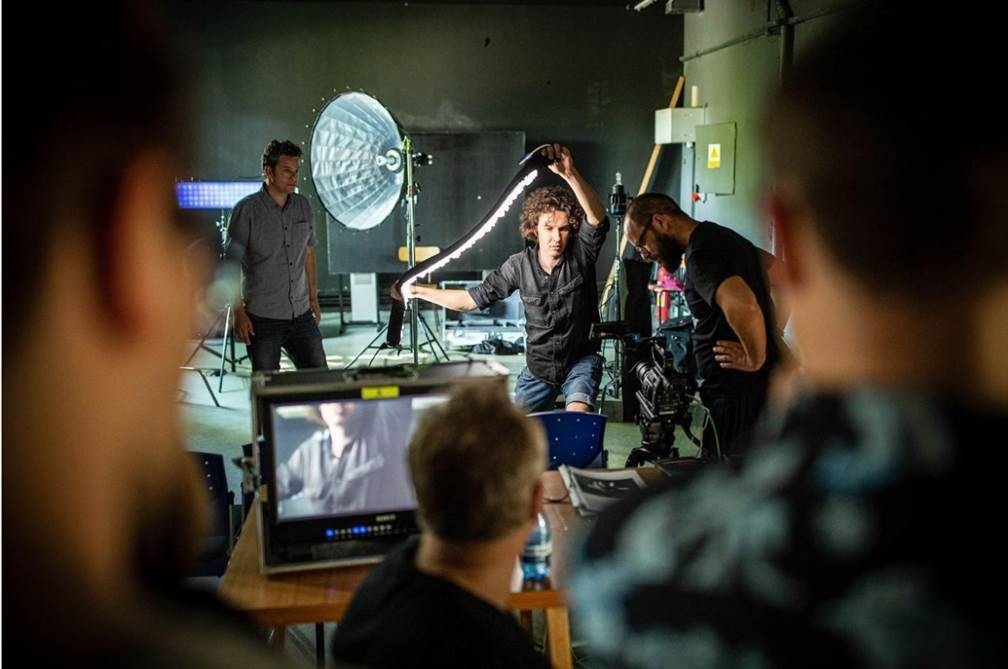 The programme consists of valuable lectures, series of masterclasses, workshops and individual creative work under the guidance of experienced professors and professionalists.
Our BA courses provide an opportunity to learn how to create short forms, documentaries, and long form productions (up to 30 minutes).
Working in small groups will enable the learners to learn from each other work as a director, actor, cameraman, lighting producer and sound technician, which help build team spirit and improve cooperative skills.
WFS students are also given the unique opportunity to feel the amazing atmosphere of a full-scale cinema because Warsaw Film School owns a professional Cinema Elektronik, which is a perfect place for screening their exam projects.
Don't wait up! Apply NOW!
Limited places available...