"Where The Cows Live" in the official selection at the Venice Film Week
The film "Where The Cows Live", directed by Bartek Cebula, has qualified for the Italian Venice Film Week festival. The event will take place from August 23-27.
Still from the film "Where The Cows Live" – cinematographer: Mikołaj Piekarski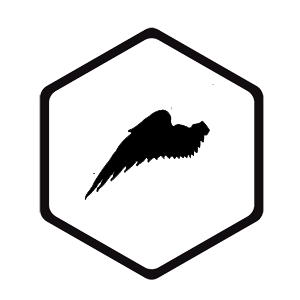 The Venice Film Week is an annual week-long event showcasing independent films with an edge. The sole purpose of the event is to showcase and screen new and upcoming talent.
Running during, but independent from the Venice Film Festival (Mostra Internazionale d'Arte Cinematografica), the Venice Film Week focuses on the unconventional, the unusual, the underground, the intuitive, the innovative, the minimalistic and the true artists of our time. This year amongs them is production of the Warsaw Film School.
Ewa (30) an introverted woman, comes home on her motorcycle after years of absence for her mothers birthday. Damian (25), Ewa's younger brother, hasn't spoken to his sister in a while, and their relationship has cooled as a result. Ewa's father (50), takes care of their mother, a former painter, and is surprised at Ewa's sudden arrival. Ewa tries to avoid her mother, until she's finally ready to come head to head with her biggest fear.
Bartek Cebula's film was presented last year during the Lubuskie Lato Filmowe. Its Venice screening will take place on August 26 at Casa del Cinema.
The cinematographer is Mikołaj Piekarski. The film's editor is Przemysław Falkowski. Artistic supervision over the production was provided by Anna Bielak.
Still from the film "Where The Cows Live" – cinematographer: Mikołaj Piekarski
WHERE THE COWS LIVE
CAST: Magdalena Dębicka, Adam Wietrzyński, Mirosław Guzowski, Jolanta Olszewska
SCRIPT & DIRECTING: Bartek Cebula DOP: Mikołaj Piekarski EDITING: Przemysław Falkowski SOUND: Michał Wilczewski ARTISTIC SUPERVISION: Anna Bielak PRODUCER: Maciej Ślesicki PRODUCTION: Warsaw Film School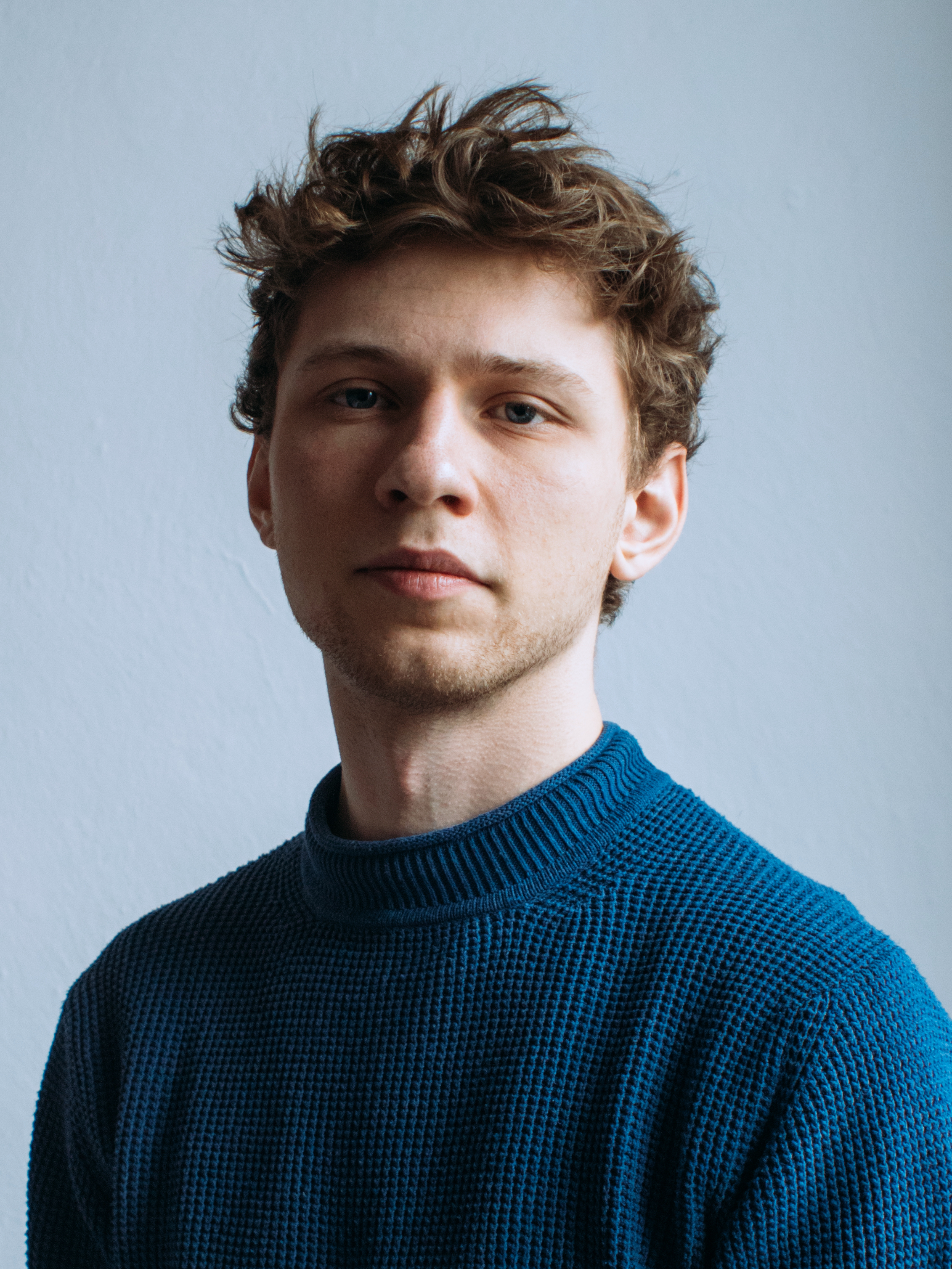 Bartek Cebula, born in Canada, is the youngest son of Polish immigrants. His journey with film began in high school when he started making short films with his friends. After high school, he went on to study film directing at the Warsaw Film School where he is currently on his third year. Bartek has many short films under his belt, ranging from two to twenty minutes in length, which are currently making their way around the short film circuit.
Films by students of the Warsaw Film School are co-financed by the Polish Film Institute