"Off-season" wins at the KO:SH festival
"Off season" directed by Monika Majorek with cinematography by Max Bugajak won in the Best Student Short Film category at the Korça International Short Film Festival in Albania.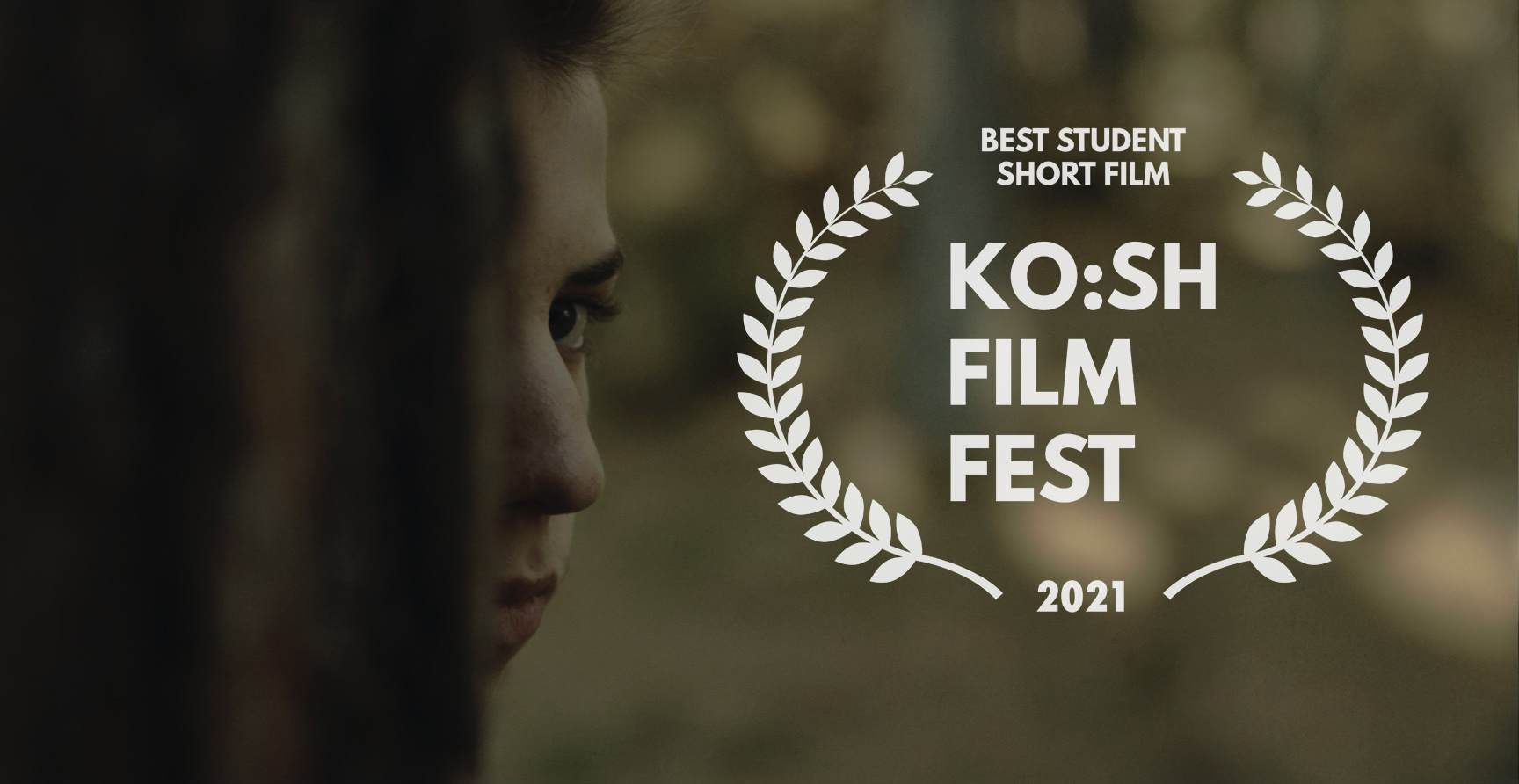 Still from the film "Off-season" – cinematographer: Max Bugajak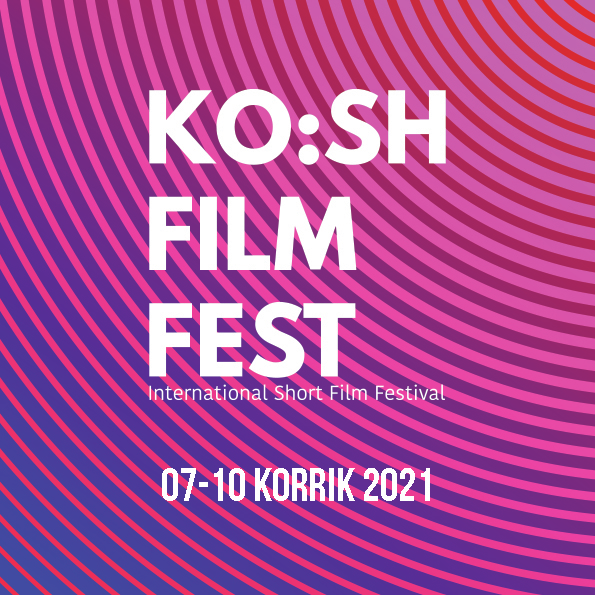 KO:SH Film Festival |Korça International Short Film Festival is a cultural showcase of national and international short films that replaced the First Step Film Festival – an International Student and Independent Film Festival, which was organized regularly since 2010 in Tirana, the capital of Albania. During the five days of the festival, 100 national and international short films were screened. Apart from film screenings, the festival also featured workshops and lectures.
Our graduate's film has been getting more attention recently. Last month, Monika was honored with the Best Student Director award at the 10th Bangalore Shorts Film Festival in India. The film was also presented at the Japanese Osaka International Film Festival and at the Vox Feminae Film Festival in Croatia.
Monika is currently preparing for her feature full-lenght debut, based on her original screenplay entitled: "Tacie". Project is co-financed by the Polish Film Institute.
Off-Season tells a story about fourteen-year-old Adam, who lives in a holiday resort by the sea, that is run by his parents. When a mysterious, mature Woman arrives to the resort, Adam becomes immediately captivated by her. Spying on her slowly turns into an obsession, which makes him explore his sexuality. While trying to grow up, Adam rebels against his parents who still perceive him as a small child. The movie touches on the subjects of coming-of-age, love, but also family and its disintegration while facing non-easy actions.
Poster of the film "Off-season"" by Martiszu aka Marta Ludwiszewska
OFF-SEASON 
SCRIPT & DIRECTING: Monika Majorek DOP: Max Bugajak EDITING: Jakub Bastkowski SOUND: Natalia Sikorska MUSIC: Tomek Ślesicki ARTISTIC SUPERVISION: Marek Brodzki PRODUCER: Maciej Śleiscki PRODUCTION: Warszawska Szkoła Filmowa COPRODUCTION: Mizar Films, Soundmaking, New Wave Film, Panavision, Zachodniopomorski Fundusz Filmowy Pomerania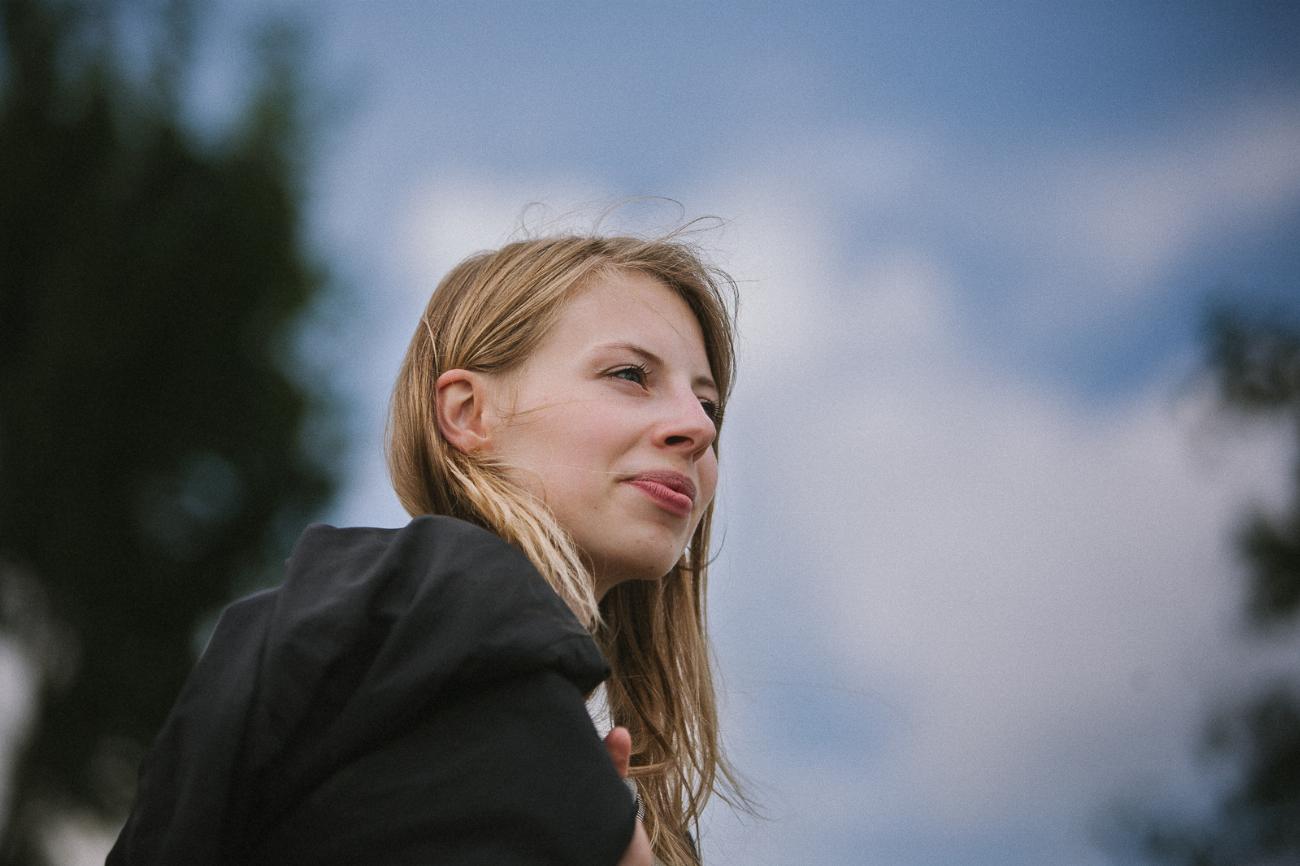 Monika Majorek – director, screenwriter. Graduate of the Warsaw Film School. Her short films "Inka" and "Pierwsze" ("The First") received many nominations at polish and international festivals, among others. Coup de Coeur distinction at Cannes Short Film Corner or Panavision award for the best film of the Polish-American Film Forum in Los Angeles. Winner of the 1st Prize of Studio New Horizons and semi-finalist of the 3rd New Horizons Competition. of the Script Wars competition. A juror at the 2017 Script Fiesta festival and a Akcelerator Mikrobudżet 2019 graduate.
Films by students of the Warsaw Film School are co-financed by the Polish Film Institute