A film by our student got into the competition at the Two Riversides Festival
Alicja Sokół's documentary film "We Are Not Friends" with cinematography by Katarzyna Rogalska has qualified for the International Short Film Competition of the Two Riversides Festival. The event will take place from July 31 to August 8.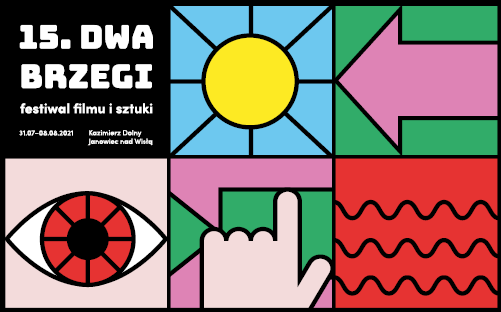 Two Riversides Film and Art Festival is an interdisciplinary cultural event presenting valuable Polish and foreign films: premieres, important films of the past year and productions that were crucial for the development of world cinematography, as well as theatre performances, exhibitions, concerts and events in other fields.
The film programme juxtaposes proposals of auteur, artistic, independent and socially engaged cinema, original forms of the newest cinema and young European cinema. The festival takes place in Kazimierz Dolny, Janowiec nad Wisłą and in their surroundings, such as the village of Mięćmierz.
Grażyna Torbicka is the Artistic Director of the Two Riversides.
The Festival is accompanied by the International Short Film Competition. 22 Polish and foreign productions have qualified for this year's edition. Among them was our unique documentary: "We Are Not Friends".
Two women joined together by their prison sentences, find comfort in each other. They are almost inseparable. Every Friday they broadcast on the prison radio. When one's sentence is coming to an end, their friendship starts being questioned. Is their relationship going to fail, even though for the last few difficult years it hasn't?
Stills from the film "We Are Not Friends" – cinematographer: Katarzyna Rogalska
Finding such an interesting subject for a documentary film is a really difficult. Alicja Sokół, the director, wanted above all to tell a female story. She didn't want to make a film simply about prison. 'The topic was created along with documenting the lives of the main characters,' says Alicja. 'Together with Kasia Rogalska, the cinematographer, we met them at the Prison Art Review in Sztum. The girls immediately caught our attention.'
Getting permits to shoot in prisons is not easy. The crew of our documentary also faced many difficulties.
'Obtaining permission to shoot in the Detention Centre is a complicated process' – admitted the director 'We encountered many obstacles with filming particular places and people, and our visits there were often very short.'
Stills from the film "We Are Not Friends" – cinematographer: Katarzyna Rogalska
Luckily, however, the film was completed. Since its premiere it has been in the official selection of festivals such as MŁODZI I FILM in Koszalin, Demakijaż in Krakow, or Long Story Short in Wrocław. It was also presented at the film market accompanying the festival in Clermont-Ferrand. The documentary recently won at this year's Węgiel Film Festival in the Best Polish Film category.
It is worth mentioning that another film by Alicja Sokół – a feature short "My Brother A Fisherman" – has qualified for the 46th edition of the Polish Film Festival in Gdynia – the most important Polish film event.
Our student's career is also developing in another film profession. Alicia works on many commercial productions as a screenwriter (including the mini-series "Random").
She plans to make her graduation film next year.
Poster of the film "We Are Not Friends" by Nina Iżycka
WE ARE NOT FRIENDS
DIRECTOR: Alicja Sokół DOP: Katarzyna Rogalska EDITING: Ignacy Fitzet, Paweł Lichota MUSIC: Bartek Cebula SOUND: Filip Szawernowski ARTISTIC SUPERVISION: Barbara Pawłowska PRODUCER: Maciej Ślesicki PRODUCTION: Warsaw Film School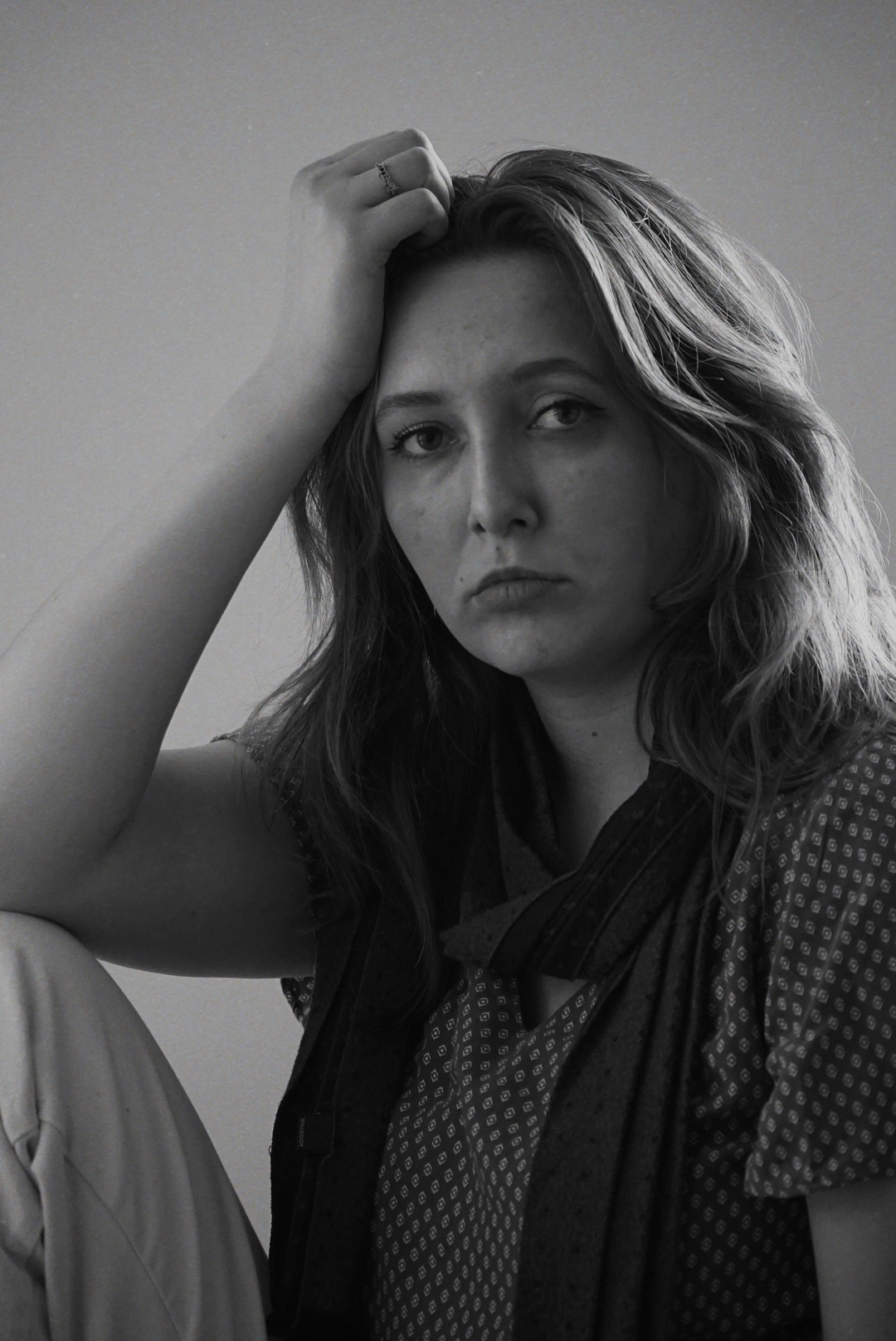 Alicja Sokół – A third-year student of Film Directing at the Warsaw Film School. The author of a documentary film about relations in a women's prison "We Are Not Friends", which was in the official selection of festivals such as "Młodzi i Film" in Koszalin, "Demakijaż" in Krakow, "Węgiel" in Katowice, "Bytom Film Festival", "NURT" in Kielce and in Clermont-Ferrand in France. Co-writer of the famous mini-series "Random" (prod. Storytel), which is the first Polish production combining radio play and film.
Films by students of the Warsaw Film School are co-financed by the Polish Film Institute