"The Dress" is going to Nowa Sól
The film "The Dress" directed by Tadeusz Łysiak, with cinematography by Konrad Bloch, is in the official selection of the 13th edition of the Solanin Film Festiwal and will take part in the Off Competition in the "Feature Film" category. The festival will take place from August 18-22 in Nowa Sól.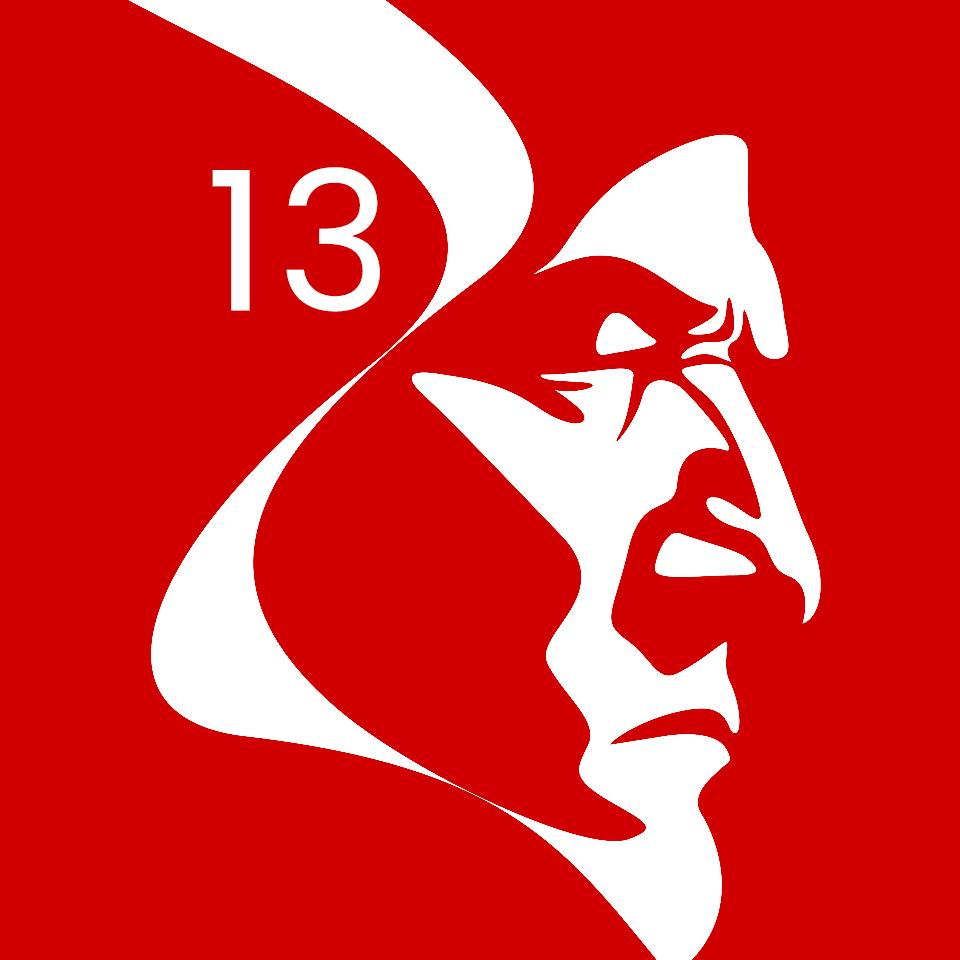 Solanin Film Festiwal was established in 2009 in Nowa Sól. The event combines a review of the best films of world cinema and a competition of independent and off-beat cinema, which is aimed at young and ambitious filmmakers.
This year's 13th selection included 33 films. Among them - in the Off Competition in the "Feature" category - a production of the Warsaw Film School, which thanks to its victory at this year's Atlanta Film Festival has a chance to take part in the Oscar race.
The film is also participating in another Academy Awards qualifying festival, the LA Shorts International Film Festival, which runs July 1-31. 
Lust, sexuality and physicality. These are the deepest desires virgin Julia suppresses while working at a wayside motel. That is until she crosses paths with a handsome truck driver, who soon becomes the object of her fantasies.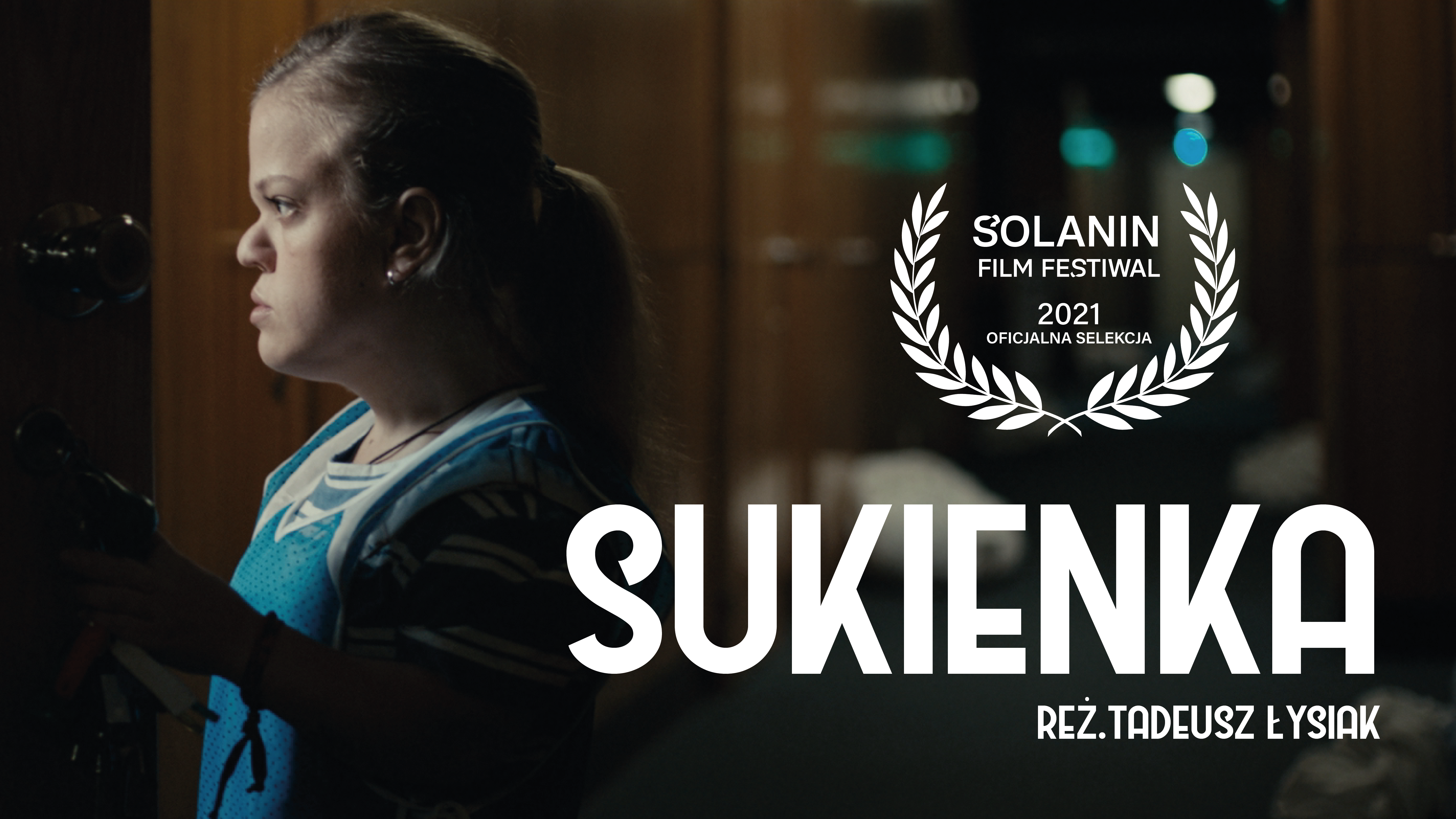 THE DRESS

CAST: Anna Dzieduszycka, Dorota Pomykała, Szymon Piotr Warszawski, Andrzej Glazer, Lea Oleksiak
SCRIPT & DIRECTING: Tadeusz Łysiak DOP: Konrad Bloch EDITING: Mariusz Gos MUSIC: Jan Królikowski SOUND: Błażej Kafarski PRODUCTION MANAGER: Monika Ossowska ARTISTIC SUPERVISION: Wojciech Saramonowicz PRODUCER: Maciej Ślesicki PRODUCTION: Warsaw Film School, Dobro, Miło – Post Production, Studio Głośno
Films by students of the Warsaw Film School are co-financed by the Polish Film Institute