"Masha" and "The Dress" in the competition at the prestigious Tel Aviv International Student Film Festival
"Masha" directed by Krzysztof Chodorowski and "The Dress" directed by Tadeusz Łysiak were selected for the International Competition of the prestigious Tel Aviv International Student Film Festival, which is one of the most important festivals of young cinema in the world. The event will take place from June 20-26.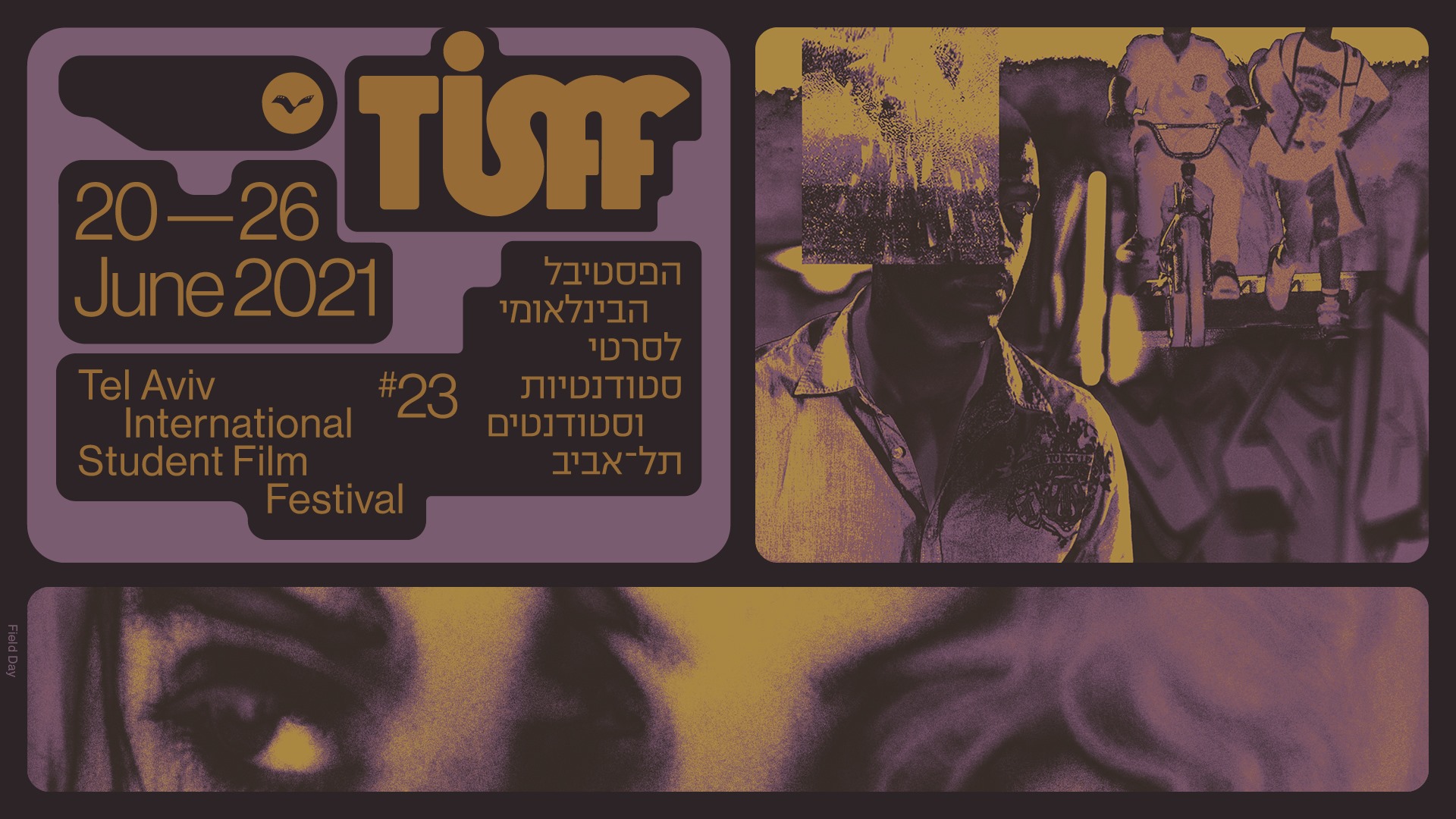 TISFF was founded in 1986 by a group of students from The Steve Tisch Department of Film and Television at Tel Aviv University. The event has become a major festival in Israel and around the world, that presents original groundbreaking student work from the best film schools in the world. TISFF supports and promotes young filmmakers in their first steps in the world of filmmaking.
The festival holds five major competitions: The International Competition, The Israeli Competition, The Short Independent Film Competition, LookOut: The Experimental Film & Video Program and The Digital Media International Exhibition & Competition. Competitions includes 200 short films from over 30 countries around the world competing. The festival prizes are the highest awarded in the field of student filmmaking.
The festival also hosts various film events: artist workshops, masterclasses, social projects, parties, exhibitions and conferences.
Films by the Warsaw Film School in the International Competition:
MASHA – dir. Krzysztof Chodorowski
"Masha" is a shocking story of a Ukrainian woman Vera, who works illegally in a Polish factory. One day she makes a desperate attempt to help her friend Masha, who has been injured in the accident at work.
CAST: Daria Polunina, Sonia Mietielica Witold Dębicki, Kacper Lech, Zuzanna Rutkowska, Konrad Żygadło
SCRIPT & DIRECTING: Krzysztof Chodorowski DOP: Michał Stańczyk EDITING: Julia Muszyńska SOUND: Mateusz Weigl ARTISTIC SUPERVISION: Barbara Pawłowska PRODUCER: Maciej Ślesicki PRODUCTION: Warsaw Film School
THE DRESS – dir. Tadeusz Łysiak
Lust, sexuality and physicality. These are the deepest desires virgin Julia suppresses while working at a wayside motel. That is until she crosses paths with a handsome truck driver, who soon becomes the object of her fantasies.
CAST: Anna Dzieduszycka, Dorota Pomykała, Szymon Piotr Warszawski, Andrzej Glazer, Lea Oleksiak
SCRIPT & DIRECTING: Tadeusz Łysiak DOP: Konrad Bloch EDITING: Mariusz Gos MUSIC: Jan Królikowski SOUND: Błażej Kafarski PRODUCTION MANAGER: Monika Ossowska ARTISTIC SUPERVISION: Wojciech Saramonowicz PRODUCER: Maciej Ślesicki PRODUCTION: Warsaw Film School, Dobro, Miło – Post Production, Studio Głośno
Films by students of the Warsaw Film School are co-financed by the Polish Film Institute