We're going to Konin! "Something" at this year's OKFA!
The film "Something" directed by Katarzyna Babicz has qualified for the official selection of the 67th OKFA in Konin. This year's edition will be held June 3-6.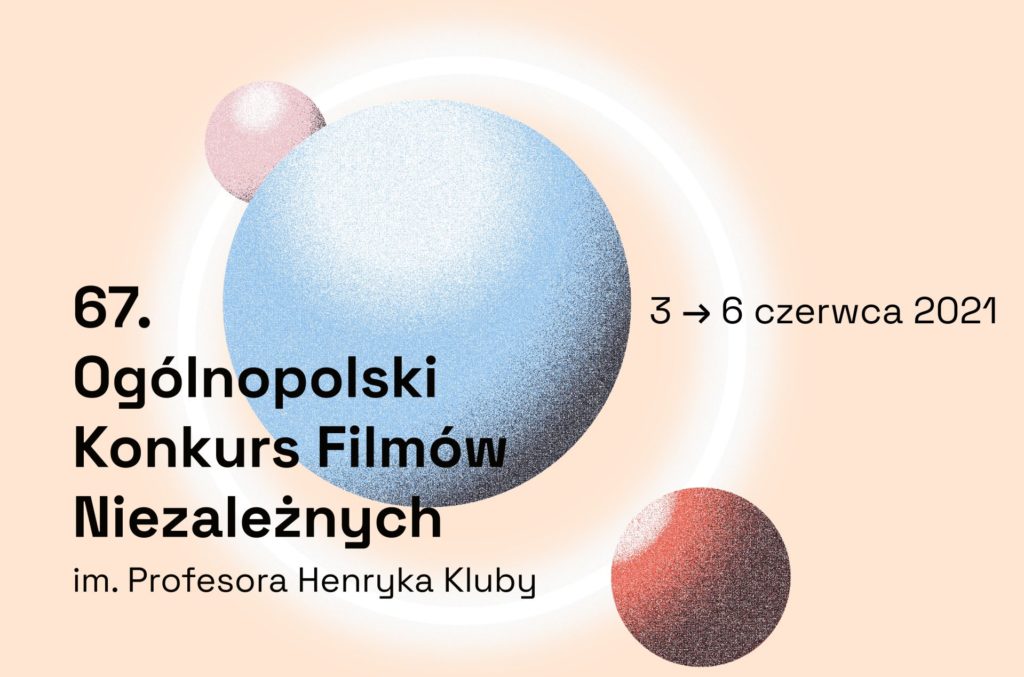 OKFA is Poland's oldest film event promoting productions from outside the official distribution. Its aim is to stimulate and promote independent film movement and to present the latest achievements in non-commercial cinema. The competition part is addressed to an amateur filmmakers, independent filmmakers and film school students.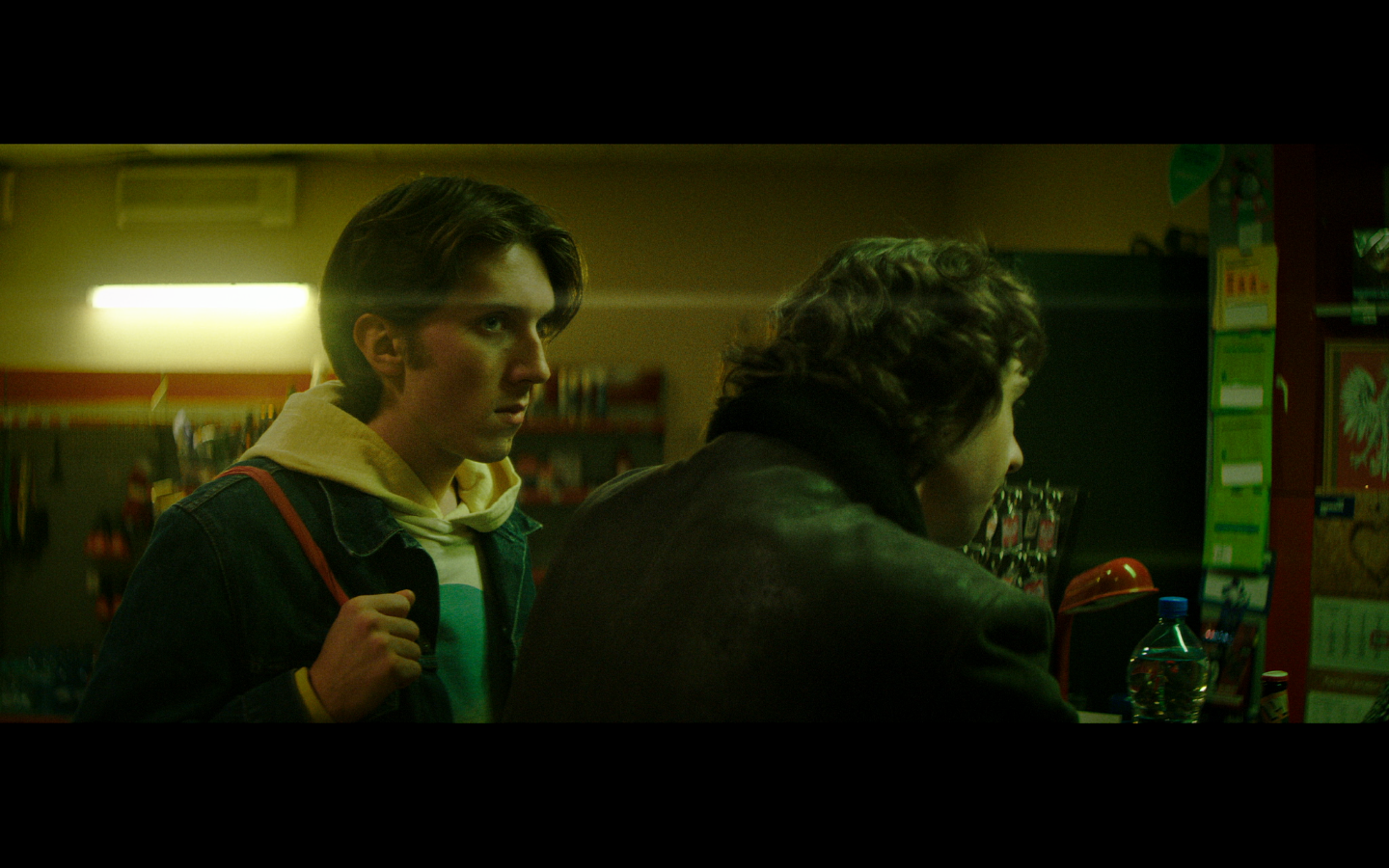 Still from the film "Something" – cinematographer: Dominik Granaas
The film "Something" will be presented on 4 June at the 8th block of competition screenings at 4:10 PM in the Centrum Kultury i Sztuki in Konin.
Two young boys, K and M, are driving through the Polish province to reach the Equality Parade. At night they stop at the gas station in the middle of nowhere. They don't know that things that will happen will affect the fate of their relationship.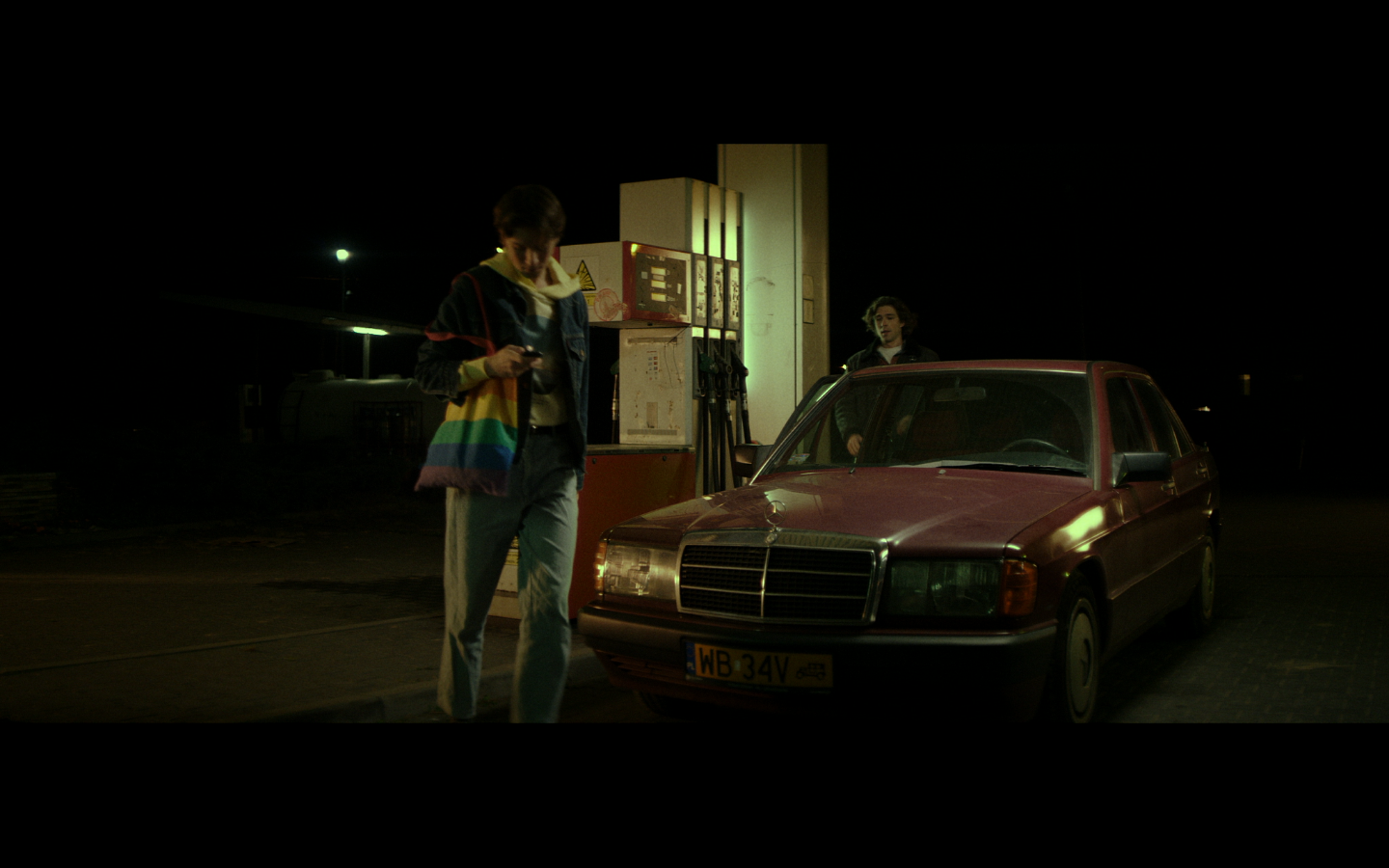 Still film the film "Something" – cinematographer: Dominik Granaas
Starring: Przemysław Kowalski and Krzysztof Zarzycki. The director of photography is Dominik Granaas. Mariusz Gos and Weronika Bystrowska are responsible for the film's editing. The production was supervised by Marek Brodzki.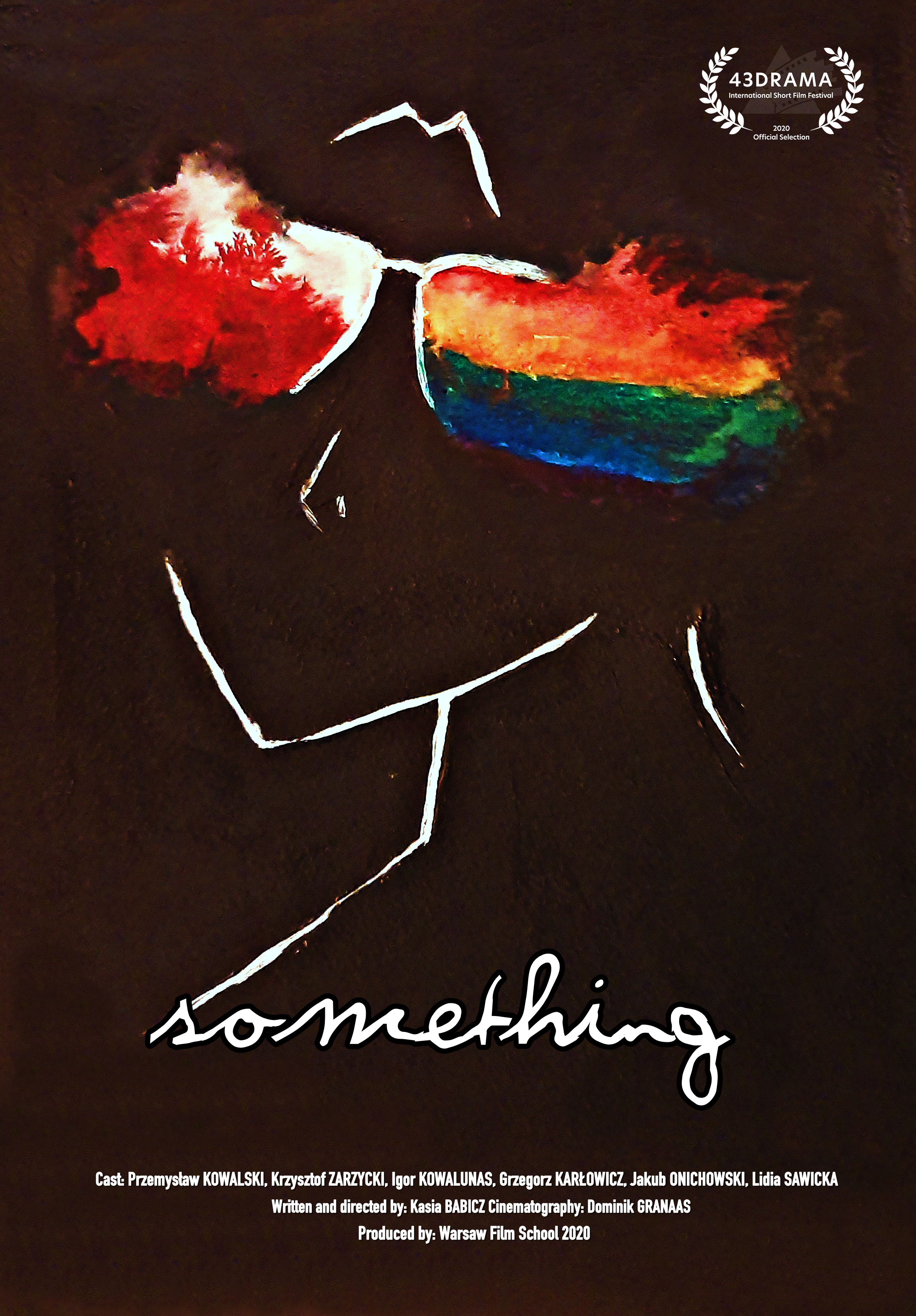 Poster of the film "Something"  –  author: Magda Malejko
SOMETHING
SCRIPT & DIRECTING: Katarzyna Babicz DOP: Dominik Granaas EDITING: Mariusz Gos, Weronika Bystrowska SOUND: Karol Gorzkowski, Szymon Orłowski MUSIC: Marcin Cyronek ARTISTIC SUPERVISION: Marek Brodzki PRODUCER: Maciej Ślesicki PRODUCTION: Warszawska Szkoła Filmowa CO-PRODUCER: Dominik Granaas, Katarzyna Babicz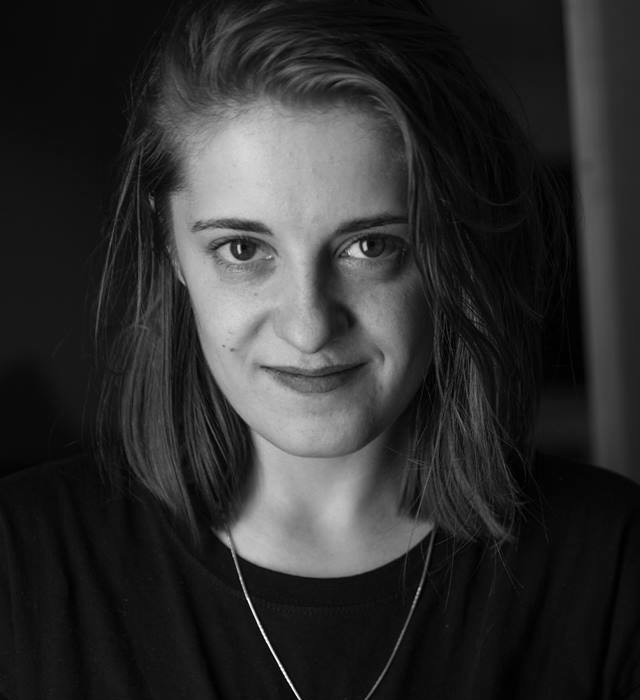 Katarzyna Babicz – directing graduate of the Warsaw Film School. She has also graduated from journalism (having master degree) and acting course at Akademia Teatralno-Wokalna Jerzego Turowicza. She mainly chooses unusual horror cinema as her area of interest. Her short film, the horror "Venom" (2017) won Best Student Film at the Atlanta Horror Film Festival and Best Special Effects at Freedom Shorts in Philadelphia. The graduation film "Attachment" (2019) - Main de Gloire award at the Portland Horror FF and for Best Cinematography at the Brooklyn Horror Film Festival, and the last etude "Something" (2020), also maintained in the climate of horror cinema, were presented at festivals in Berlin, Moscow, Cleveland, Los Angeles and Seatlle, among others. She is 30 years old and lives in Warsaw.
Films by students of the Warsaw Film School are co-financed by the Polish Film Institute