Kamila Kobic with the International Best Actress Award at the Kinofilm Festival!
Our graduate - Kamila Kobic - received the Best Actress Award in the "Women In Film" category at the KINOFILM Festival in Manchester.
Kamila Kobic was born on 10 May 1993 in Częstochowa. She graduated from the Warsaw Film School in 2015.
While still a student, our graduate starred in the music video for "Powiedz, że nie chcesz" by Dawid Podsiadło, produced by Psychokino (directed by Dorota Piskor, cinematography by Tomek Ślesicki), in the award-winning film "Inka" directed by Monika Majorek, as well as in the TV series "Przypadki Cezarego P. " by Maciej Ślesicki.
It was also here that she first met the director of the film "Wiki".
- I met Veronica Andersson at WFS when she invited me to participate in her student etude. We've worked together a few times since then.
The award in Manchester is not the first distinction for Kamila for the role of Wiki. The actress won the 2018 Golden Sava Award in the "Best Female Role" category at the Polish Short Film Festival in Los Angeles.
Among her film fascinations are works by Wes Anderson and Taika Waititi, but, as she admits, the group of her favourite directors often changes.
After graduating, Kamila worked abroad on several long-term modeling contracts, including China, Taiwan and Milan, the fashion capital of the world.
Apart from film, our graduate has many other interests.
- I love nature, the forest, animals. I'm also a mega fan of The Witcher. - Kamila admits - I am very passionate about mindfulness and personal development, such as yoga and meditation. I dream of slowlife in my own cottage in Iceland with a hot tub on the terrace.
We congratulate Kamila and wish her success in her career and fulfillment of her dreams.
Wiki is an autistic girl, facing a harsh future living with her alcoholic mother. And then she meets Mateusz, a huge fan of Warsaw city buses, who brings some sunshine back into her life.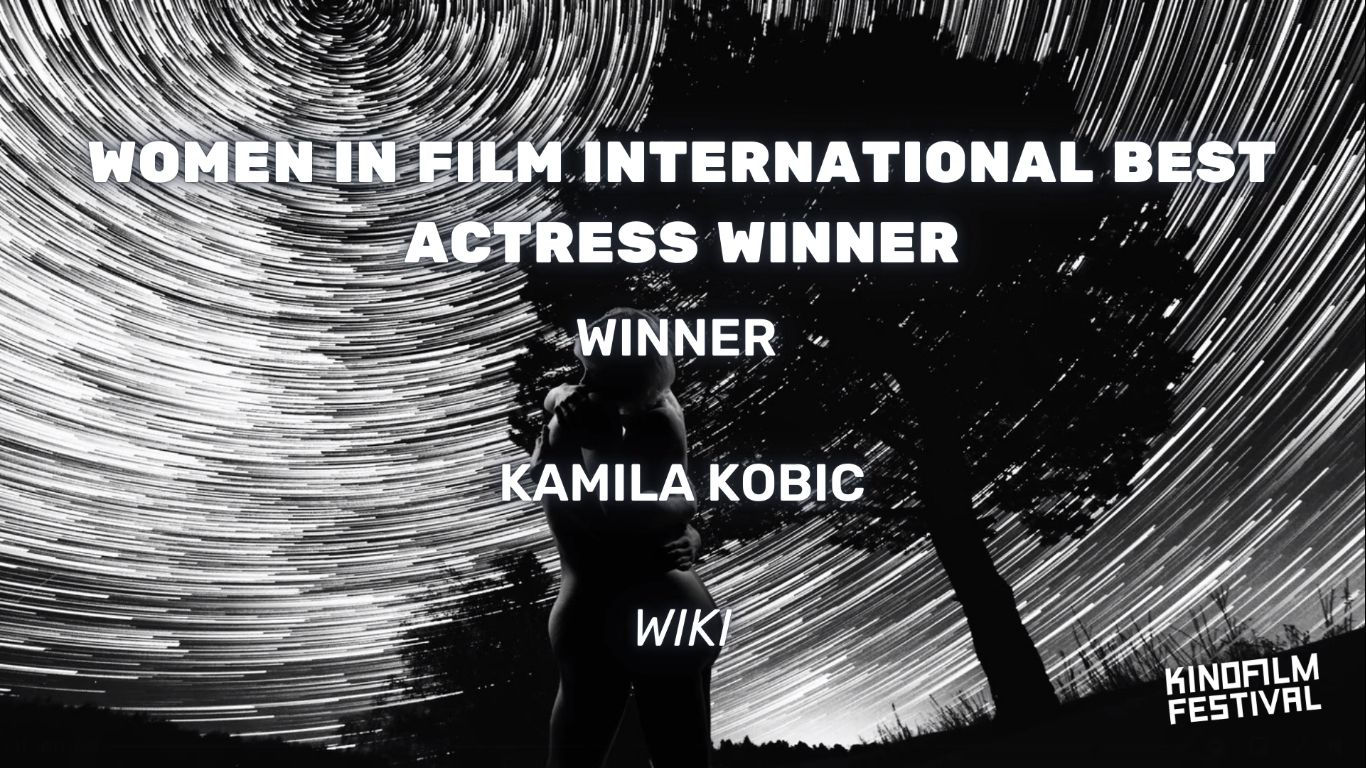 WIKI
SCRIPT & DIRECTING: Veronica Andersson DOP: Mats Helgesson EDITING: Mats Helgesson SOUND: Marek Mogilski, Rafał Kłosiewicz PRODUCTION MANAGER: Kinga Tulik ARTISTIC SUPERVISION: Maciej Ślesicki PRODUCER: Maciej Ślesicki PRODUCTION: Warrsaw Film School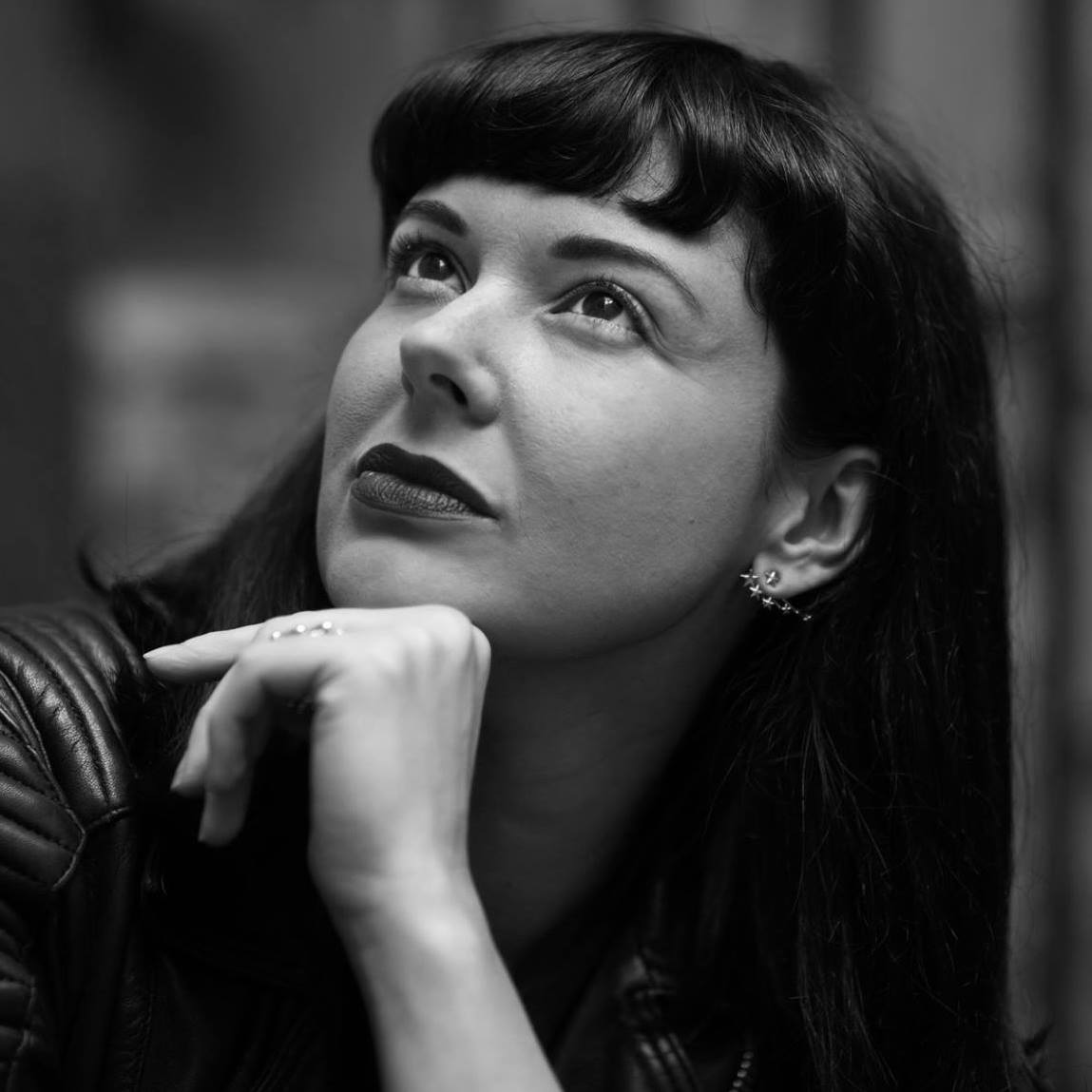 Veronica Andersson – director, screenwriter and actress, born in Stockholm, Sweden. She studied Film Directing & Multi Media Art at Warsaw Film School, gender studies and antropology at Linköpings Universitet in Sweden and acting at Calle Flygare Teater Skola at Sweden. Her short films "Liberation", "Wiki" and "Fuck, it's Biology" were awarded at many international film festivals. She has received over 18 individual awards. She co-created the film 'The Land', her feature film debut.
Films by students of the Warsaw Film School are co-financed by the Polish Film Institute