Paula Korycka - our acting student about her first steps in film career
Our school will perfectly prepare you to work in front of the camera and will teach you professional cooperation on film sets. Wanna proof? Meet our 3rd year student at the Faculty of Vocal Performance and Acting - Paula Korycka.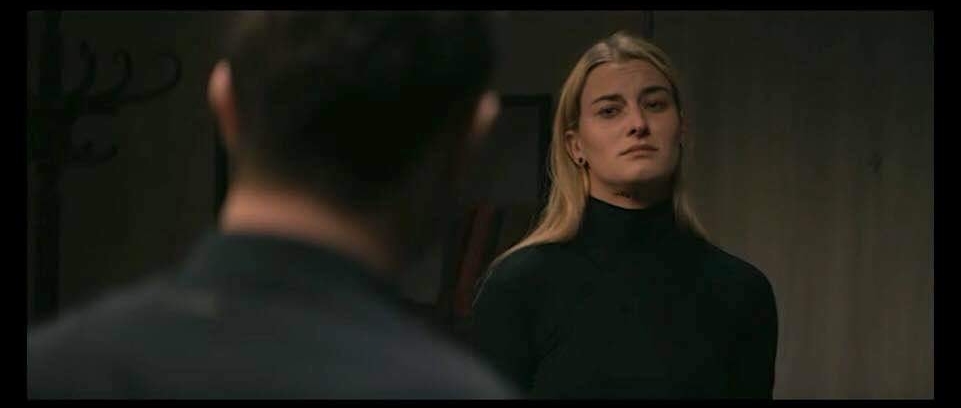 Kadr z filmu "Pętla" w reż. Patryka Vegi
A year ago Paula played an episode in Patryk Vega's film "Loop". She was very happy with the role as it was a challenge for her
– I definitely prefer playing character roles. Ones that will develop me and be far removed from my everyday life – says Paula.
The film premiered last year.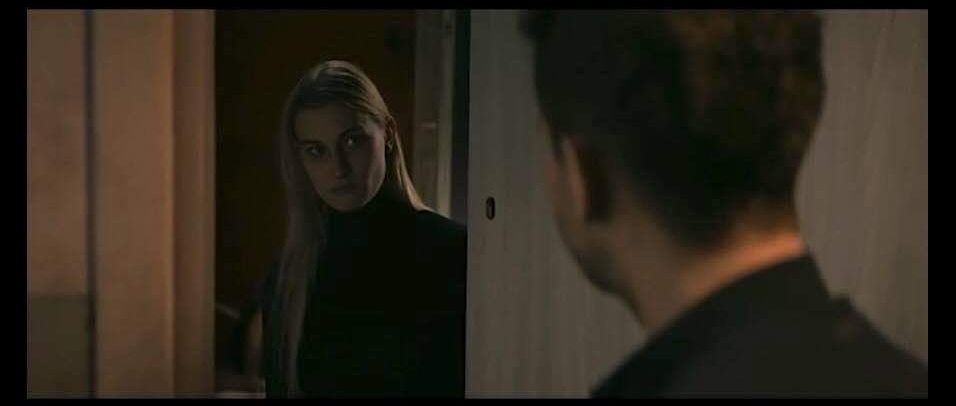 Still from the film "Loop" w reż. Patryk Vega
Recently, Paula landed a role in Maciej Kawulski's latest film "Jak pokochałam gangstera" (sequel to "How I became a gangster"). She was greeted there by some of the same team of filmmakers that she had worked with before at Vega's film.
– The kindest words I heard when I walked onto the set, "Oh, it's you! It's great to see you. We've missed you!" The film will premiere next year.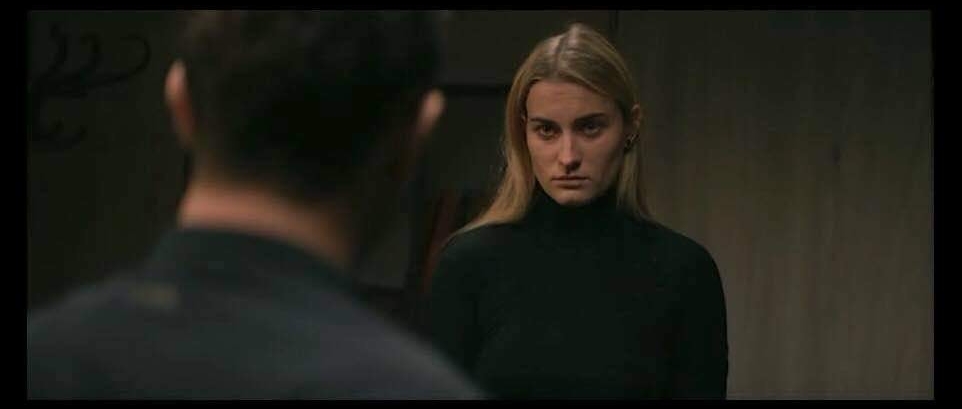 Still from the film "Loop" dir. Patryk Vega
We're keeping our fingers crossed for Paula's career, and we hope that she will be as successful in any film crew as she has been in the ones she has worked with so far!
In the meantime, check out the stills from the movie "The Loop" from the scene where our student played alongside Antek Królikowski.