The long-awaited premiere of the film "The Land" is coming soon!
The long-awaited premiere of the film "The Land" is coming soon! The first feature film production of the Warsaw Film School will be presented during a special screening out of competition, as part of the 40th MŁODZI i FILM Festival in Koszalin! The festival will take place from 14-19 June.
MŁODZI i FILM Debut Film Festival is the oldest and biggest young cinema festival in Poland. The event includes two competitions: Full-length Feature Debuts and Short Film Debuts, non-competition events and screenings, as well as meetings with the presented films' crews, industry and authors' meetings, and also concerts.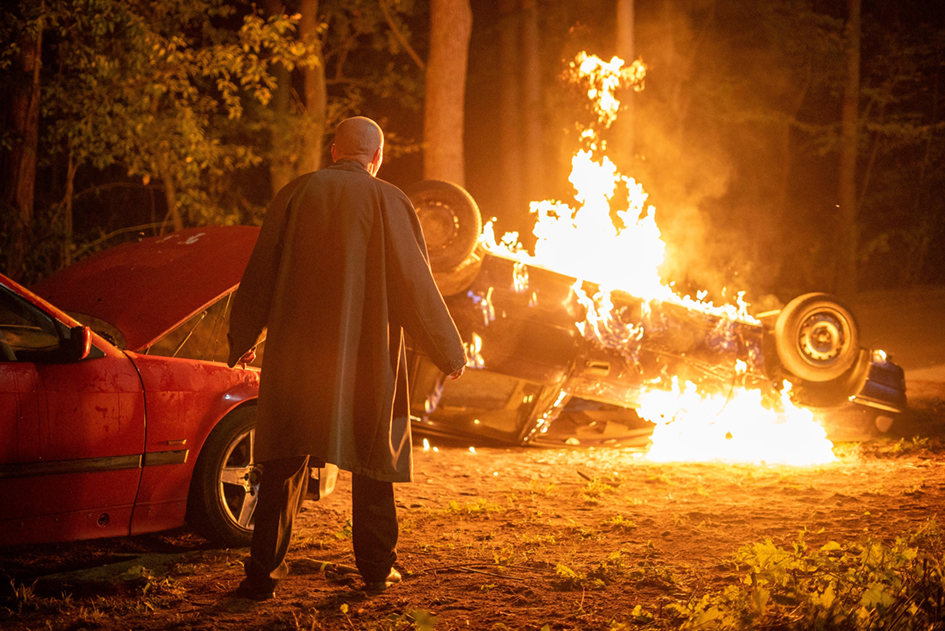 "The Land" is a film composed of six comedy-dramas which show contemporary Poland with a pinch of salt. Each would work well as a separate story, but together they make a cohesive completeness. All are based on seemingly mundane situations that take a perverse turn, driving the characters to the brink of endurance.
The film was directed by Veronica Andersson, Filip Hillesland, Mateusz Motyka and Chancellor of WFS Maciej Ślesicki. The directors of photography are Mateusz Pastewka, Stanisław Wójcik, Łukasz Suchocki and Mats Helgesson. The film's editor is Piotr Gorszczyński.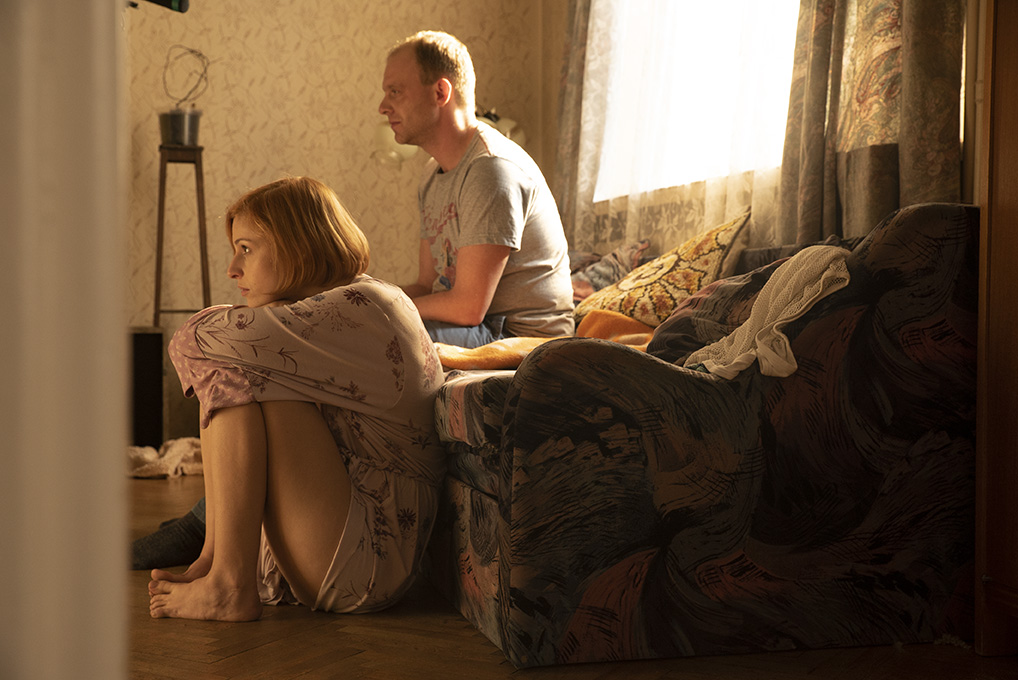 Our Students, Alumni and Staff were involved in the production of "The Land".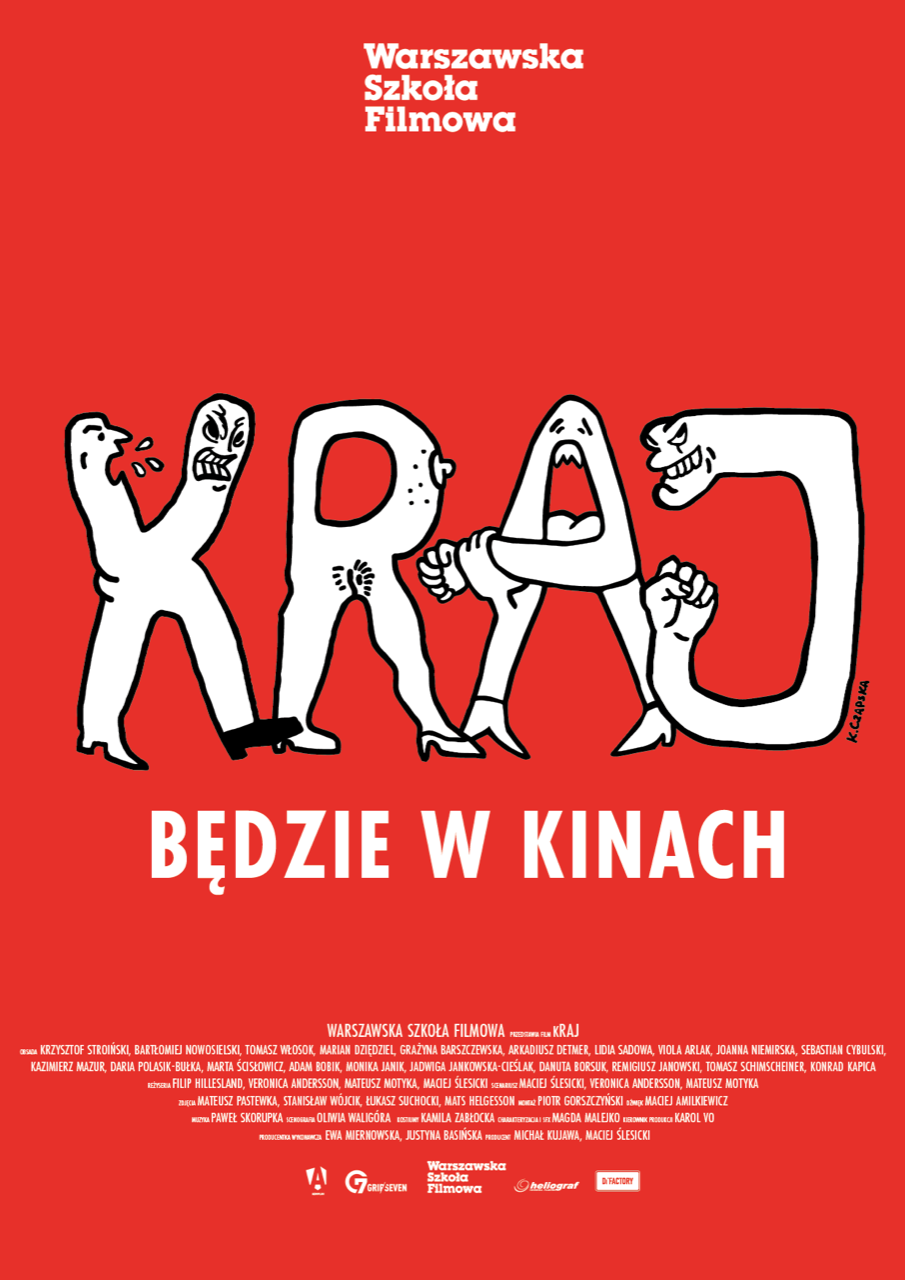 Poster of the film "The Land" – author: Kaśka Czapska
THE LAND
CAST: Grażyna Barszczewska, Marian Dziędziel, Arkadiusz Detmer, Krzysztof Stroiński, Remigiusz Jankowski, Bartłomiej Nowosielski, Lidia Sadowa, Tomasz Włosok, Tomasz Schimscheiner, Magdalena Kizinkiewicz, Joanna Niemirska, Sebastian Cybulski, Danuta Borsuk, Kazimierz Mazur, Daria Polasik-Bułka, Marta Ścisłowicz, Adam Bobik, Monika Janik, Jadwiga Jankowska-Cieślak
DIRECTORS: Veronica Andersson, Filip Hillesland, Mateusz Motyka, Maciej Ślesicki SCRIPT: Mateusz Motyka, Veronica Andersson, Maciej Ślesicki DOP: Mateusz Pastewka, Stanisław Wójcik, Łukasz Suchocki, Mats Helgesson EDITOR: Piotr Gorszczyński SOUND: Maciej Amilkiewicz MUSIC: Paweł Skorupka CASTING: Ewa Brodzka SCENOGRAPHY: Oliwia Waligóra INTERIOR DECORATION: Katarzyna Bublewicz, Joanna Załęska COSTUMES: Kamila Zabłocka MAKEUP: Magda Malejko EXECUTIVE PRODUCER: Ewa Sokołowska, Justyna Basińska PRODUCTION MANAGEMENT: Karol Vo PRODUCER: Maciej Ślesicki, Michał Kujawa PRODUCTION: Warszawska Szkoła Filmowa CO-PRODUCER: Krzysztof Adamski CO-PRODUCTION: Heliograf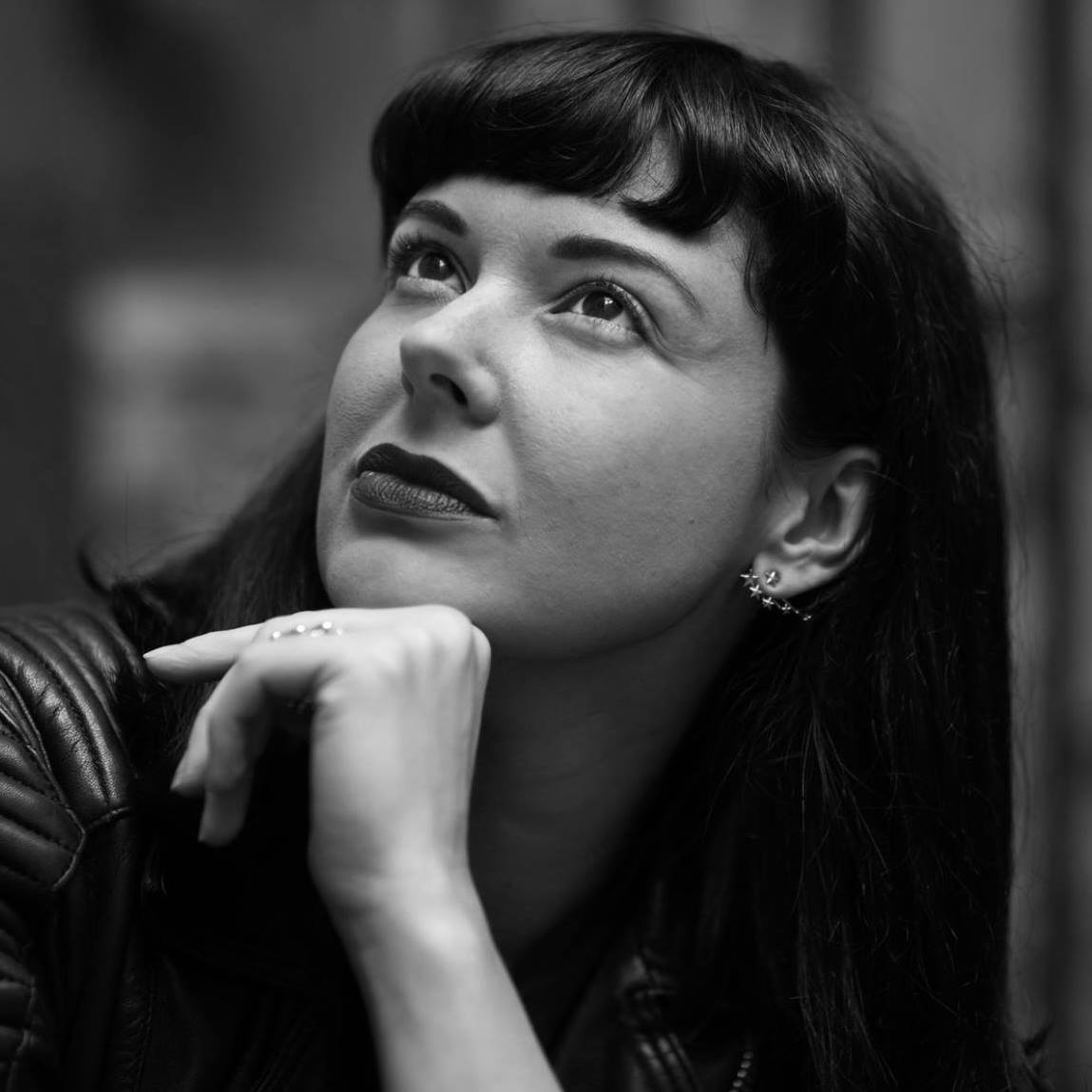 Veronica Andersson – director, screenwriter and actress, born in Stockholm, Sweden. She studied Film Directing & Multi Media Art at Warsaw Film School, gender studies and antropology at Linköpings Universitet in Sweden and acting at Calle Flygare Teater Skola at Sweden. Her short films "Liberation", "Wiki" and "Fuck, it's Biology" were awarded at many international film festivals.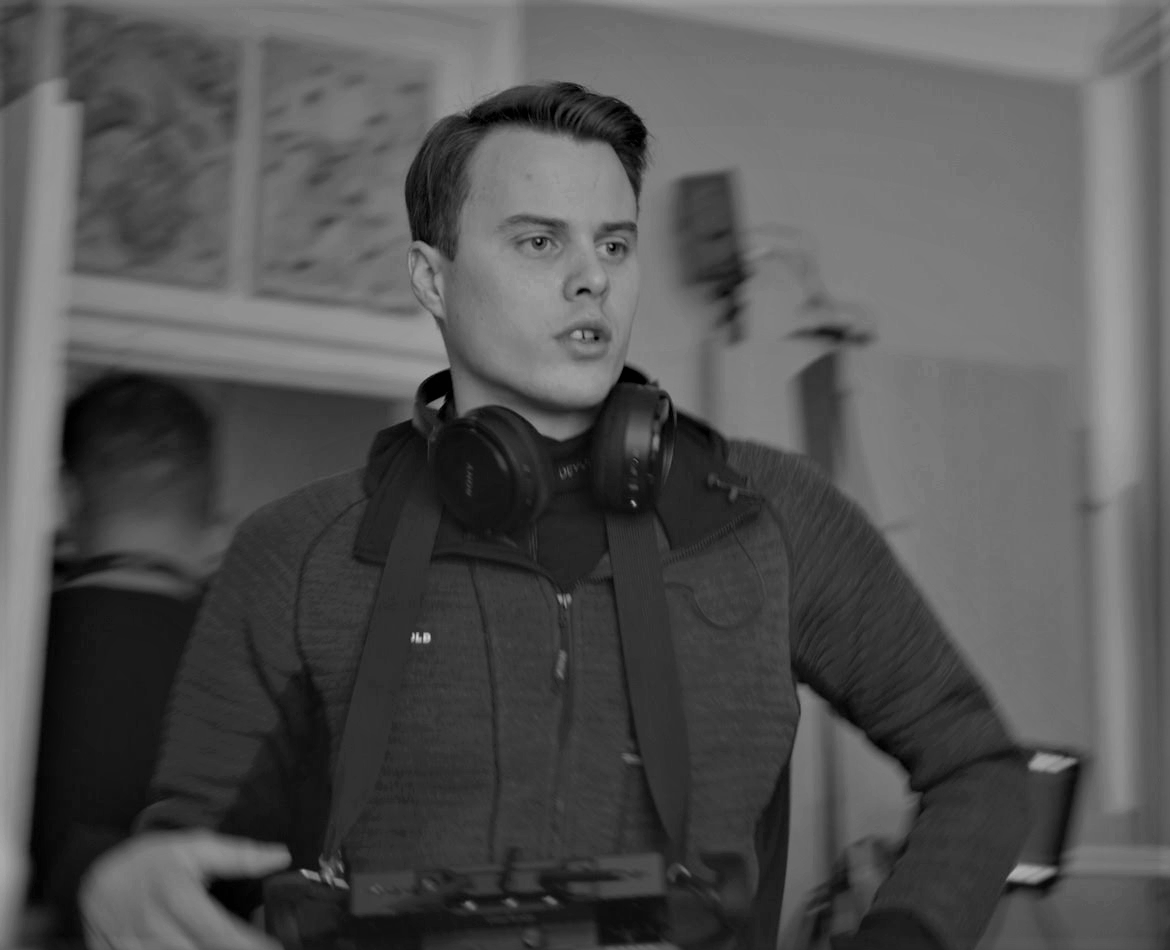 Filip Hillesland – film director and screenwriter with norwegian roots living in Warsaw, Poland. Warsaw Film School graduate in film directing. Also studied psychology at SWPS University. His short films "Tropical Island" and "Toast" gained recognition at many festivals including the Film Festival in Gdynia, as also the Oscar-qualifying ShortFest in Palm Springs. While doing an internship at CDProjekt in the Cinematics department, he took part in directing and implementing scenes in the CYBERPUNK2077 video-game.  He's currently directing two independent video-games, which are in the production stage.  In the years 2017-2019 member of the jury in the "Short Film" category at Script Fiesta screenwriting festival. Since 2017 member of the Warsaw Film School faculty in the Film Directing department, teaching writing and directing short films.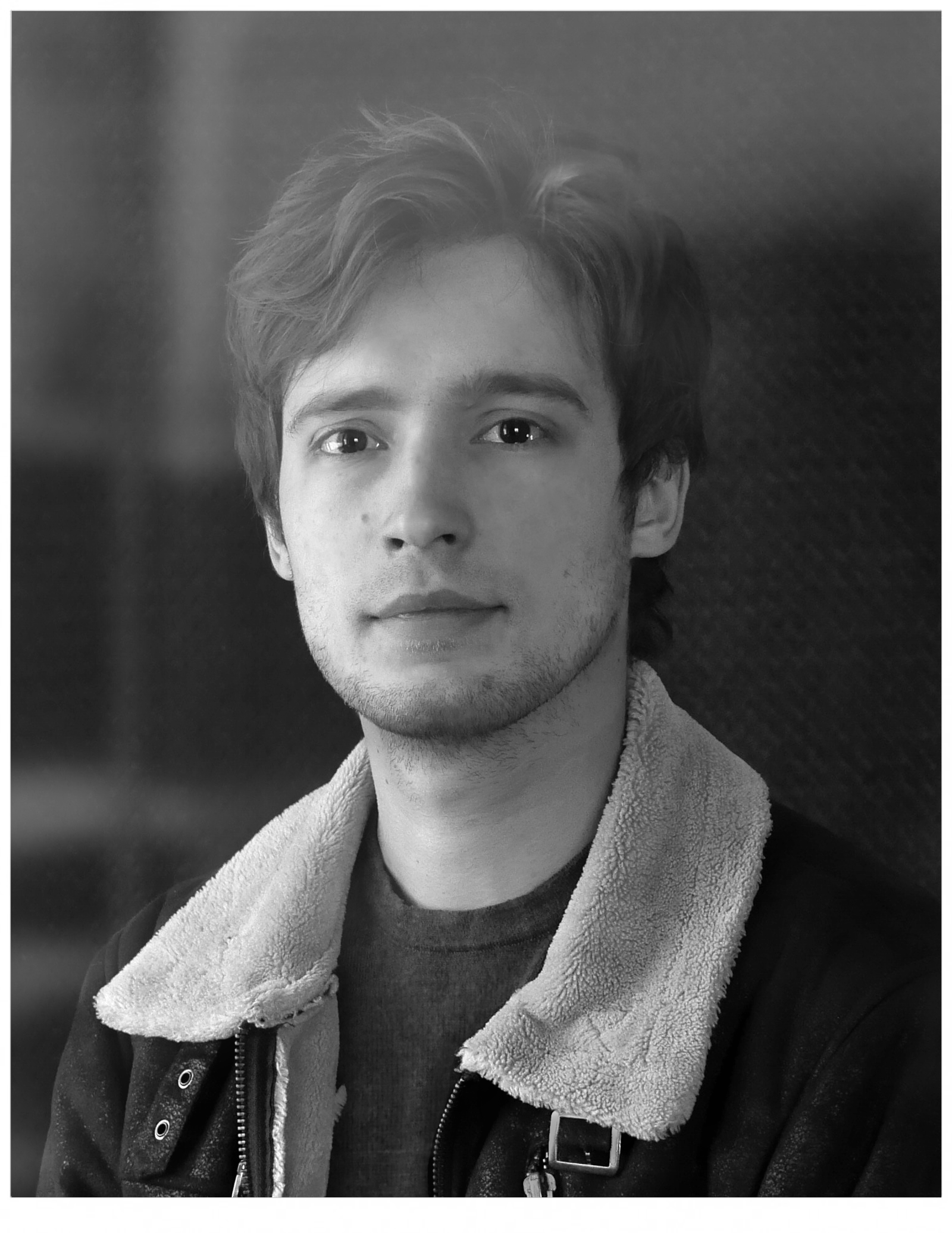 Mateusz Motyka – born in Beskidy in 1992. He studied film directing at the Warsaw Film School and Victorian and American literature at the University of Tromsø. His first short film "Raspberries" won the Best Polish Student Short Film award at the Manchester International Short Film Festival 2017. Less than a year later "Raspberries" along with the second film entitled "The Woodkin" took 4th. place on the list of "most screened Polish short films at foreign festivals in 2018" prepared by PolishShorts. pl. Co-creator of the feature film "The Land". Graphic designer and illustrator. Creator of film and social posters. He gained experience on film sets, in commercials and in the production of AAA computer games.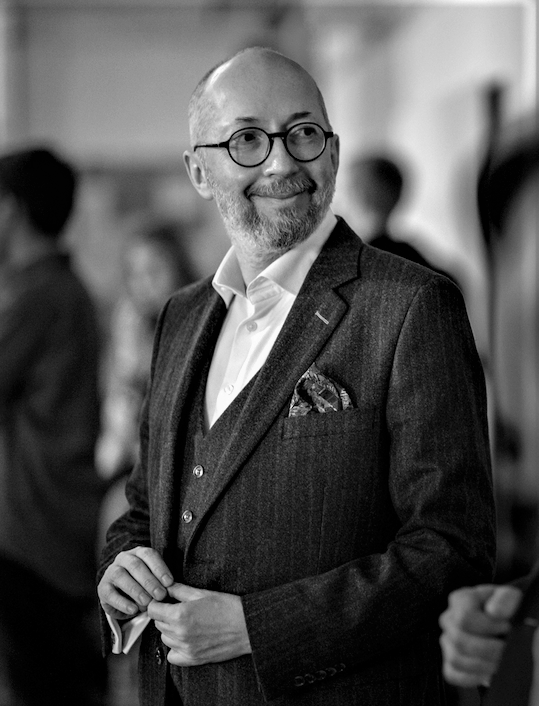 Maciej Ślesicki – director, screenwriter, and film producer. Founder and Chancellor of Warsaw Film School. The creator of the films "Trzy minuty. 21:37", "Tato", "Sara" and "Show" as well as the series "13 Posterunek". He graduated from the Radio and Television Faculty at the University of Silesia. Winner of a Gold Duck in 1995 and an award at the Polish Film Festival in Gdynia for directing "Tato". In 1997, he received the distributors' award for the attendance success of the film "Sara". Nominated for Oscars for his production of "Our Curse". Producer of the award-winning film "Rezerwat". Initiator of many actions supporting film debuts. Head of Paisa Films film studio.