"Green" directed by Ivan Bambalin in the official selection of the Short Waves Festival!
"Green", a film directed by Ivan Bambalin with cinematography by Bogdan Borysenko, qualified for the Polish Competition of the Short Waves Festival in Poznań. The event will be held from 14-20 June in a hybrid formula - during the shows in Poznań and online - on the THIS IS SHORT platform.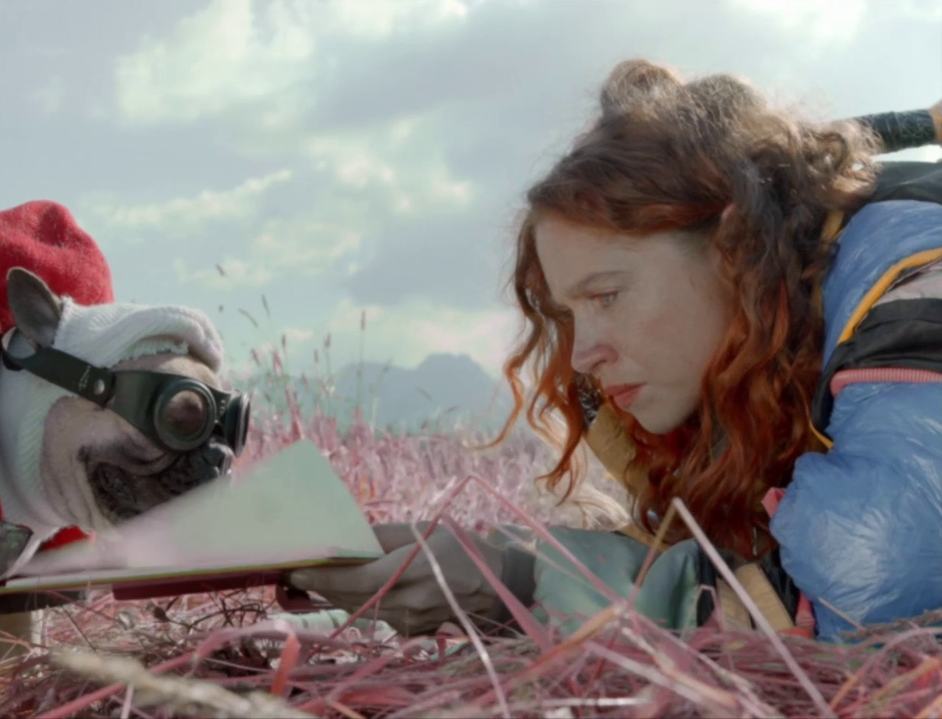 Still from the film "Green" – cinematographer: Bogdan Borysenko
Short Waves Festival is one of the most important Polish festivals presenting only short films. The festival is a network of film events dispersed in the urban space of Poznań. At their core are competition shows in five categories. This year, nearly 1600 short films were submitted to the Short Waves.
Still from the film "Green" – cinematographer: Bogdan Borysenko
"Green" – an avant-garde production directed by our graduate carries an ecological message.
Future. Pollution apocalypses have destroyed the Earth. Green, who is an astronaut and a mother, decides to fly on the self-made rocket to another planet, which is not polluted yet, to find seeds of plants and come back to the polluted Earth hoping to save her dying daughter and all the people. She goes to the Hope planet with her dog, who helps her in the search for seeds.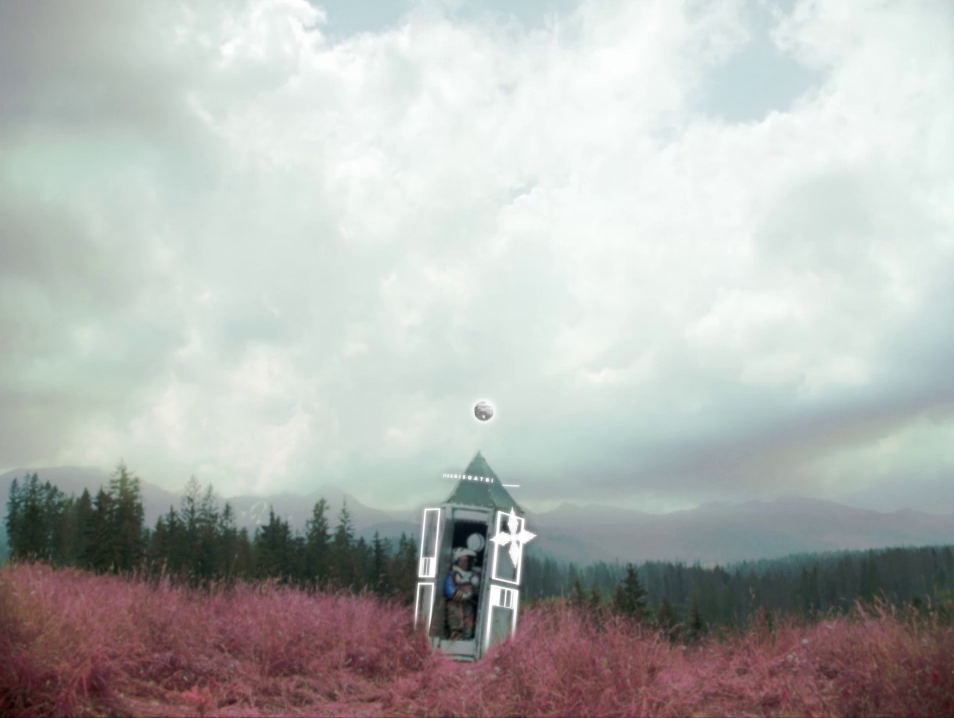 Still from the film "Green" – cinematographer: Bogdan Borysenko
The film had its premiere at the 45th Gdynia Film Festival. "Green" was also screened at this year's Short Film Market, accompanying the Clermont-Ferrand festival.
Starring: Angelika Kujawiak and Katarzyna Krakownaia.
The director of photography is Bogdan Borysenko. Filip Wojciechowski, Aleksandra Shaporova and Ivan Bambalin are responsible for the editing. The film was supervised by Veronica Andersson.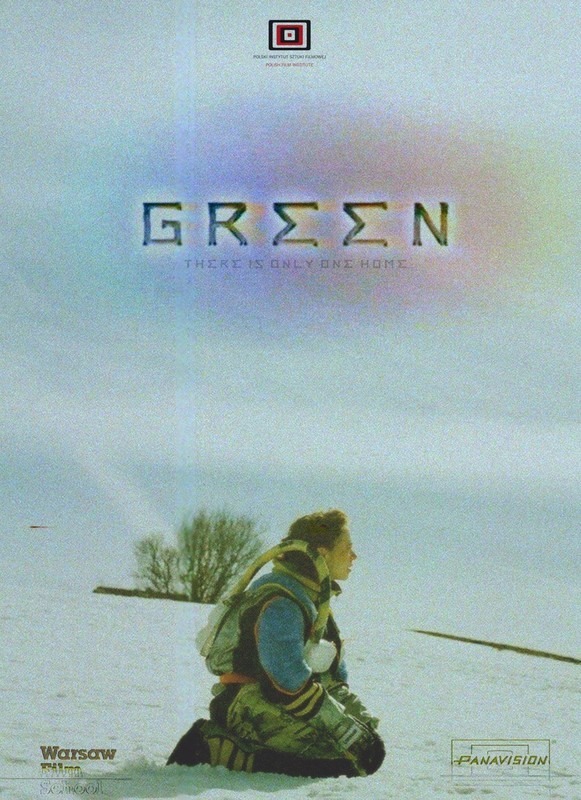 Poster of the film "Green"
GREEN
SCRIPT&DIRECTING: Ivan Bambalin DOP: Bogdan Borysenko EDITING: Filip Wojciechowski, Aleksandra Shaporova i Ivan Bambalin SOUND: Jakub Turniak MUSIC: Dmitriy Ivaschenko PRODUCTION MANAGER: Karolina Krok ARTISTIC SUPERVISION: Veronica Andersson PRODUCER: Maciej Ślesicki PRODUCTION: Warszawska Szkoła Filmowa
Ivan Bambalin – born in Minsk and came to Poland to study at the Warsaw Film School. Although he chose directing by chance, life has shown that it was a very good decision. His first short film "Murphy" entered the Short Films Competition at the Polish Film Festival "At the Warsaw Film School, I learned how to write a script. Finally I was able to give my ideas a film form. Activities such as film history and analysis or art history helped me develop my vision of my work. A vision that I keep developing" says Ivan. He recently won a competition for the idea of a NEW MOON short film by Newonce Paper and MOON Films. He is interested in fashion and creating fashion films. It started with short videos made with his sister, which were noticed by small fashion brands. So far, Ivan has made, among others spot for KMAG magazine, worked with magazines such as L'Officiel and Numero and companies such as RESERVED, MISBHV, Big Star or Valentino. Together with his sister, he created the Dash My Buttons! clothing brand.
Films by students of the Warsaw Film School are co-financed by the Polish Film Institute