Natasza Parzymies on another prestigious list!
Natasza Parzymies is on another important list! After the Young Hollywood Up Next Impact List of the Variety magazine, our graduate was included in the list of 100 Women of 2022 by Forbes Women Polska.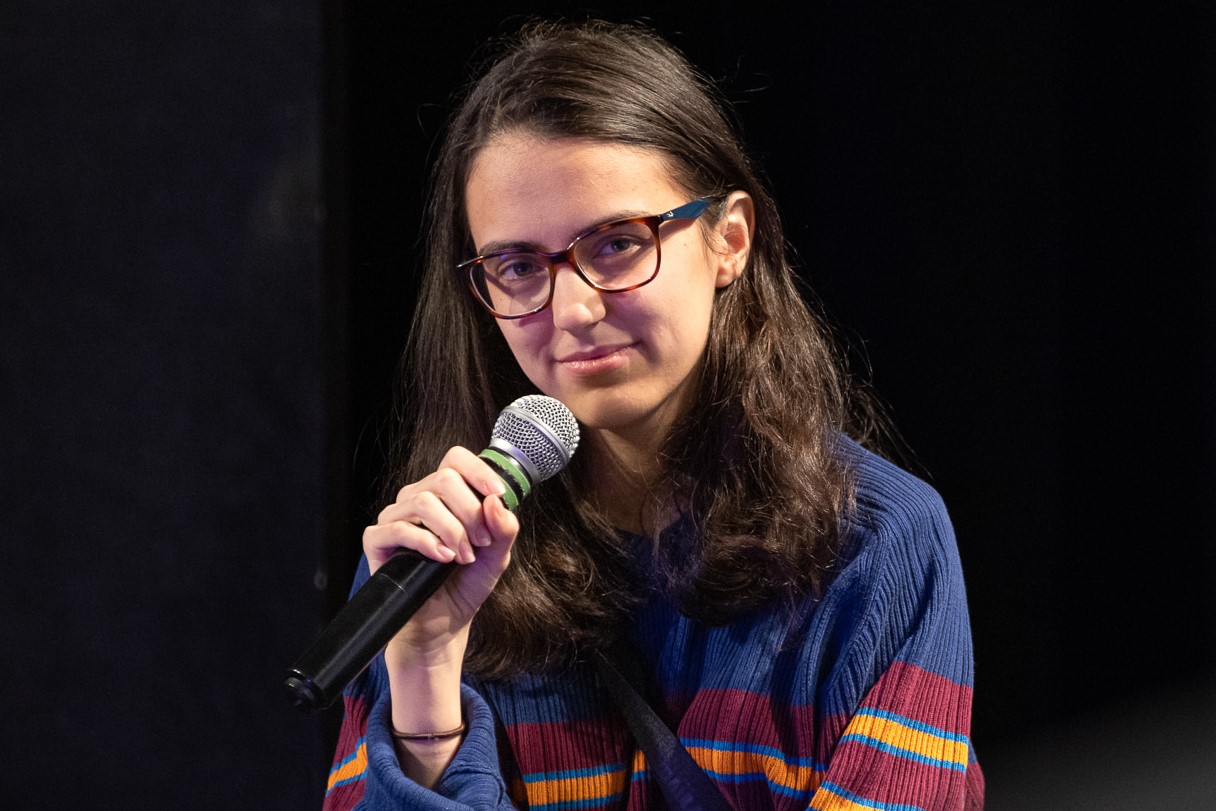 Photo: Michał Sierszak / Warsaw Film School
Let us remind you that Natasza, before she even got her bachelor's degree at our School, in her freshman year created the viral web series 
"Control

"
–
and won the hearts of millions of viewers around the world with it.
Beside Natasza, a great actress also got onto to the list 
–
known to you, among others. from the role of Renata in our Oscar-nominated film 
"The Dress
" 
–
Dorota Pomykała
. Interestingly, both ladies highlighted by Forbes are now working together on a new project. We can't wait to see the results of this cooperation!
Congratulations!