Two Jan Machulski Awards for us!
Victory! The main actors of our films have won the prestigious Jan Machulski Awards! 
Photo: Przemysław Skrzydło
The Jan Machulski Awards, which are presented every year during Cinemaforum Festival, is a project with a years of tradition consisting in presenting, promoting and honoring the most talented filmmakers operating so far outside the mainstream film industry.
During yesterday's (November 6) Final Ceremony of the Cinemaforum festival at the Atlantic Cinema, the following statuettes were awarded to:
EMIL SIENNICKI in the Best Actor category for the film

"

My Brother a Fisherman

"

directed by Alicja Sokół. It is worth noting that this was his first acting experience! The financial award was funded by the ZAiKS.
EWA KONSTANCJA BUŁHAK in the Best Actress category for the film

"

Only Until Dawn

"

 

directed by Eliza Godlewska and Alan Ruczyński. This is the first, but certainly not the last, award for this title. The financial award was funded by the ZASP.
Congratulations to the winners! We are very happy that our creators can work on the set with such great talent.
Photo: Przemysław Skrzydło / The photos were published courtesy of the Cinemaforum Festival
Below you will find the loglines of the awarded films and the lists of their creators.
MY BROTHER A FISHERMAN
dir. Alicja Sokół 
Somewhere at the end of the world, in the middle of nowhere, there are two brothers who live in a small fishing village. Not being alike makes them unable to find common ground. While the older one is focused on work, the younger one sends messages to take part in radio competition hoping that first place will change his life. The unexpected disappearance of their father force the brothers closer together while they takeover his duties at the fishing port.
CAST: Emil Siennicki, Bartosz Siennicki, Sławomir Siennicki, Polina Krakovnaya, Krzysztof Unrug
WRITTEN & DIRECTED BY: Alicja Sokół DOP: Kajetan Falkowski EDITING: Jakub Bastkowski, Weronika Bystrowska SOUND: Natalia Ćwiklińska, Antoni Podgórski PRODUCTION MANAGER: Aleksandra Stemplińska ARTISTIC SUPERVISION: Barbara Pawłowska, Tomasz Malinowski PRODUCER: Maciej Ślesicki PRODUCTION: Warsaw Film School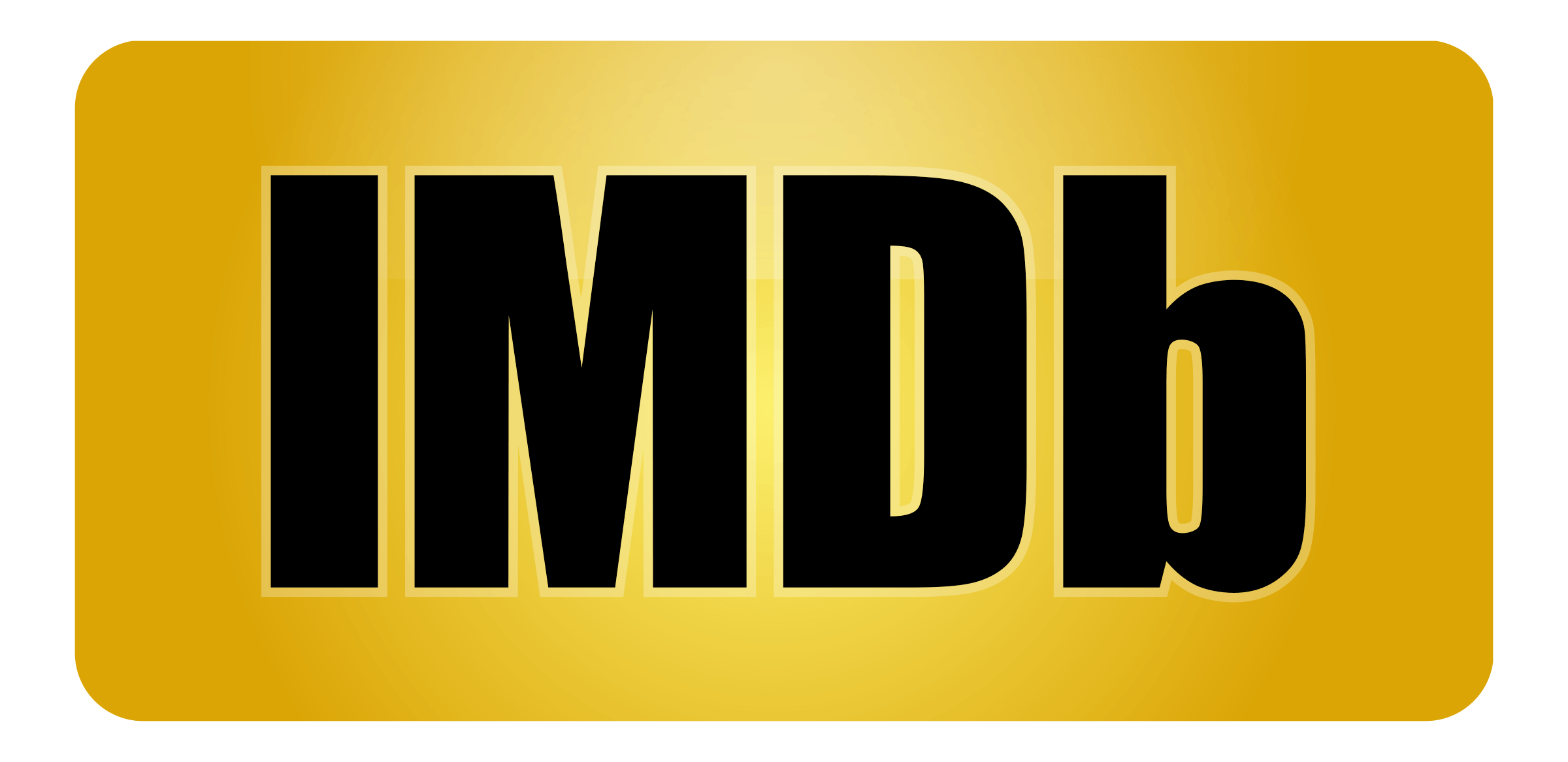 ONLY UNTIL DAWN
creators: Eliza Godlewska, Alan Ruczyński
Fifty-year-old Roma is in the most difficult time of her life. She lost a roof over her head aftershe had made a brave decision to leave her husband. When things get worse, all she can do is run away from reality for a brief moment.
CAST: Ewa Konstancja Bułhak, Anna Moskal, Piotr Czarniecki, Wiktoria Krążek, Tomasz Nosiński, Dominika Pasternak, Błażej Stencel
CREATORS: Eliza Godlewska, Alan Ruczyński EDITING: Mariusz Gos, Piotr Kamiński SOUND & MUSIC: Jakub Zataj PRODUCTION MANAGER: Malwina Kurzak ARTISTIC SUPERVISION: Andrzej Jaroszewicz PRODUCER: Maciej Ślesicki PRODUCTION: Warsaw Film School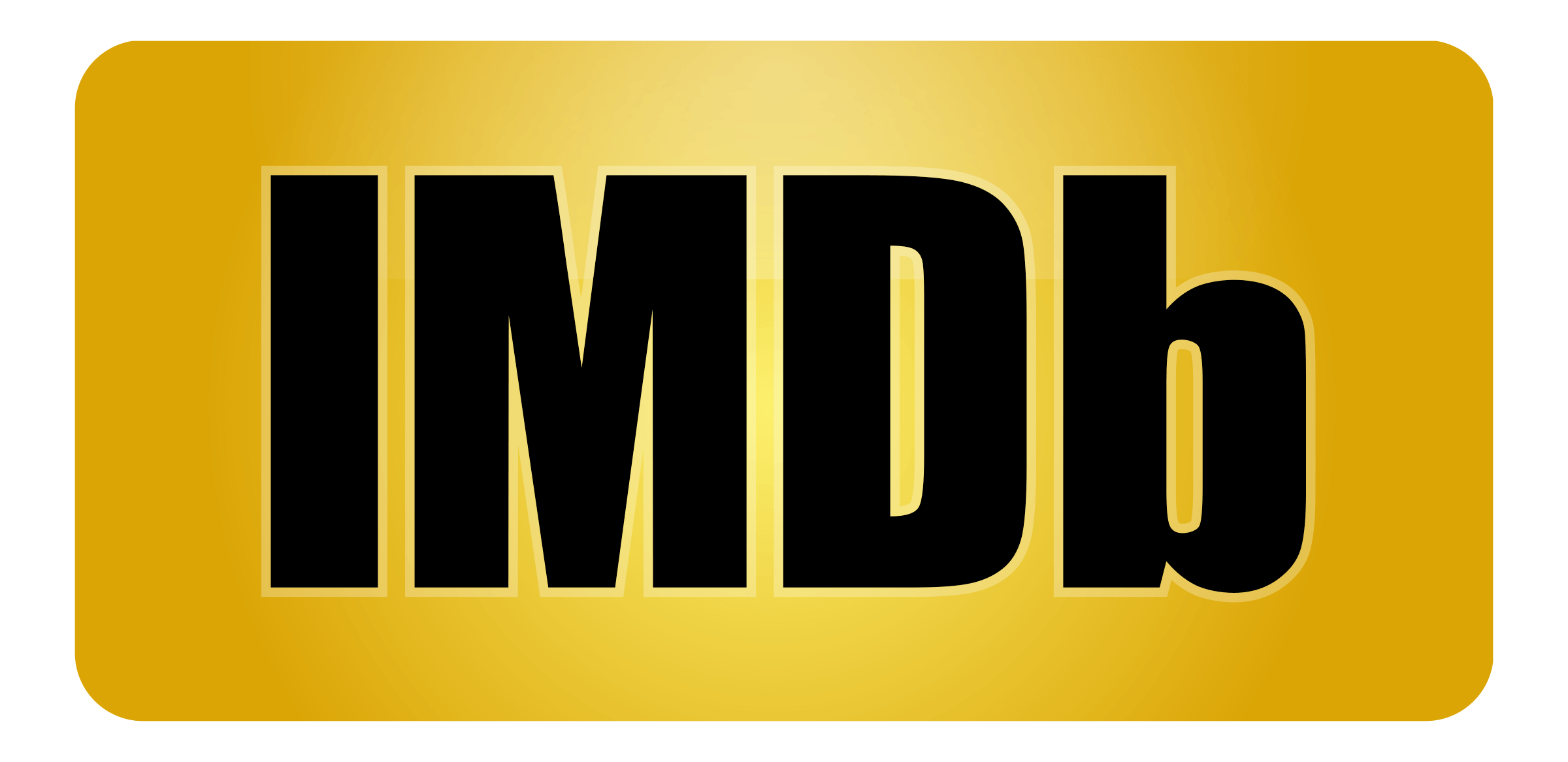 Films by students of the Warsaw Film School are co-financed by the Polish Film Institute