Tadeusz Łysiak – born in 1993, graduate of Cultural Studies at the University of Warsaw, student of Directing at the Warsaw Film School. Creator of two award-winning short films in Poland and abroad: "Techno" (starring Leszek Abrahamowicz, Danuta Stenka, Michalina Olszańska) and "The Dress" (Anna Dzieduszycka, Dorota Pomykała, Szymon Piotr Warszawski). Participant of the prestigious program FUTURE FRAMES – Generation NEXT of European Cinema within Eastern Promises at the Karlovy Vary Festival. Winner of the "Discovering Eye" award for young talented filmmaker at the Polish Film Festival in Chicago.

 
Konrad Bloch – born in 1995, graduate of the Cinematography Department at the Warsaw Film School. Author of cinematography for several short films, music videos and social campaign Anja Rubik - #sexED. Nominated in 2018 for Golden Tadpole for the short movie "Techno". In 2020 another short movies – " The Dress" – got him the Bronze Tadpole at Camerimage 2020 and the Heliograf company award at the 45th Polish Film Festival in Gdynia for the author of the best cinematography in the Short Film Competition and awarded for best cinematography at the 38th Sulmona Film Festival. Konrad is now preparing for his feature debut.

 
Monika Ossowska – born in 1997, graduated of The Film Art Organization at Łódź Film School. Production Manager of many advertising films and photo sessions. Executive producer and production manager of the short film "The Dress" awarded at festivals Atlanta Film Festival, In the Palace, Rhode Island and many more. Recently, she worked on Agnieszka Smoczyńska's Englishlanguage debut "Silent Twins" in a Polish British coproduction distributed by Focus Features. She is currently developing the international production of the Netflix series.

 
Maciej Ślesicki – director, screenwriter and film producer. The founder and Chancellor of the Warsaw Film School. His films include: Trzy minuty. 21:37 (Three minutes. 21:37), Tato (Daddy), Sara and Show. He also created the TV series 13 Posterunek (Station 13). He graduated from the Department of Radio and Television at the Silesian University. He was awarded with Golden Duck Award for the year 1995 and won a prize for directing at the Polish Films Festival in Gdynia for his film Tato (Daddy). In 1997 he received distributors acclaim for the box office success of his film Sara. He also produced the multiply awarded film Rezerwat (Reservation). He is the initiator of many actions supporting film debuts, and the chief of Paisa Films film studio. He has been the producer for countless student films, including Nasza Klątwa (Our Curse) which was nominated for the Academy Award for Best Documentary (Short Subject) at the 87th Academy Awards. The Film was produced by Warsaw Film School.

 
CREDITS
WRITTEN & DIRECTED BY
DOP
EDITING
MUSIC
SOUND
PRODUCTION MANAGER
ARTISTIC SUPERVISION
PRODUCER
PRODUCTION
Warsaw Film School, Dobro, Miło – Post Production, Studio Głośno
Co-financed by the Polish Film Institute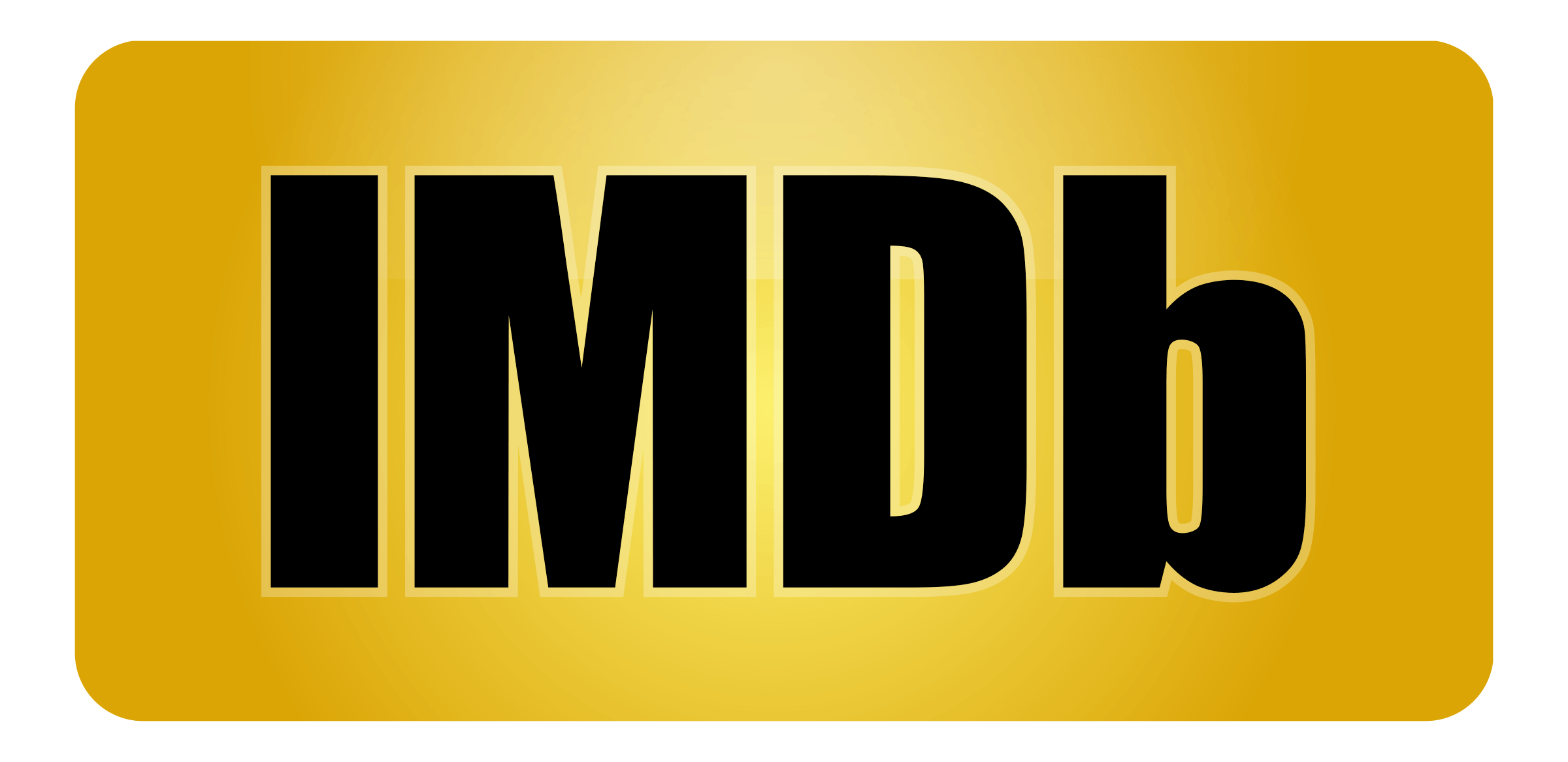 Films by students of the Warsaw Film School are co-financed by the Polish Film Institute