Masterclass with Veronica Andersson in Serbia
Our Film Promotion Specialist and WFS Lecturer – Veronica Andersson – was recently a guest of Seize the Film (Uhvati film) festival in Novi Sad, Serbia.
Seize the Film (Uhvati film) presents films related to disability. Apart from screenings, the festival program includes film workshops, exhibitions and discussion panels. The festival has an international character and takes place in Novi Sad (Serbia), Rijeka (Croatia), Banja Luka (Bosnia and Herzegovina) and Kotor (Montenegro).
In Novi Sad Veronica led a Masterclass – "From Idea to Film, how to find a great idea for a short film, and how to create interesting characters but also focusing on inclusion and disability representation in film."
'I was honored to meet a group of young and passionate filmmakers that are in the begining stages of their filmmaking journey' – Veronica reports – 'Hopefully I inspired them a bit and opened up their creativeness towards new topics and how to create emotional and real characters, with who the audience can feel empathy towards'.
The festival audience had the opportunity to attend special screenings of our lecturer's films: "Wiki" and "Liberation", which she made while still a student at the Warsaw Film School. However, these were not their first screenings at Seize the Film. It is worth reminding that they took part in the competition of the 17th edition of this festival and the film "Wiki" received an Award for the Best Script!
Veronica was also on a panel discussing the films shown earlier in the short film section.
'I am greatful that I had the possibility to visit such an important festival, which touches upon the important subject of disability representation in cinema but also regarding inclusion of all different kinds of people in film' – says Veronica – 'I look forward to visiting Novi Sad and Serbia in the future'.
Check out the photo gallery of the classes taught by Veronica!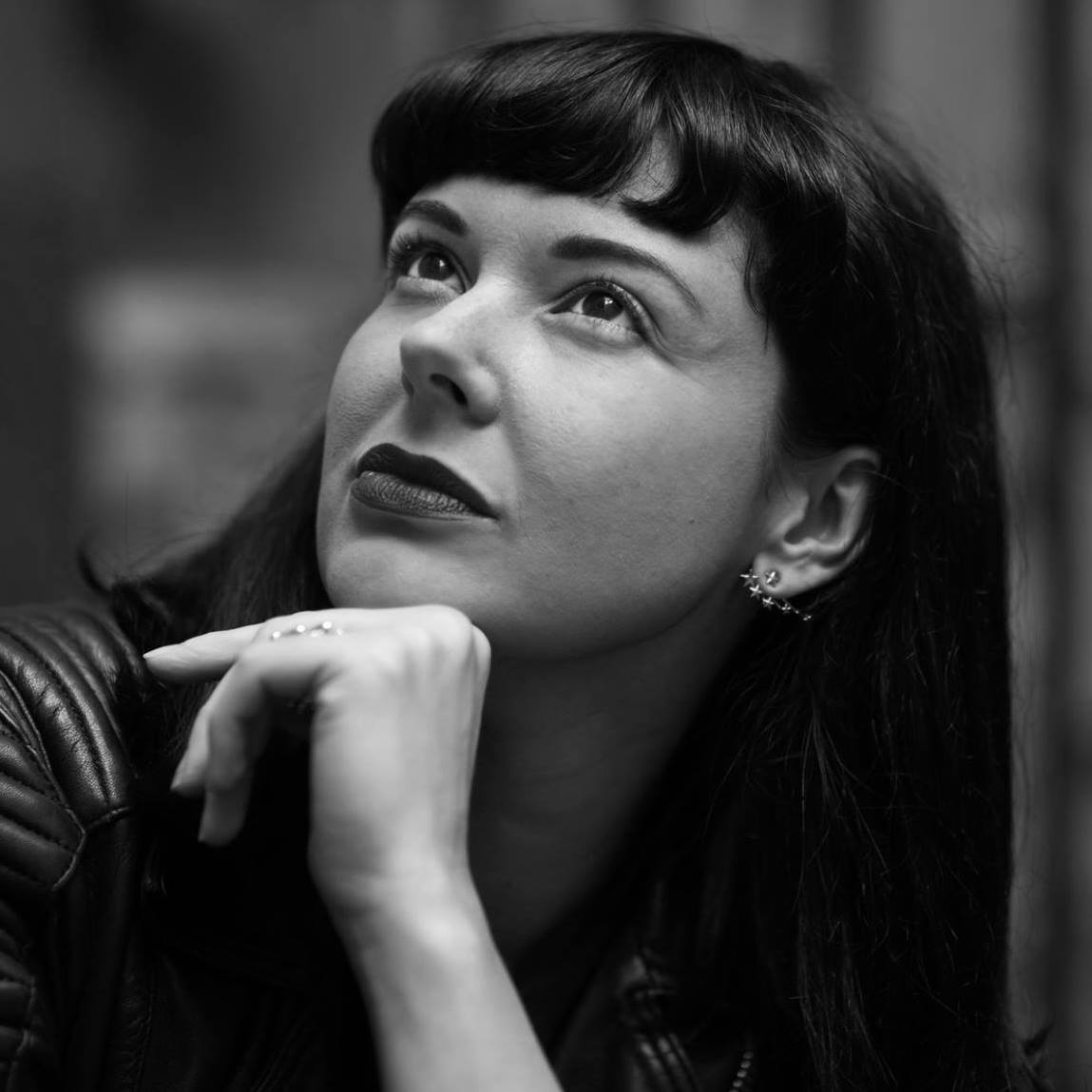 Veronica Andersson – Director, screenwriter and actress Veronica Andersson was born in Stockholm, Sweden. She has appeared in Swedish feature films ("I love you" | NETFLIX) and many commercials. Director of music videos and the films "Liberation", "Wiki" and "Fuck, it's Biology", which have been awarded many times in Poland and at international festivals. She has received 18 individual awards, including in Los Angeles and Toronto. A graduate of Film Directing at the Warsaw Film School and political science, gender studies and social anthropology at the Faculty of Philosophy at Linköpings Universitet in Sweden, as well as Acting at Calle Flygare Teater Skola in Stockholm, Sweden. Jury member in the "Short Film" category at the 2018 Script Fiesta, the biggest screenwriting festival in Poland. Juror at the International Portait Film Festival (IPFF) in Bulgaria in 2021. One of the co - writers and co - directors of the full feature film "The Land", which was distributed in cinemas and film festivals in 2021.