"Eden House" – a fact-based story about hope born in a place full of despair
46. Gdynia Film Festival starts already on Monday (September 20). In the meantime, we would like to remind you about another of our four productions which made it to the Short Film Competition of the most important Polish festival.
Today we're presenting the film "Eden House", directed by Adelina Borets. Based on true events, our graduate's film is a poignant and gripping story of hope born in a place full of despair.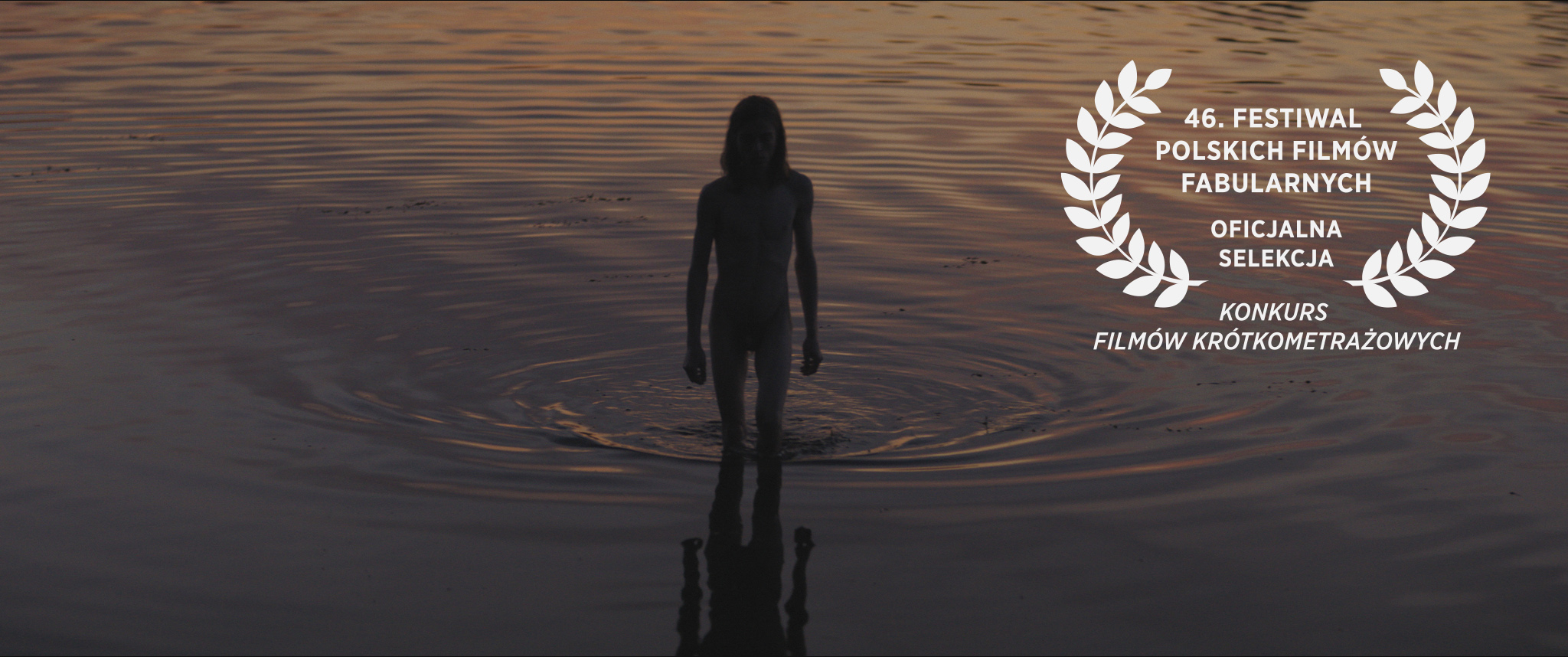 Still from the fiilm "Eden House" – cinematographer: Bogdan Borysenko
Teenage Luka ends up in a religious rehab center run by a self-proclaimed priest named Antonio. The place resembles a prison, and every act of insubordination is punished with extreme brutality. The oppressive regime and inhumane torture make the protagonist realize that his only way out is to escape. 
The film is based on the testimony of the director's friend, who at the age of 16 was sent to a similar religious institution, where he was tortured, forced to work hard and submit completely to the head of the institution.
Stills from the film "Eden House" – cinematographer: Bogdan Borysenko 
The filmmakers dedicated the film to one of the cast members – actor Sergey Shadrin – who passed away earlier this year.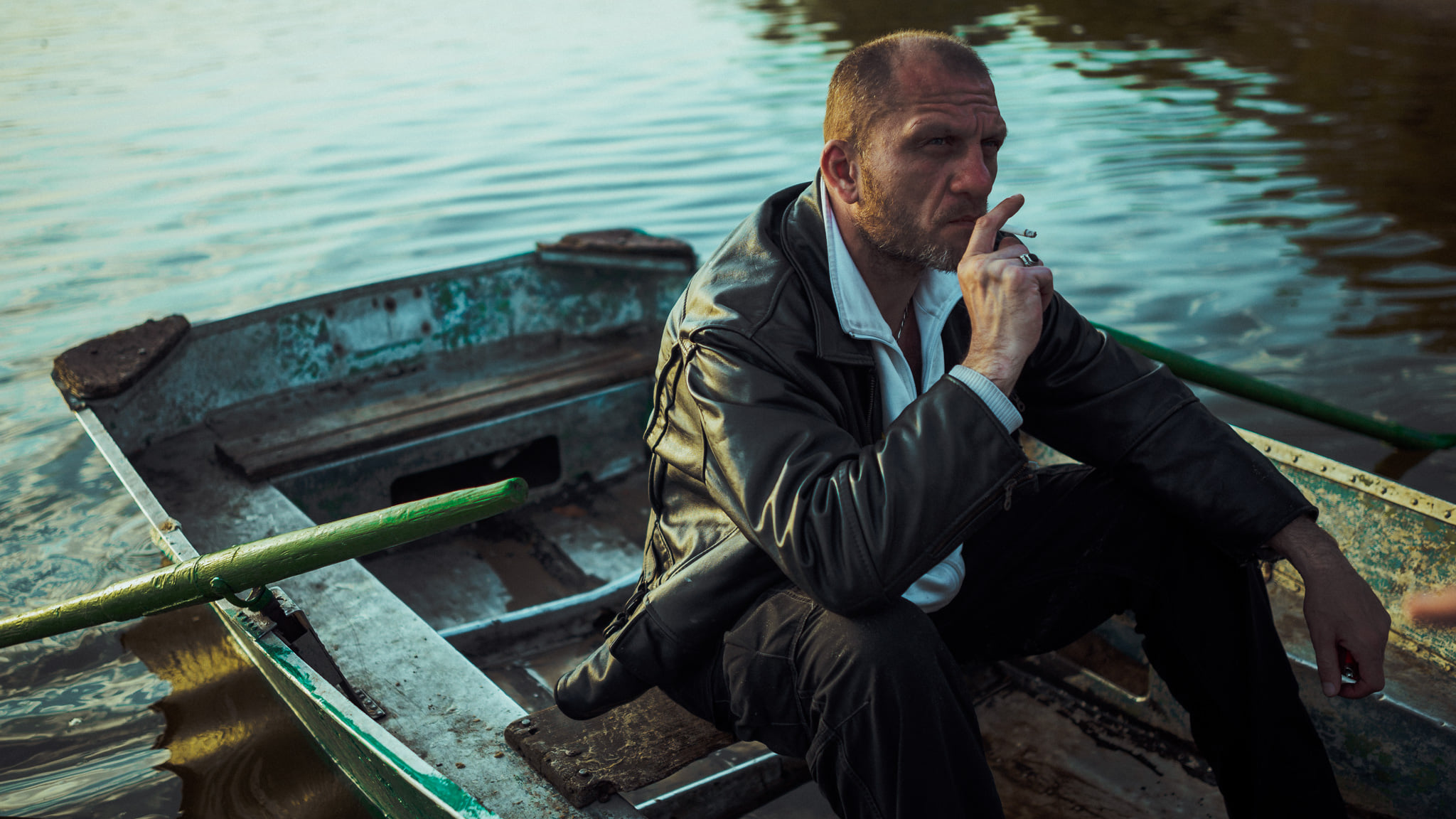 Sergey Shadryn
"Eden House" started its festival journey from this year's jubilee 50th edition of the Lubuskie Lato Filmowe in Łagów – the oldest feature film festival in Poland. 
Soon you'll have an opportunity to watch "Eden House" in Gdynia. Here are the dates of the screenings:
Monday, September 20:
11:15 – Helios – Sala 4 i Sala 5
18:00 – Online – Bulwar Nadmorski
Tuesday, September 21:
15:00 – Online – Bulwar Nadmorski
20:15 – Helios – Sala 2 i Sala 5
Wednesday, September 22:
21:00 – Online – Bulwar Nadmorski
Thursday, September 23:
09:00 – Online – Bulwar Nadmorski
10:00 – Teatr Muzyczny – Nowa Scena
Friday, September 24:
12:00 – Online – Bulwar Nadmorski
Saturday, September 25:
09:00 – Online – Bulwar Nadmorski
Be sure to check out our film!
EDEN HOUSE
CAST: Vlad Romaniuk, Ievgen Malukha, Alexander Esmursiev, Sergey Shadryn, Andrey Popkov
DIRECTOR: Adelina Borets SCRIPT: Bogdan Borysenko, Adelina Borets SCRIPT COOPERATION: Glib Lukyanets DOP: Bogdan Borysenko EDITING: Filip Wojciechowski EDITING COOPERATION: Ivan Krupenikov SOUND: Vadim Borysenko, Grzegorz Lindemann MUSIC: Misha Biaskov ARTISTIC SUPERVISION: Barbara Pawłowska PRODUCER: Adelina Borets, Katheryna Lesyk, Maciej Ślesicki CREATIVE PRODUCER: Marta Szarzyńska PRODUCTION: Warsaw Film School CO-PRODUCTION: Kinhouse, STROOM, Smakjam, Glib Lukyanets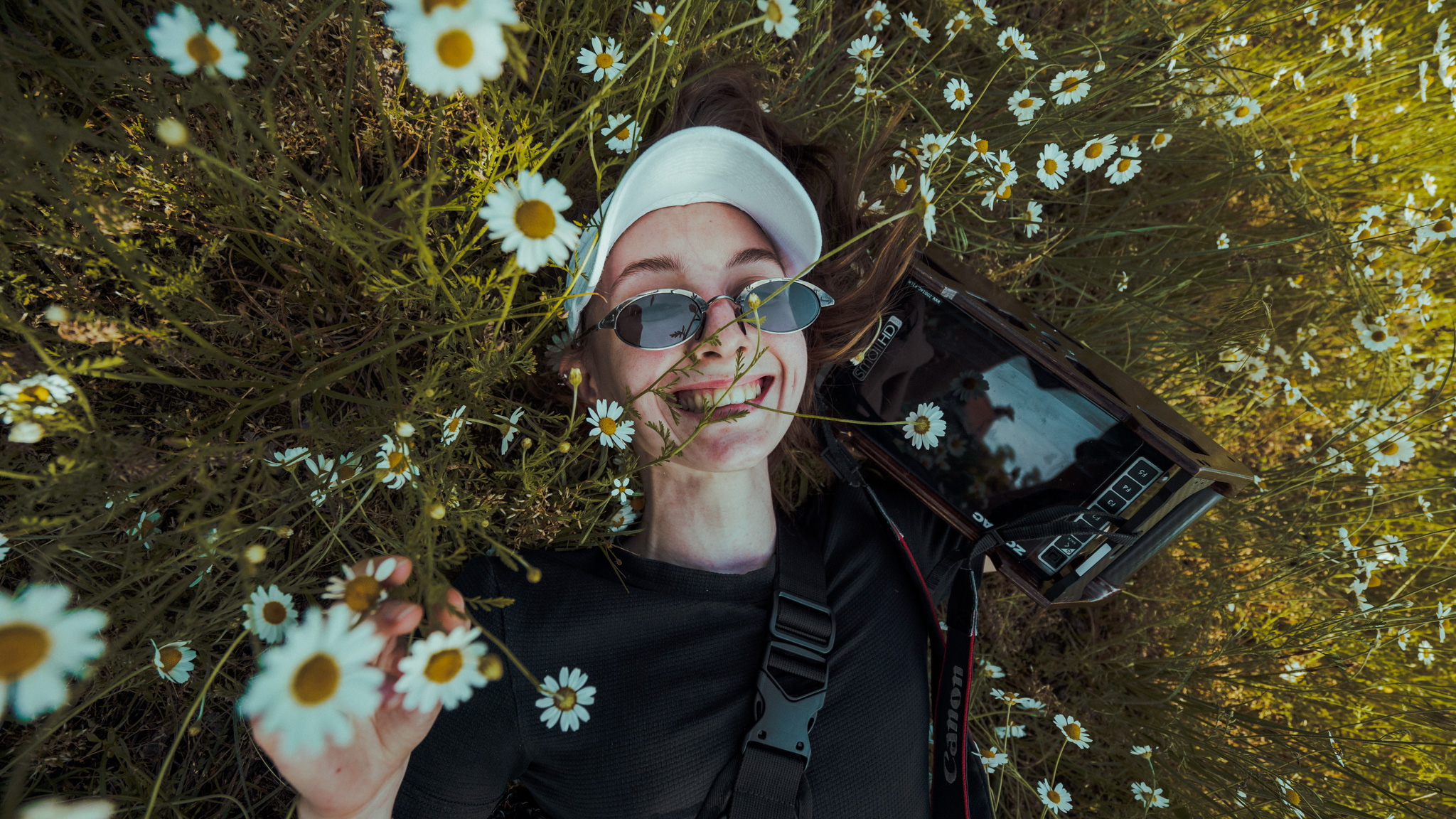 Adelina Borets – a director and producer born in Mariupol, in eastern Ukraine. Her documentary debut, THE WORMWOOD STAR (2018), won First Prize and the Audience Award at the 15th EKOFILM International Environmental Film Festival (Poland) and First Prize at the Golden Frames – International Short FIlm Festival (Ukraine). It has also screened at film festivals including the Warsaw Film Festival's "Best Polish Films of 2018", the "Youth and Film" Koszalin Festival of Film Debuts, and the New Orleans Film Festival. Borets is the founder and director of STROOM, an organization producing films, music videos, exhibitions, as well as live performance—on topics spanning from the environment to violence and corruption. She is a 2020 graduate in Directing of the Warsaw Film School.

Films by students of the Warsaw Film School are co-financed by the Polish Film Institute